The metaverse has risen to become one of tech's biggest focuses for the next decade. Just look at Facebook, which was renamed Meta last year as part of CEO Mark Zuckerberg's vision for the immersive technology.
But the rise in the metaverse also coincides with an increased focus on consumer privacy. Users and lawmakers have become more concerned with how their data is being used, tracked, and sold. Having people work, play, and live in a virtual world that users enter through a type of headset is likely going to be a disaster when it comes to data collection, argues attorney Jay Edelson, who has brought previous privacy suits against Google and Facebook.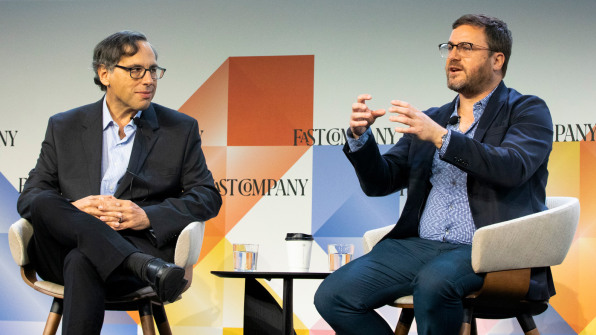 Headset devices are able to record things like a person's movements, facial attributes, blinking, surroundings, and their activities when they're in the metaverse. "The metaverse is really dangerous on privacy because if the idea is that we're going to be wearing stuff that is tracking everything from our heartbeat to where we go and who we talk to, it is just gold for data companies," Edelson told the audience at the Fast Company Innovation Festival on Thursday.
That's where the importance of privacy laws come in, he said. Proponents of data privacy are pushing for companies to either share their data collection practices with consumers because they want to or because they're compelled to by law.
"The key thing is for companies to actually talk about publicly and disclose what they're collecting," Edelson said. "I'm not looking to sue everyone. I'd rather they just change their behavior. If there's a reason you're not willing to say it in your contracts or on stage or anywhere else, maybe that's because it's stuff that you shouldn't be doing. That's a key thing with the metaverse."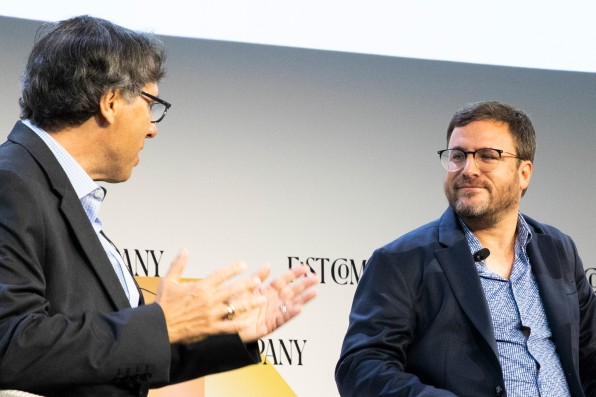 It's still the early days of the metaverse. The ability to transition seamlessly from the digital world to the physical is still unrealized. But it's clear that many believe it to be one of the biggest growth opportunities in the next decade.
In just the first five months of 2022, companies and venture capital and private equity firms have invested more than $120 billion in the metaverse, according to a report from McKinsey & Company. That's more than double what was invested in all of 2021. The investments come with good reason: McKinsey anticipates that the metaverse could generate up to $5 trillion in impact by 2030.
"It's fine to innovate. It's fine to do kind of cool things," Edelson said, "but you've got to tell people what actually you're collecting, who you're giving it to, and what's going to happen with the data. It's about disclosures and consent, to me."