2020 World Changing Ideas
Fast Company's World Changing Ideas awards honor products, concepts, companies, policies, and designs that are pursuing innovation for the good of society and the planet. The contest, now in its fourth year, has honored everything from large companies' sustainability initiatives to clever consumer products to groundbreaking government policies. There are many problems in the world, and we are interested in innovative ideas that solve any of them.
This year, we have 25 categories (including several new ones). We're looking for any and all groundbreaking projects that have launched since the start of 2019. Entries will be considered by a group of designers, venture capitalists, thinkers, social entrepreneurs, and Fast Company editors. You can see some of the 2020 judges below, and more will be added in the coming months. Entries will be judged on impact, design, scalability, and ingenuity.
The entry period for the 2020 World Changing Ideas Awards is now closed. Please click here to sign up for future award notifications.
Why Enter
Our goal with these awards is to bring attention to ideas with great potential, and help them expand their reach and serve as inspiration for others. Every entry will be read by Fast Company editors. Winners, finalists, and honorable mentions will appear in the May issue of Fast Company magazine and on our website. And this year we'll also be selecting one overall World Changing Company from all our entrants.
You can read about last year's winners and finalists here.
For full competition details, see the rules and FAQs.
Categories
Advertising
Campaigns designed to draw attention to social issues and inspire people to act or to promote world-changing products or services.
AI & Data
Projects that harness the power of data, machine learning, or artificial intelligence to understand the world and empower change.
Apps
Projects that live primarily in a mobile format, in any discipline.
Art & Design (New!)
Projects using design as the vehicle to shake up conversations surrounding society's most pressing issues.
Creativity
Any creative project–photography, writing, visualization, film–that helps explain and publicize global problems and solutions.
Consumer Products
Items for your house or office that help you live a more purposeful life, or fundamentally alter outdated business models or supply chains of our current consumer goods.
Corporate Social Responsibility (New!)
For corporate initiatives that use a company's platform and power to help advance change, either internally or for the community.
Developing World Technology
Products designed specifically for the developing world, both ones intended for the bottom of the pyramid and those intended to help create leapfrog innovation.
Education
Companies or initiatives that help inspire better and more equitable learning.
Energy
Solar, wind, and any other innovative ideas to create clean power (either for personal use or at a large scale) or new systems for better electricity distribution.
Experimental
Concepts, prototypes, and just-launched ideas that may not have clear impact but have the potential to change how we think about an issue.
Food
Projects changing what we eat, how we eat, and how we get our food.
Health and Wellness 
Products and projects that improve either personal or global well-being and longevity, from apps to devices to treatments.
Impact Investing (New!)
Impact funds, social impact bonds, and other investments in change making organizations or initiatives that generate societal benefit along with financial return.
Media & Entertainment (New!)
Movies, books, videos, and other projects that expose issues or create actionable change.
Politics & Policy (New!)
Innovative campaigns or policy initiatives that challenge the status quo for the benefit of the environment, equity, and society.
Spaces, Places, and Cities
 Buildings, landscapes, urban designs, and policies that make cities and living in them cleaner, more efficient, more beautiful, and more equitable for their citizens.
Social Justice
Projects that help advance the cause of civil rights for marginalized people or groups.
Students
Projects in any category, created by undergraduate or graduate students.
Transportation
Projects that get you places whether on two wheels or four in new, interesting, and fuel-efficient ways.
Best World Changing Idea APAC (New!)
The best world changing idea overall in the Asia-Pacific region.
Best World Changing Idea EMEA (New!)
The best world changing idea overall in Europe, the Middle East, and Africa.
Best World Changing Idea NA (New!)
The best world changing idea overall in North America.
Best World Changing Idea LATAM (New!)
The best world changing idea overall in Latin America.
The broadest ideas, be they new government policies, new business models, or entire new consumer categories. Anything that has the potential to effect true systems change or solve wicked problems.
World Changing Company Of The Year
Only organizations that submit two or more distinct entries to any of the categories above will be considered. Companies will be judged on the quality, breadth, and ambition of their submitted work. Selected by Fast Company editors.
Our 2020 Judges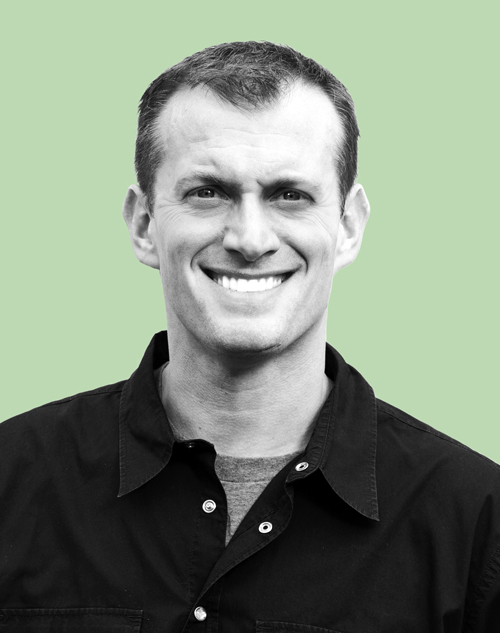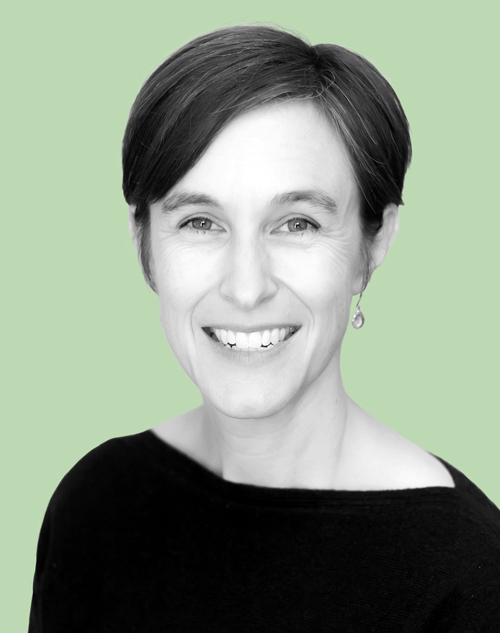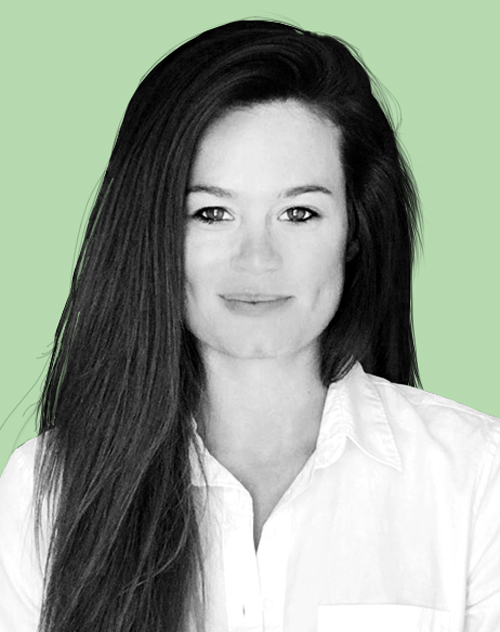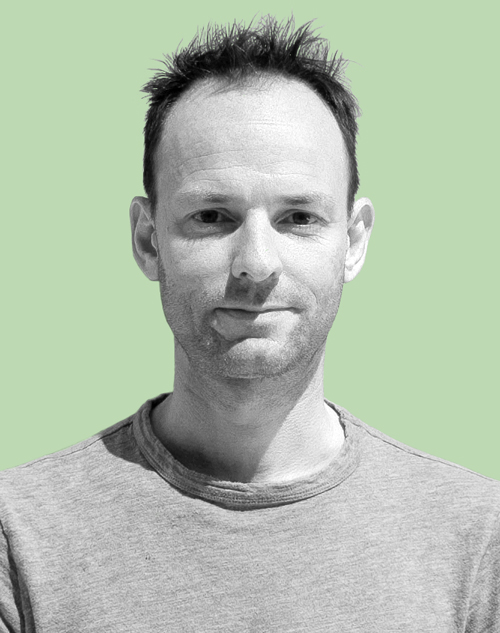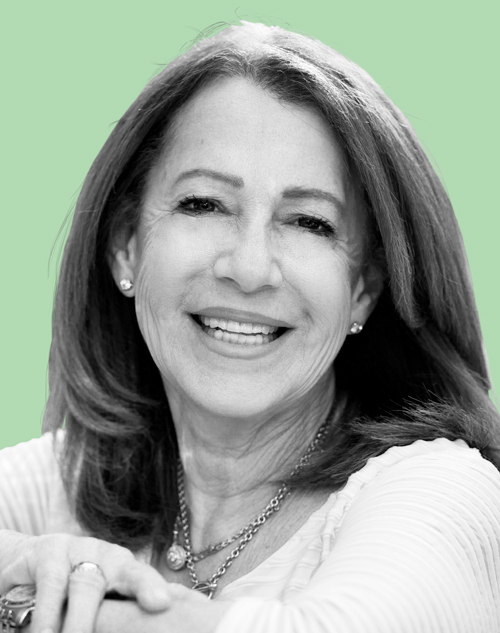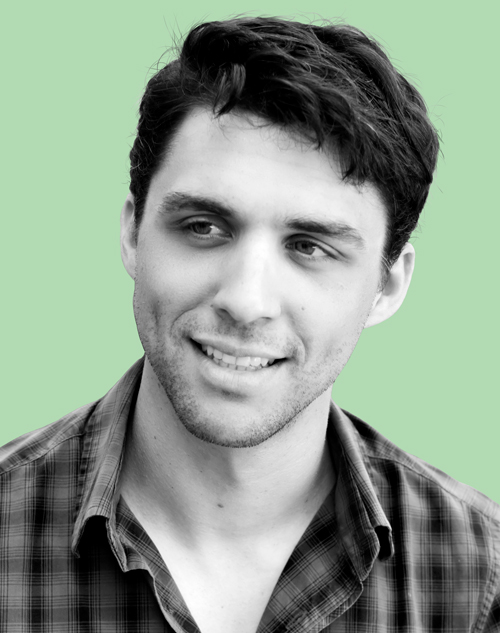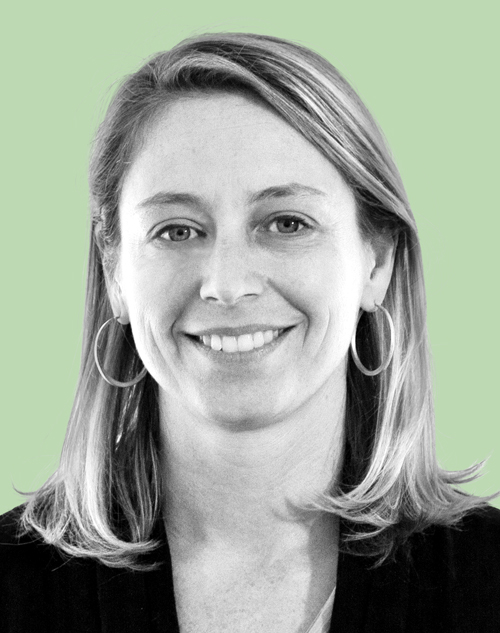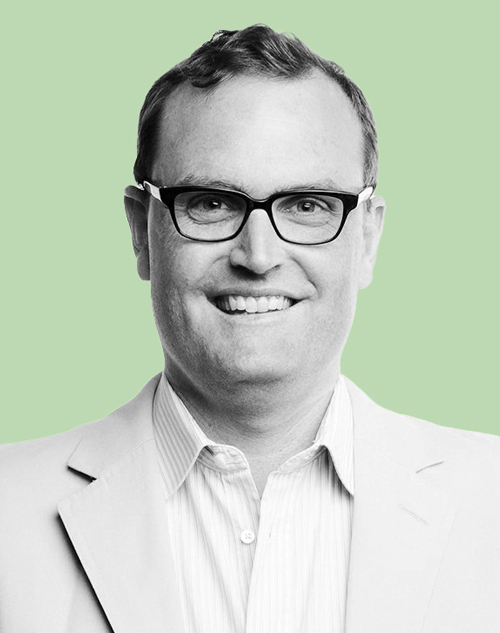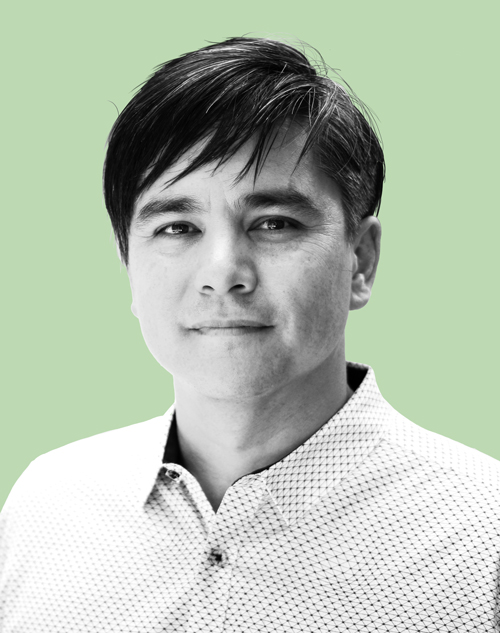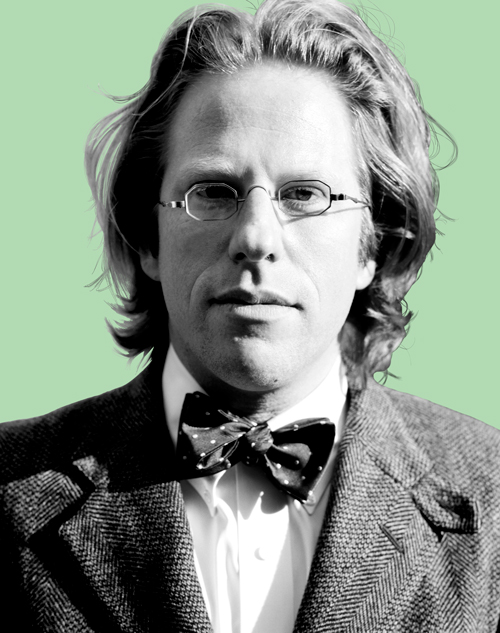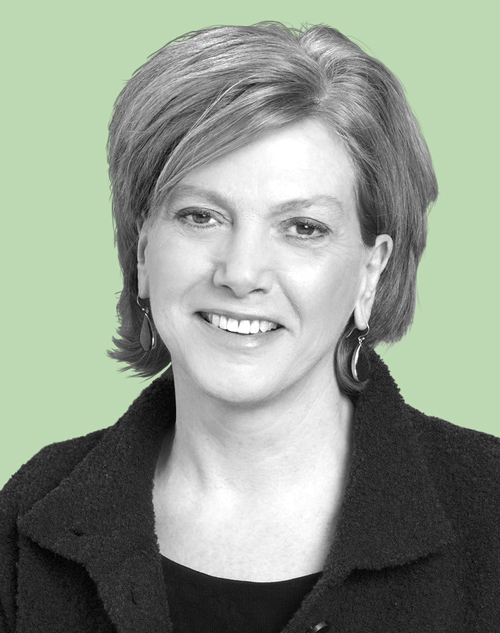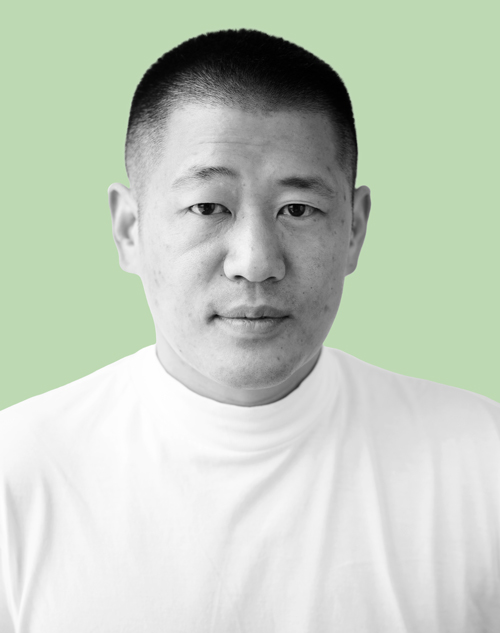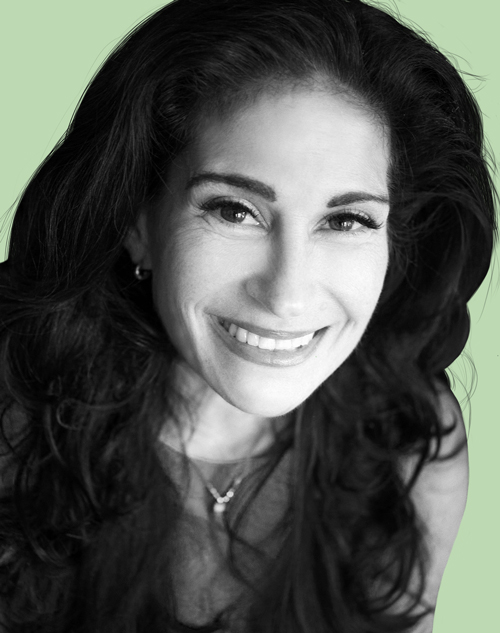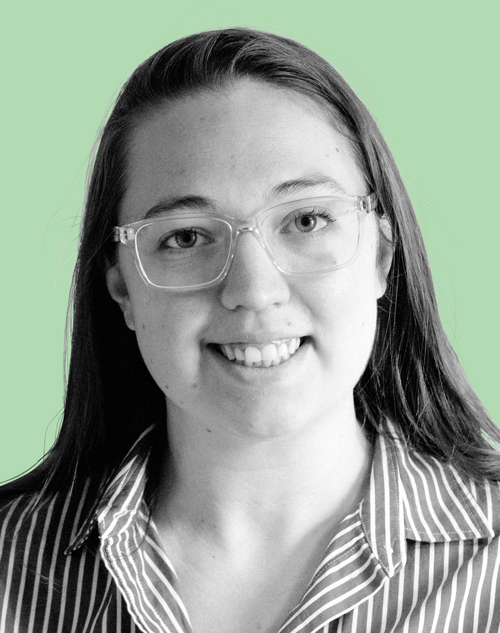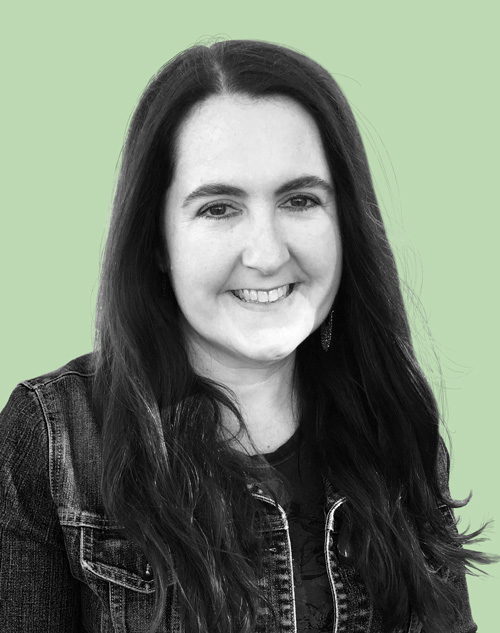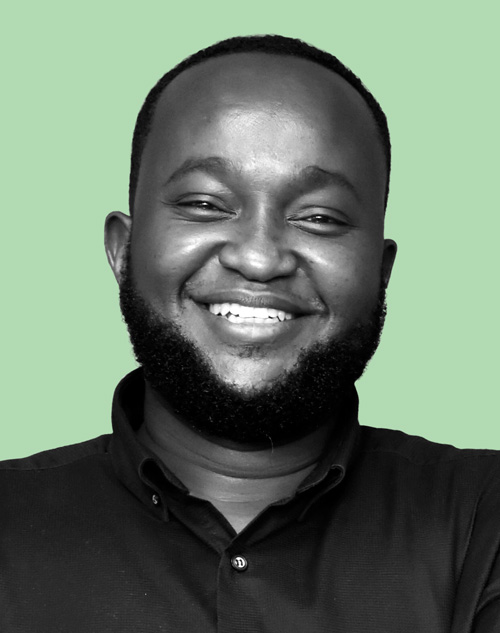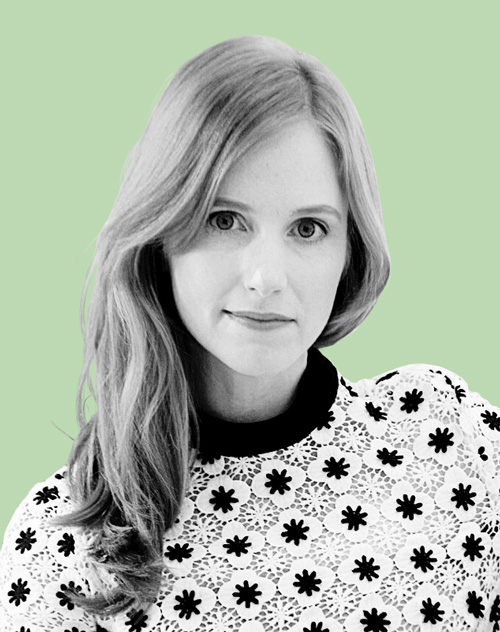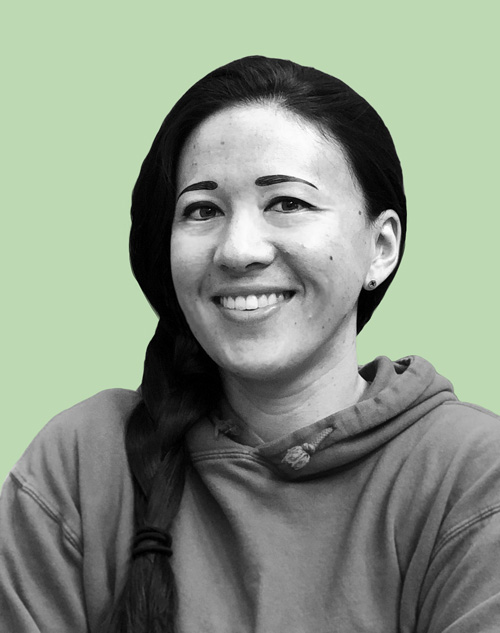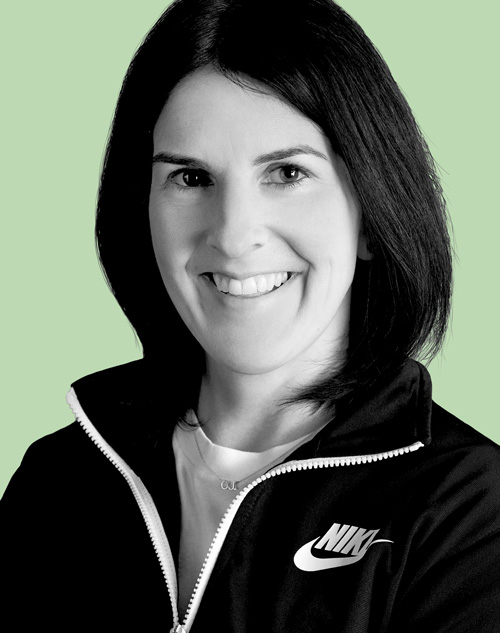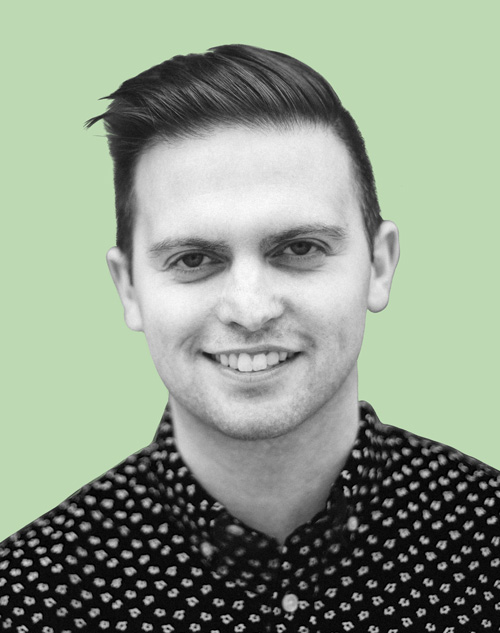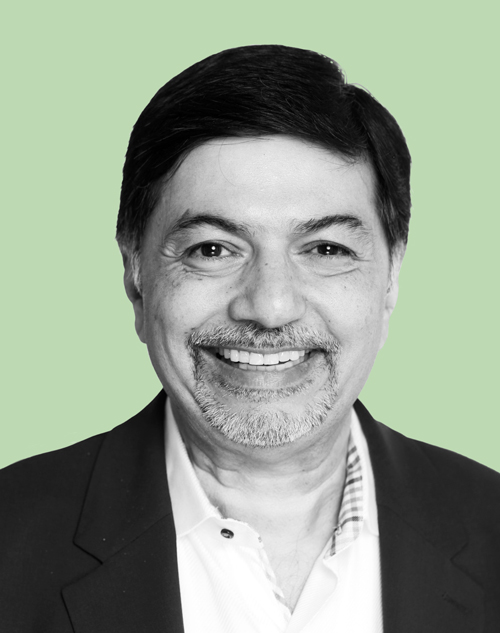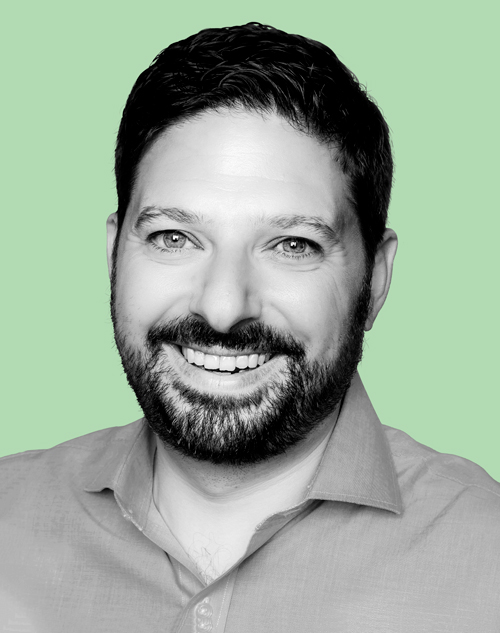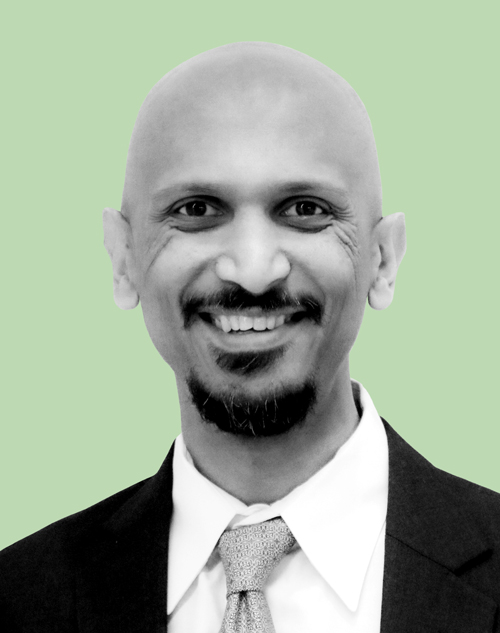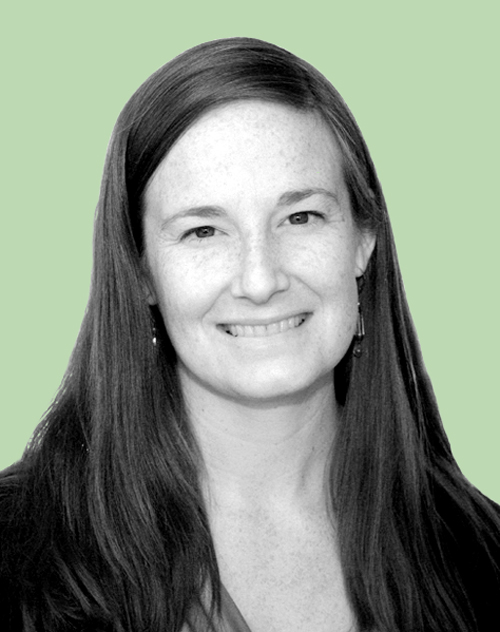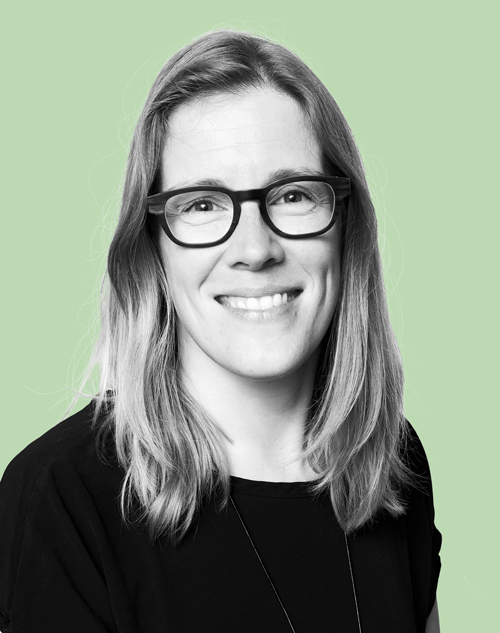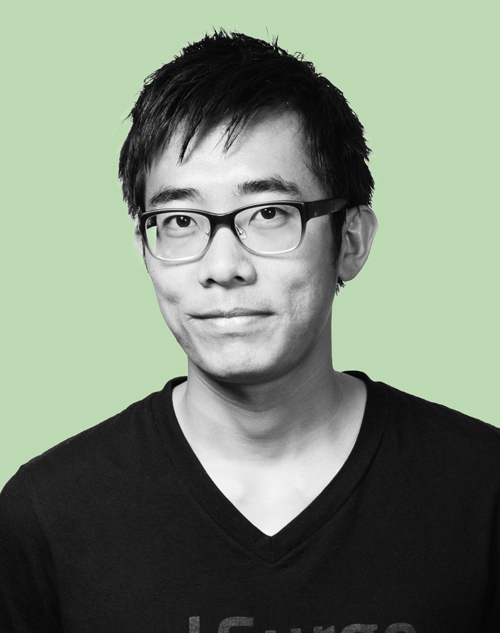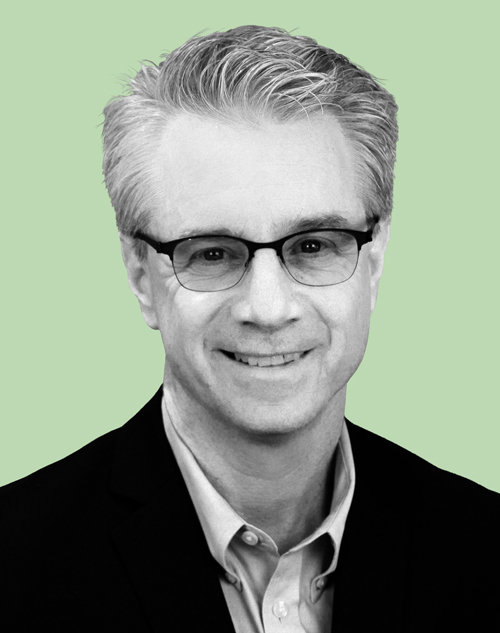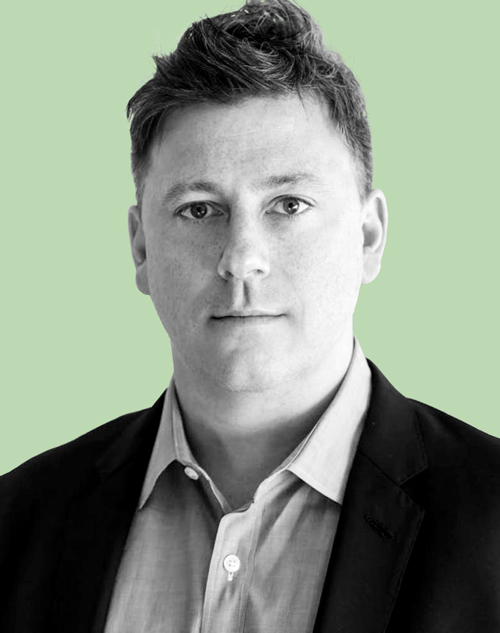 Logo by Eight Hour Day