Rob Schutz, cofounder of telehealth startup Ro, is stepping down from his role as chief growth officer after Labor Day, according to a memo sent out to staff and obtained by Fast Company.
Schutz told employees in a memo on Tuesday that he will transition into an advisory role and will continue to serve on the board, according to the note shared by a source familiar with the matter. He added that he will be taking some time off in the short term to reset. "I may partner with some of our investors to advise some of their earlier-stage portfolio companies—but I won't be rushing into anything new right away," Schutz said in the note.
"This was not a decision I made lightly. I've discussed it with Z and Saman over the last few months as I've been thinking through how my areas of expertise can best help the company moving forward," Schutz added, referring to his cofounders, Zachariah Reitano and Saman Rahmanian. Reitano and Rahmanian will continue on in their roles as CEO and CPO, respectively.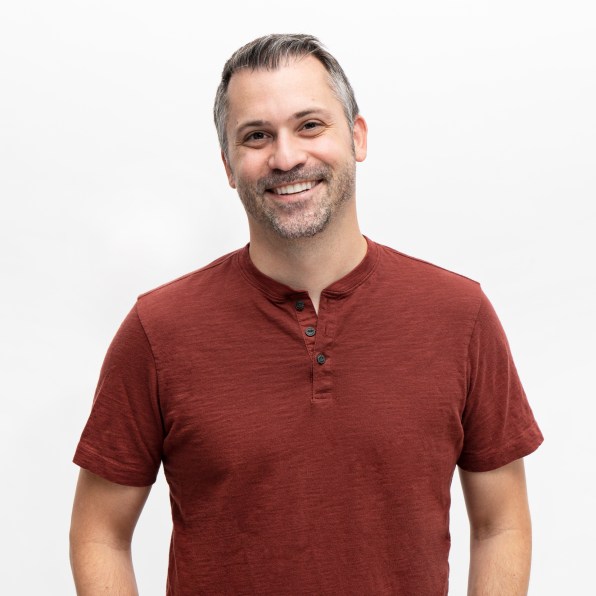 "Yet again, as I have for the last 6 years, I'm learning from Rob. His decision to step back, pass the baton, and put what is best for Ro above everything else, is a quintessential display of Rob's selflessness," Reitano said in a note to employees after Schutz's announcement. The company declined to comment further than sharing Reitano's comments.
Since its launch in 2017, Ro has become one of the most valuable digital health companies. Buoyed by patients seeking virtual care, telehealth companies have seen strong growth during the COVID-19 pandemic. Ro announced in February that it raised an additional $150 million in a funding round that boosted its valuation to $7 billion, Bloomberg reported. That round was led by ShawSpring Partners, with participation from the firms General Catalyst, Signal Fire, and FirstMark Capital, all existing investors. The startup has raised $1 billion in total funding since it was founded, according to Crunchbase data.
However, the current market downturn has led companies to scale back their workforces as venture capitalists and private equity firms warn their founders to prepare for dark days ahead. In June, Ro laid off 18% of its workforce (at least 135 roles, according to Business Insider) in an effort to "manage expenses, increase the efficiency of our organization, and better map our resources to our current strategy," Reitano wrote in a note to employees at the time.
Ro, first launched as Roman, had built its business on selling erectile-dysfunction treatments and hair-loss medications online. The company has been rebranding, though, past its original focus on sexual health and wellness services to enter into new areas, like mental health and fertility.
Schutz, who helped build out the company's marketing and communications functions, said in the memo that the company has grown quickly enough that he feels comfortable to "pass the baton." He added in his note that his skills are most helpful to companies at a smaller stage.