Winner
Railyard Park
Ross Barney Architects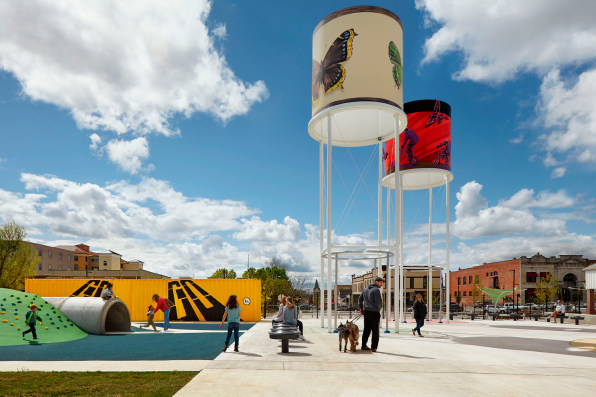 A civic space and public park that aims to revitalize public life in downtown Rogers, Arkansas.
---
Finalists
Baoshan Steel Park
Sasaki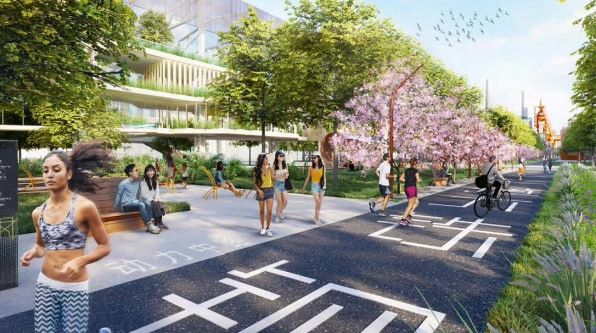 ---
Grand Boulevards
HDR | Calthorpe Associates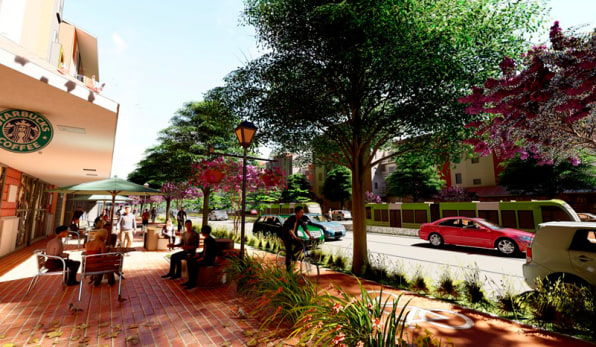 ---
Little Island
Heatherwick Studio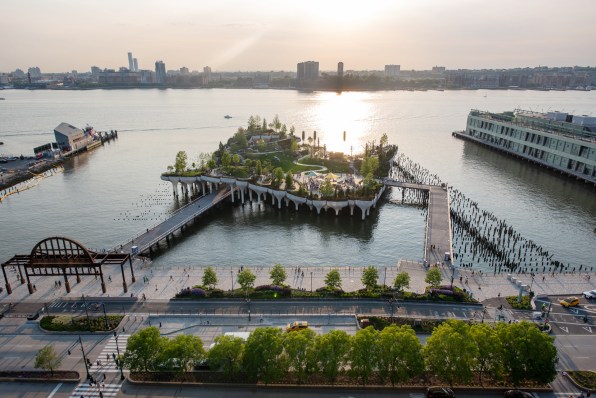 ---
PlugNYC: Curbside EV Charger Pilot Program
Ciocchini Design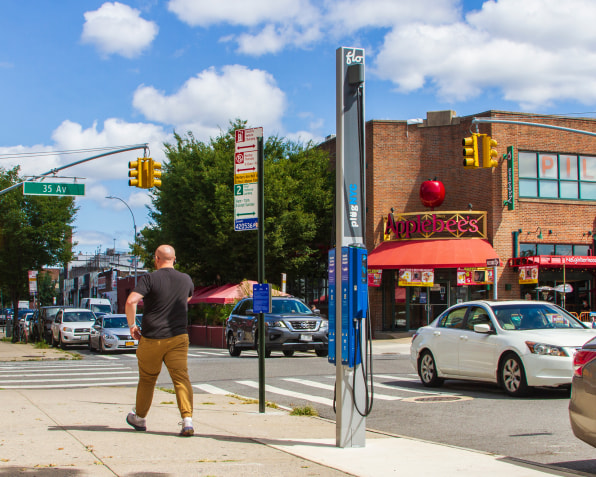 ---
Willie "Woo Woo" Wong Playground
CMG Landscape Architecture with Jensen Architects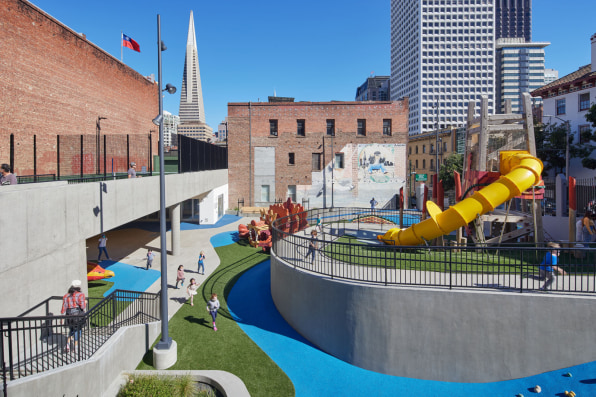 ---
Honorable Mentions
Ford's Michigan Central Park
Mikyoung Kim Design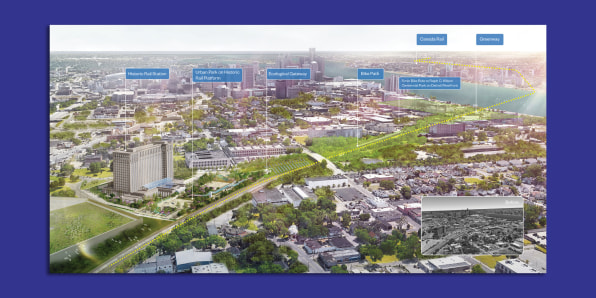 ---
Cascade Park
Lendlease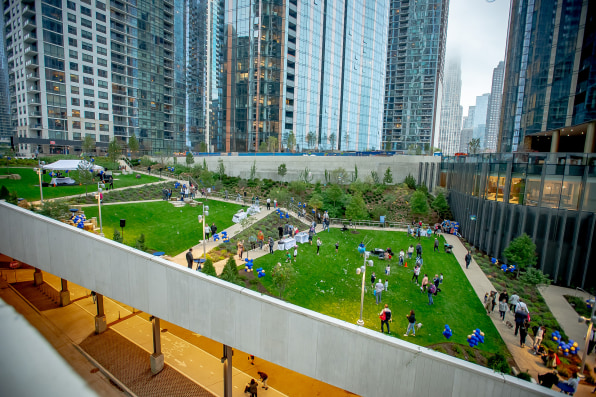 ---
The City Dashboard
AKQA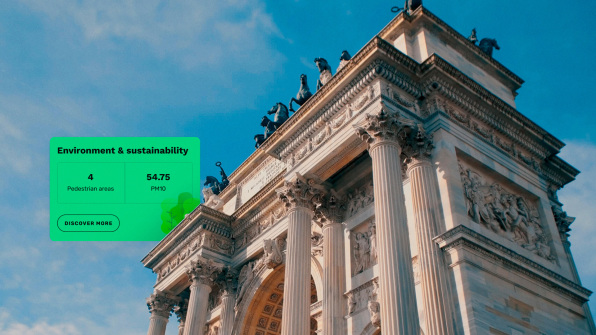 ---
Moynihan Train Hall
WSP USA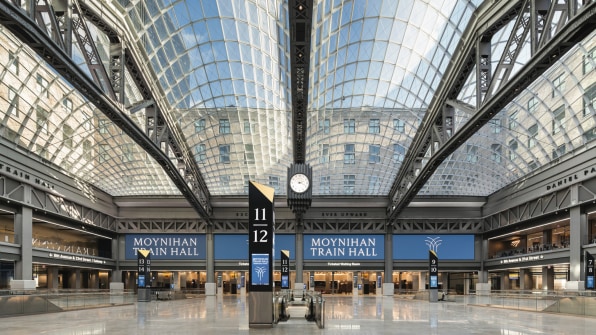 ---
Guiwan Park, Qianhai
James Corner Field Operations
---
Orbital
Futureforms
---
Monroe Street Midway
Bedrock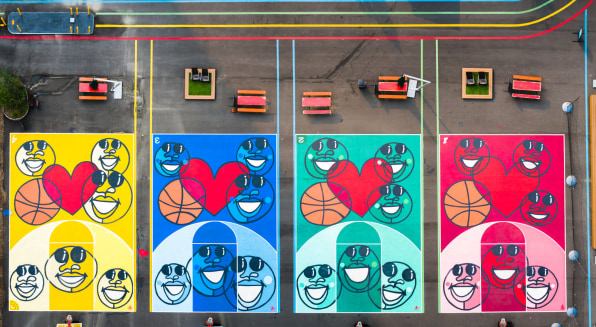 ---
Heat Solutions for Boston
Sasaki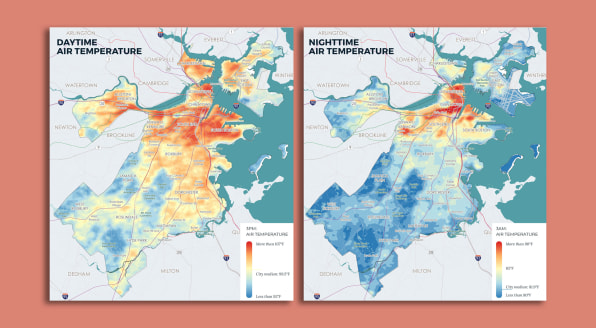 ---
Distrito Sur Master Plan
Sasaki

---
Expedia HQ
Surfacedesign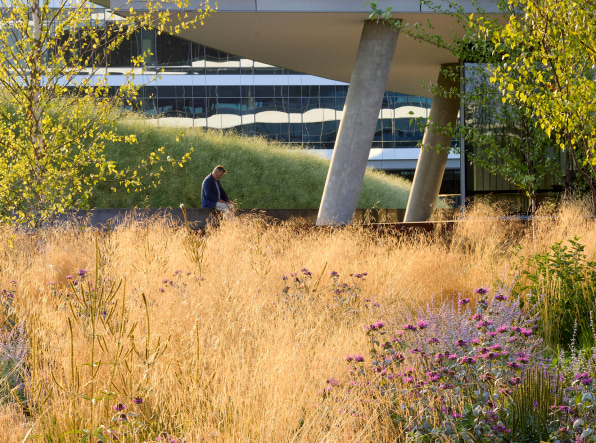 ---
[All Photos: courtesy of their respective honorees unless otherwise noted. Little Island: Timothy Schenck. Willie "Woo Woo" Wong Playground: Bruce Damonte. Cascade Park: Tim Seed. Moynihan Train Hall: Nicholas Knight/Empire State Development. Guiwan Park, Qianhai: Holi Photography. Monroe Street Midway: Phil Simpson]
This article is part of Fast Company's 2022 Innovation by Design Awards. Explore the full list of companies creating products, reimagining spaces, and working to design a better world.