This raises the question of why Meta—and many pundits—are fixated on interoperability. Left unsaid in Clegg's essay is the "foundation" of Meta's profit model: tracking users across the metaverse to target advertising and potentially sell digital goods with maximum effectiveness. Recognizing "metaverse" as a radial category reveals that Clegg's claim about interoperability isn't a statement of fact. It's an attempt to render Meta's surveillance capitalism prototypical, the foundation of the metaverse. It doesn't have to be.
Locking in definitions
This example illustrates how defining the metaverse isn't an empty intellectual exercise. It's the conceptual work that will fundamentally shape design, policy, profit, community, and the digital future.
Clegg's essay concludes optimistically that "time is on our side" because many metaverse technologies won't be fully realized for a decade or more. But as the VR pioneer Jaron Lanier has noted, when definitions about digital technology get locked in they become difficult to dislodge. They become digital common sense.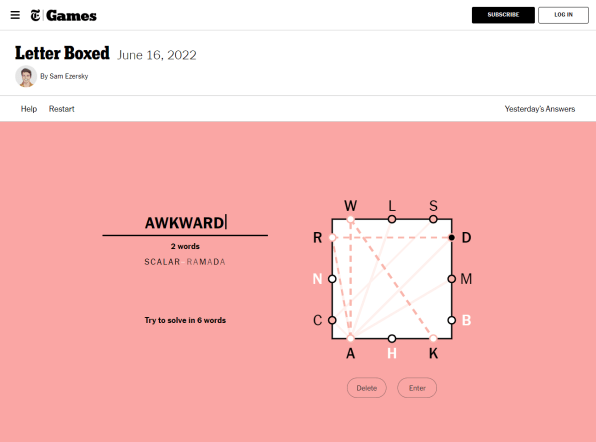 With regard to the definitions that will be the true foundation of the metaverse, time is emphatically not on our side. I believe that now is the time to debate how the metaverse will be defined—because these definitions are very likely to become our digital realities.