When the pandemic swept through the U.S. in 2020, it decimated many businesses owned by Black, Hispanic, and Native American entrepreneurs. Lockdown measures kept customers, clients, and diners home, putting many businesses in dire situations. In fact, 41% of Black-owned companies closed their doors—permanently in many cases—between February and April 2020 alone, according to the National Bureau of Economic Research.
These businesses were disproportionally affected in part due to difficulties accessing loans and other capital. As a result, DreamSpring, a nonprofit lender in New Mexico, took action: In 2021, the organization provided $225 million in loans to this vulnerable group, helping to preserve more than 44,000 jobs. The nonprofit's innovative approach to funding is a big part of why DreamSpring landed a spot on Fast Company's list of the world's Most Innovative Companies.
"We believe that human potential is unleashed when all people have the opportunity to shape their own future," says Anne Haines, DreamSpring's founder and CEO. "We exist to break down systemic barriers that inhibit that reality for people, and we do it through entrepreneurship."
EMPOWERING THE UNDERSERVED
DreamSpring provides rapid access to capital and customized support for businesses that are often underserved by traditional banks. Ninety percent of the nonprofit's clients are minority or female entrepreneurs and business owners with low or moderate household incomes. These groups have historically experienced challenges in obtaining loans from larger institutions for various reasons, such as lack of collateral or inadequate credit history.
A year prior to the pandemic, DreamSpring made a commitment to provide loans to 10 times as many underrepresented entrepreneurs by 2024. With a combination of unique partnerships, philanthropic support, and a savvy approach to technology, DreamSpring was able to surpass its ambitious goal in 2021.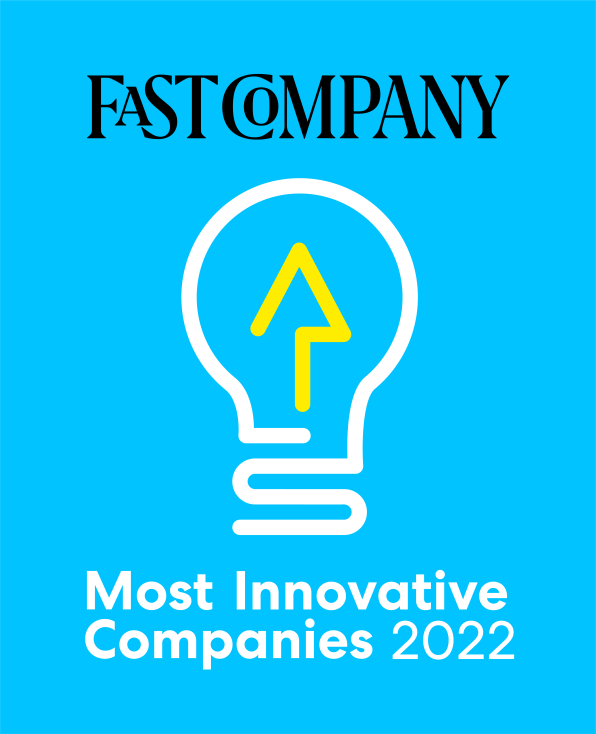 DreamSpring quickly scaled its impact during the pandemic, becoming an "economic first responder" for the hardest-hit businesses, many of whom couldn't access early Paycheck Protection Program loans. The organization formed an entrepreneur support network by launching strategic partnerships with an array of community-based organizations, companies, banks, government agencies, and donors. The effort also helped DreamSpring channel high volumes of capital at a faster rate to business owners who needed it most. It also expanded beyond the handful of Southwestern states it was serving, extending loans of up to $2 million to entrepreneurs in 19 states.
A TECH-ENABLED APPROACH
Many community-based lenders rely on a manual loan application process, which can slow down approval times. Over the past few years, DreamSpring has refined proprietary lending software to streamline the client experience and create efficiencies in approvals. The nonprofit continues to develop its digital lending platform, aiming to grow it into a robust, end-to-end system that not only expedites loan decisions, but also offers support to entrepreneurs throughout the borrowing process.
The pandemic helped accelerate DreamSpring's lending work to address the acute pain being felt by many businesses—including startups—owned by people of color, women, as well as entrepreneurs with disabilities and/or limited income. From the continued development of its innovative lending platform to creative partnerships, DreamSpring's broad set of tools have helped deliver more loans to more entrepreneurs. "I think what last year showed us is a proof of concept," Haines says. "It gave us a glimpse into our ability to reach a high level of impact."