When Ford decided to design an electric version of the F-150 pickup—the best-selling vehicle in the U.S. for the past 45 years—the automaker knew that it would need to win over some serious skeptics.
"We wanted to make sure that we built a truck that would be accepted by truck owners today," says Linda Zhang, chief engineer for the new EV, the Ford F-150 Lightning, which is the winner of the transportation category of Fast Company's 2022 World Changing Ideas Awards. That meant developing a pickup that could haul heavy loads; the large version of the truck can pull 10,000 pounds of cargo up steep hills, more than some conventional models. But it can also accelerate faster than a gas truck, and the fact that it's an electric vehicle makes some things possible that weren't before.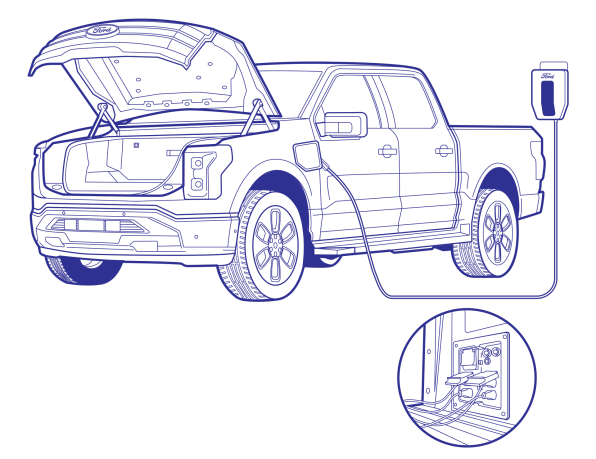 "A lot of it comes down to what you can do with that electrical power that's stored in that battery," Zhang says. On a work site, a construction crew can plug into the truck to charge equipment like concrete mixers or jackhammers. If the power goes out, the truck can be paired with an inverter to keep the lights on at home for up to 10 days. By December, 200,000 people had signed up to buy the F-150 Lightning, so many that Ford had to pause reservations. The truck's popularity, Zhang says, could help spur faster adoption of EVs in general.