The one-two punch of pandemic-related economic disruptions and supply chain issues has rocked the commercial fleet industry and dried up the nation's vehicle supply chain. But for Merchants Fleet, the past two years have presented big opportunities.
Thanks in part to a big bet on the important role electric vehicles (EVs) and connected cars would play in the fleet management industry, Merchants has experienced considerable growth at a time when many of its competitors are shrinking. It's that innovative approach to fleet management that helped earn Merchants a place on Fast Company's list of the world's Most Innovative Companies.
"We've worked really hard at creating a culture where we ask, What's the opportunity? What can be done?" says Brendan P. Keegan, CEO of Merchants Fleet. "Our vision is to enable the movement of people, goods, and services freely and responsibly, and electric vehicles and connected fleets are some of many ways we help do that."
AN ELECTRIC FUTURE
A few years ago, Keegan and his team looked to Europe to understand the adoption of EVs. What they saw was clear: If America followed the European trend, EV demand would accelerate rapidly, outpacing production and creating a 5-million-car gap between supply and demand.
In early 2021, the company decided to invest heavily in fleet electrification before that shortage hit and made reservations of nearly 40,000 electric vehicles, a $2.5 billion commitment. At that time, Merchants had more EVs in queue with the manufacturers than the top seven fleet management companies combined, Keegan says.
By 2025, Merchants aims to have 50% of its short-term lease fleet electric, and by 2030, the company wants to transition 50% of its clients' fleets to EVs. "Our goal is to be the most electric fleet management company on the planet," Keegan says.
LEADING THE LAST MILE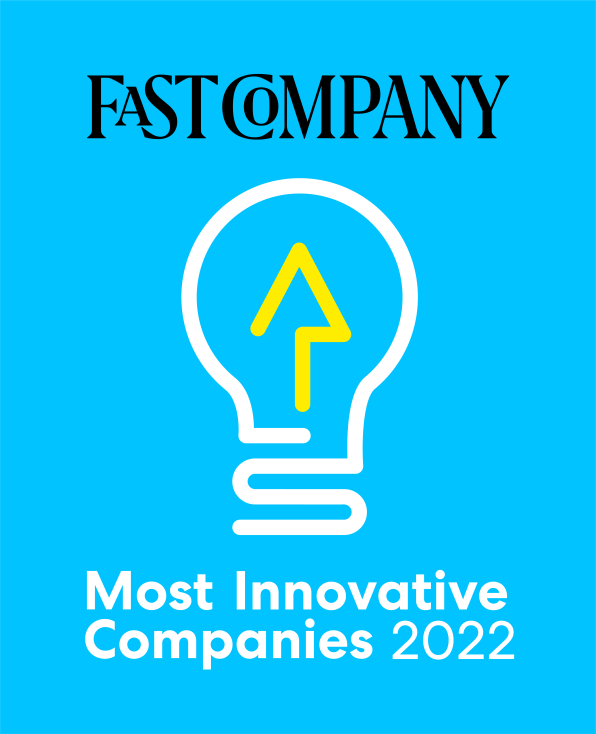 Merchants played a critical role in keeping America moving during the pandemic by launching a suite of innovative new leasing and financing solutions designed to keep essential businesses on the road, delivering goods when it was critical. As a result, the 60-year-old company saw exponential growth, putting nearly 20,000 vehicles on the road in the last mile delivery space alone. At the height of the pandemic, 4 million packages per day were delivered in a vehicle managed by Merchants.
The company's embrace of opportunity fueled growth during the pandemic even when other companies in the industry were losing ground. In 2021, the Merchants' portfolio of vehicles grew by nearly $500 million to a total value of $2 billion, a 34% increase. The Merchants difference came in part by shifting vehicles and staff resources from hard-hit sectors such as hotel shuttle buses and summer camps, to industries such as e-commerce where demand was high. While it might take the average company months or even years to make such a dramatic operational shift, Merchants made those changes in a matter of weeks; the company has plans to continue that growth for the long term.
"If you're building an innovative company, your team is fearless in the face of challenges," Keegan says. "They see them as opportunities to outperform."