Second Life is now in its 19th year of operation. Even though it has fewer than a million monthly active users, it's managed to remain profitable.With more and more attention and investment being given to the metaverse concept, it doesn't want anyone to think of it as a relic. The company holds a lot of experience, and some patents, which could be useful in creating virtual spaces that people want to visit.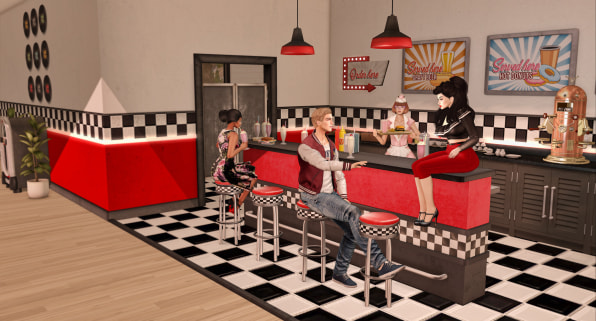 Now Linden has got its mastermind back. Well, sort of. More than a decade after leaving Linden Lab, founder Philip Rosedale is returning to the company as an adviser. In recent years, Rosedale has been busy with a new spatial audio startup called High Fidelity, which he cofounded with Irena Heiberger and Ryan Karpf. Its technology is used to enable spatial audio in the pioneering audio community app Clubhouse.
In his advisory role at Linden, Rosedale will focus on product development, with the aim of shaping Second Life's version of the future metaverse. The corporate ship will continue being steered by Linden Lab chairman Brad Oberwager, who bought the company in 2020.
Rosedale tells me he fears that the mistakes of Web 2.0—such as the surveillance-based advertising used by Meta/Facebook—will carry over into the web's next paradigm. He says there are better ways to make money in the metaverse. "Second Life is a demonstration of a model that works," he says. "It makes lots of money per person, it has a free tier, and it makes money charging people small fees on transactions, hosting fees, and land fees."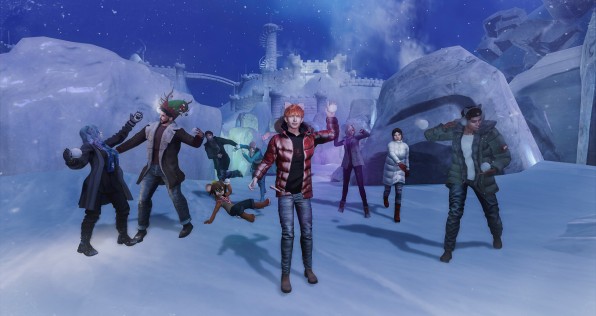 "It's possible to build a version of the metaverse that doesn't harm people but actually can help with the problems we have now with divisiveness and misinformation," he says.
Rosedale spoke even more sharply about Meta/Facebook's metaverse conquest in a statement on Thursday: "Big Tech giving away VR headsets and building a metaverse on their ad-driven, behavior-modification platforms isn't going to create a magical, single digital utopia for everyone . . . virtual worlds don't need to be dystopias."
High Fidelity—which is backed by GV, Blockchain Capital, Breyer Capital, and others—has bought a stake in Linden Lab (the amount was not disclosed) and will contribute some intellectual property. The company is also moving some of its staff—including seven engineers—over to Linden.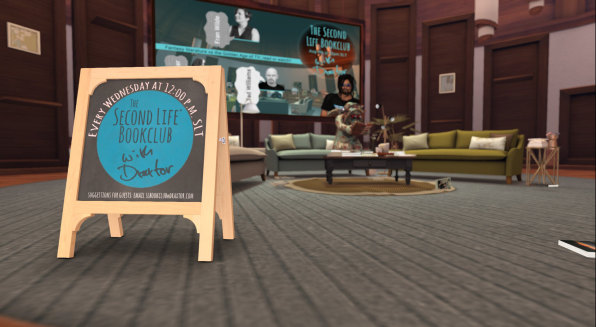 Linden says it'll use the new people, expertise, and money to grow a bigger and better Second Life.
Rosedale admits that Second Life, and the metaverse concept in general, still has a long way to go. People will start using virtual spaces, he says, "when we get to the first social experience that's good enough for grownups to hang out with each other there after work." 
"But we're not there yet—there's a reason we don't have billions of users on Second Life instead of millions."