As the past few years have demonstrated, the world of finance is ripe for disruption. And it's not just cryptocurrencies that are upending this space. Among the winners of Fast Company's inaugural Next Big Things in Tech awards are companies that are finding new ways to eliminate age-old problems, such as Zest AI, which is tackling discrimination in lending. Others are taking on decidedly more 21st-century problems, like Mastercard, which is layering on protections for credit card transactions so they can withstand a quantum computing attack.
See a list of all the Next Big Things in Tech winners here.
Winners
Anchorage Digital
For solving crypto's custody problem
Until Anchorage came along, many institutional investors were wary of cryptocurrency on grounds relating to security and storage. The company's
digital-asset platform
is designed to overcome their reservations through biometric authentication, cryptographic user keys, and hardware modules.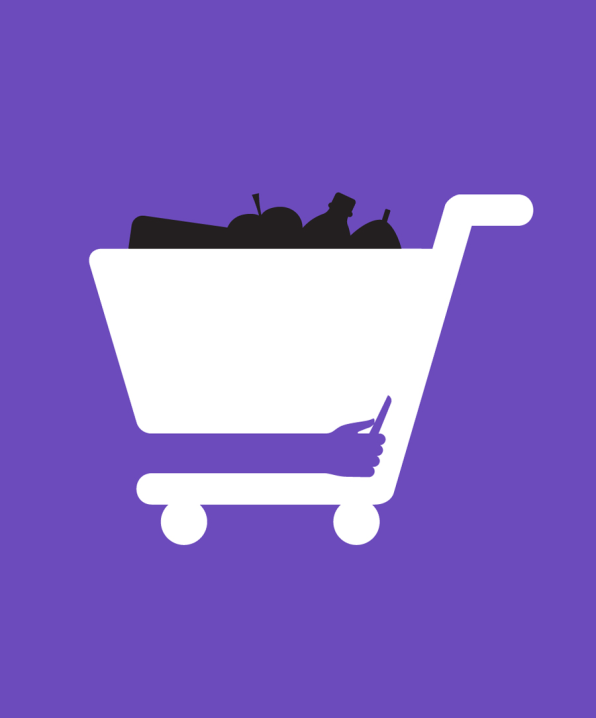 Grabango
For letting established stores ditch checkout lines
Grabango is one of many startups retrofitting stores with AI-based cashierless checkout technology. It's focused on
bringing the tech to grocers and convenience stores
that may stock thousands of products—and letting them shuffle their wares around stores at will without confusing Grabango's AI.
Mastercard
For protecting payments from quantum computing attacks
Quantum computing's ability to crack existing encryption standards could pose an existential threat to existing payment systems. With its
Enhanced Contactless Payments technology
, Mastercard has added a layer of protection to credit card transactions that is capable of withstanding a quantum attack, but keeps the processing time to mere milliseconds.
Orum
For moving money instantly
Orum
taps into machine learning
to enable real-time payments and better predict the risk of failure when money is moved between banks. By reducing bad transactions, it saves consumers from overdraft fees and institutions from high return rates.
Zest AI
For making consumer lending less racist
Zest's
Fairness Kit
uses adversarial de-biasing, a machine learning technique, to make consumer lending more equitable and accurate. It is being adopted by mortgage and auto lenders, along with credit unions.
---
Honorable Mentions
NMI
For enabling Android phones to accept contactless payments

Orchid
For creating a crypto-powered VPN service