With works ranging from self-shading windows and solar power for off-grid communities to the transformation of the concrete-lined Los Angeles River, the winners of the 2021 Cooper Hewitt National Design Awards are paragons of environmentally and socially conscious design.
Announced today, this year's slate of nine winners includes designers across a range of disciplines, including architecture, industrial design, fashion, and communications. Given annually since 2000 by the Cooper Hewitt Smithsonian Design Museum in New York, the National Design Awards honor designers whose work elevates the field while demonstrating the positive power of good design. A common theme among this year's winners is using design to address persistent energy and social justice challenges.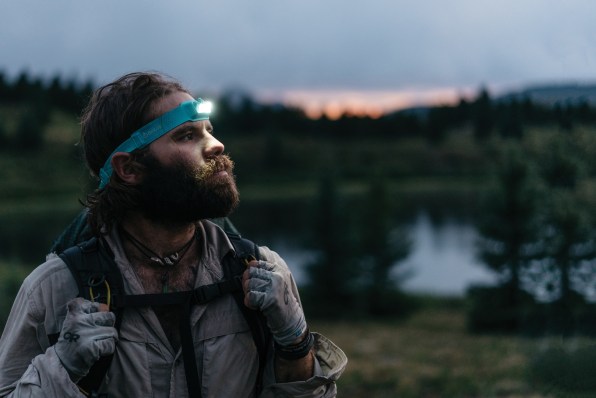 Award winner BioLite is being honored for the affordably priced solar-powered lighting, cooking, and charging products it has been producing and distributing in off-grid communities across Africa and Asia. A social enterprise founded in 2009, the company is a previous winner of Fast Company's Innovation By Design award, and has also branched out into a successful line of products for camping and off-grid living.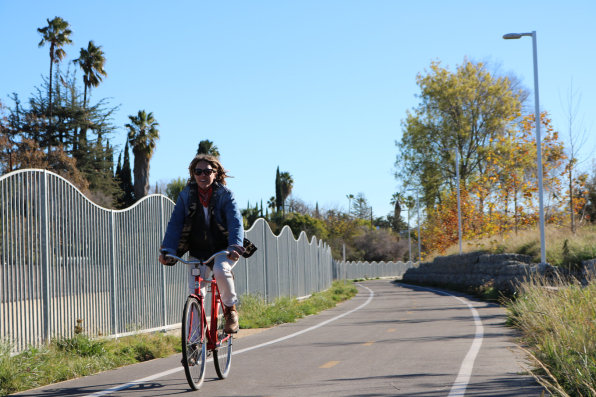 Los Angeles-based landscape architecture firm Studio-MLA, led by designer Mia Lehrer, has been deeply engaged in the city for decades. It spearheaded the development of a master plan for the city's river, launching regional efforts to soften its concrete edges and reconnect it with residents.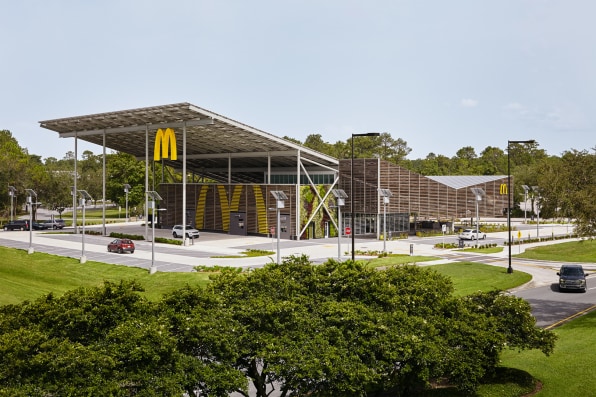 Another woman-led design firm, Ross Barney Architects of Chicago, is being honored for its sensitive and socially minded work on projects ranging from transit stations in Chicago to the replacement of the Oklahoma City Federal Building, which was bombed in 1995. The firm's recent transformation of a kitschy Chicago landmark, known as the Rock 'n Roll McDonald's, into a sleek and environmentally friendly flagship for the fast-food giant has shown that even lowbrow buildings can achieve high-minded goals.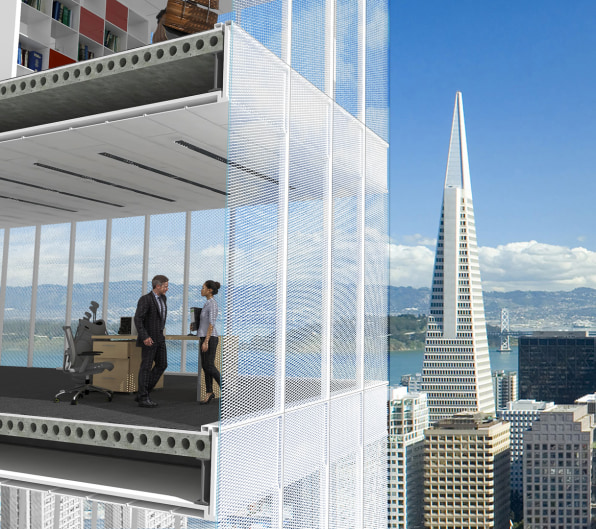 Architectural designer Doris Sung has specialized in applying thermally reactive pieces of thin metal to create dynamic and energy-efficient architectural solutions. Her InVert Self-Shading Window uses thermal bimetal sheets embedded within a double-glazed window that physically bend in the sun to block heat during the height of the day, creating an energy-free way to control light and temperature inside buildings.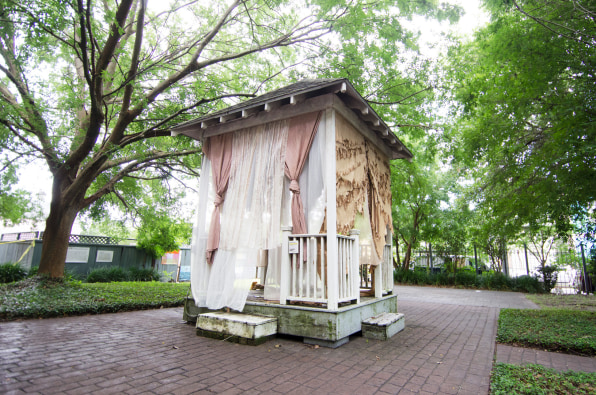 Some winners are pioneering new approaches to socially conscious design. Bryan C. Lee, Jr., one of Fast Company's Most Creative People in 2018, founded Colloqate Design in 2017 in New Orleans to engage communities in the planning and design process with the aim of dismantling systems of injustice. Cheryl D. Miller, a veteran Black graphic designer and theologian, is honored by Cooper Hewitt as this year's Design Visionary for her decades of balancing design work for corporate clients with longstanding advocacy for Black designers.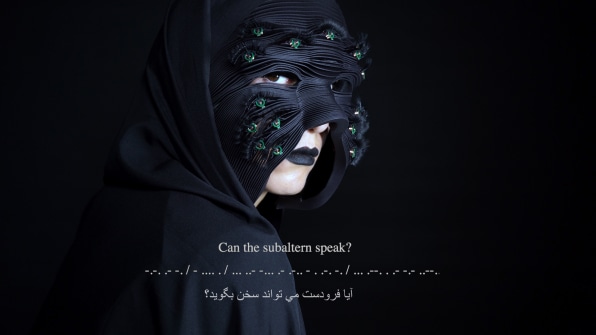 Other honorees are pushing the boundaries of aesthetic design through novel uses of technology. Designer Behnaz Farahi is being recognized for her unique mix of architecture, interactive design, and fashion. The inaugural winner in 2016 of Fast Company's Linda Tischler Award for up-and-coming designers, Farahi's work ranges from garments that react to the gaze of onlookers to a 3D printed collar that senses and reacts to peoples' emotions. Fashion designer Becca McCharen-Tran is also being recognized for her wearable designs, particularly her futuristic swimwear designed for a wide range of body types.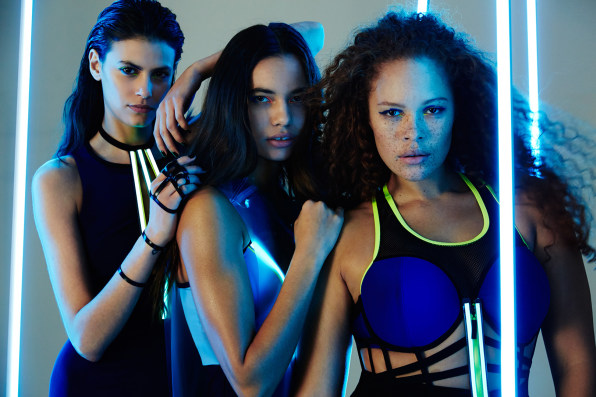 On the graphic design side, this year's awards also honor Imaginary Forces, a motion design firm known for its work on title sequences for television series, such as Mad Men, Stranger Things, and Boardwalk Empire.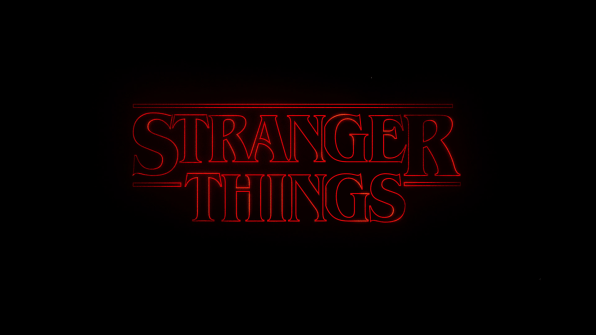 Several of this year's winners will be featured in virtual events and programs during the month of October.
The winners were chosen from a pool of nominations submitted by the public, and juried by experts in design. This year's jury includes Kofi Boone, a professor of landscape architecture at North Carolina State University; Grace Jun, an assistant professor of graphic design at University of Georgia; and Joe Gebbia, a cofounder of Airbnb. Nominations for next year's awards are open now through December 6.