After a year of development, testing, and running a pilot e-bike subscription company, Dance is unveiling its official bike, and launching its service in Berlin. It's not a bike share, its your own e-bike that you keep, but members save on the upfront cost of buying the bike and don't have to worry about maintenance.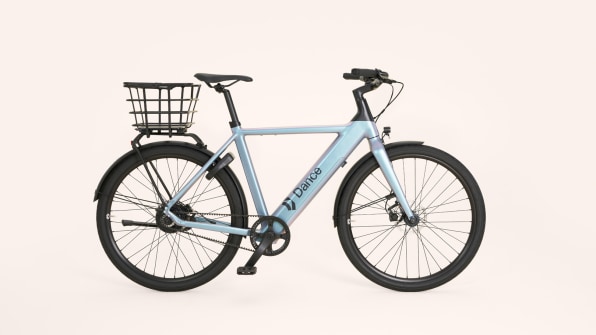 Dance, founded by SoundCloud founders Eric Quidenus-Wahlforss and Alexander Ljung along with Christian Springub, raised nearly $18 million in its Series A funding round last October, and has been working ever since on designing its own electric bike. Called the Dance One, the company's first generation e-bike has a custom aluminum diamond frame and can reach a maximum speed of 25 km/hr (15.5 mph). It has a removable battery that can last 55 km (34 miles) on a full charge, and features a Bluetooth lock that can be opened with the subscription member's mobile phone.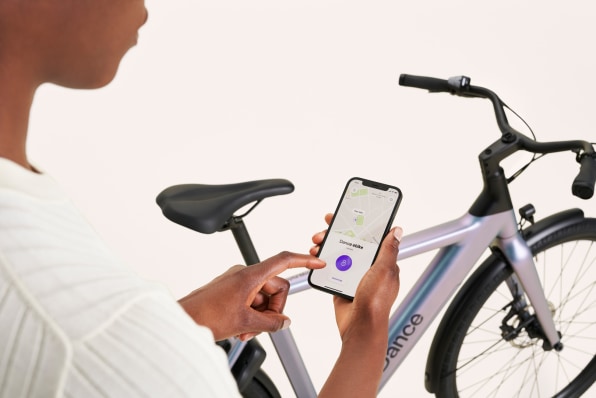 Along with the e-bike, members who join Dance's subscription service will have access to on-demand repairs and maintenance. Through the accompanying app, members can schedule repairs, which will be addressed within 24 hours (except on Sundays) and get their e-bike replaced if it's stolen (if it was locked properly, there will be a 100 euro, or around $118, fee for that replacement; the Dance One e-bike also has an alarm and built-in GPS system, along with custom parts that Quidenus-Wahlforss says deter thieves).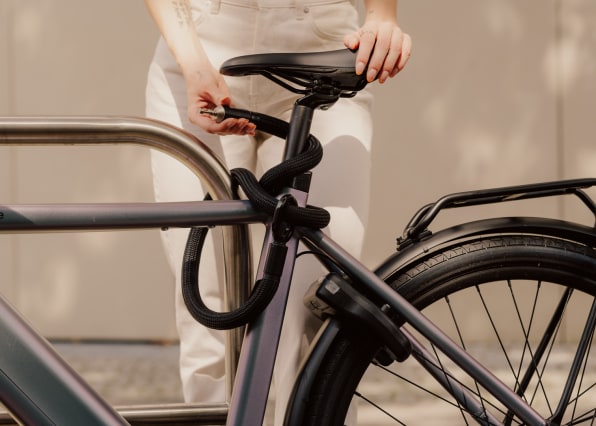 The goal with Dance is to simplify e-bike ownership, for those who are familiar with biking but who don't want to deal with the maintenance, or for those who are completely new to e-bikes. "Some of our first customers might actually be people who already have had plenty of bike experience and have realized how painful it can be to maintain a bike, or people who've had their bike stolen, or people who had an e-bike but something broke on it, and then it was big hassle to keep going," Quidenus-Wahlforss says.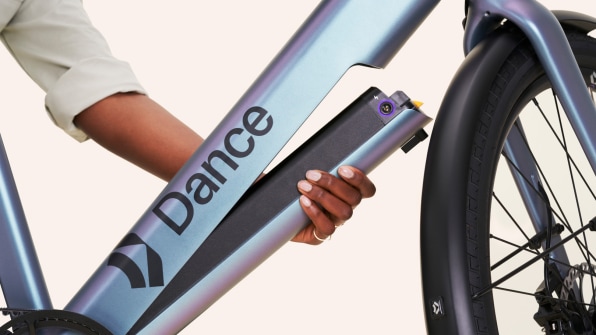 E-bikes can require a heavy initial investment, averaging around $2,000. Dance's subscription is 79 euros ($93) a month, with no upfront time commitment. That price is up from the company's initial announcement of 69 euros ($81) a month, a change based on its bike development, evolving software, and the cost of on-demand repair services. "It's a very low threshold to get started," he adds. "[Our customers] could also be people that haven't had a lot of experience with e-bikes before. I think both of those theories make sense."
Since its founding, Dance has been running a small, invite-only pilot that has ​​hosted "tens of thousands of rides from hundreds of riders," per the company, "half of which use their e-bike weekly." Now, the company is formally launching with a few hundred of its Dance One bikes, and will roll out thousands in the next few weeks.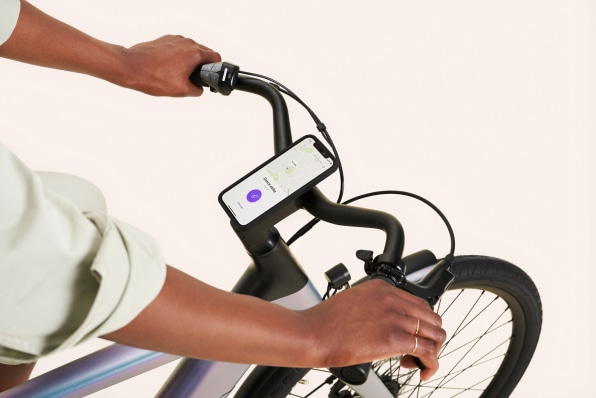 Dance isn't the only e-bike subscription service. Revel recently launched one in New York City; Zygg offers e-bike subscriptions in Toronto; and bike-share companies, such as Bird, Lime, and New York City's Citi Bike (which is owned by Lyft), have added electric bikes to their fleets. More and more people are turning to e-bikes as a micromobility option that is more environmentally friendly, and less costly, than car ownership.
Dance is first launching in Berlin, but soon hopes to expand to other cities. "We think this ultimately is a global movement," Quidenus-Wahlforss says, pointing to how places like Paris have changed their infrastructure drastically in the last few years to accommodate cycling, and especially during the pandemic. "We're trying to build a movement around more livable cities, which for us really means cities built for people, not cars."