It was in 2014 that Anna Lee found out the industry testing standard for vibrators was the tip of your nose.
As a mechanical engineer, Lee was curious about form factor efficacy when the founder of a sex toy company told her that vibrators were often tested on your nose, "because that's what a clitoris felt like." The discovery led her to Liz Klinger and James Wang. Together, they cofounded the Lioness: a smart vibrator company that uses strategically placed sensors to track your orgasm and arousal patterns.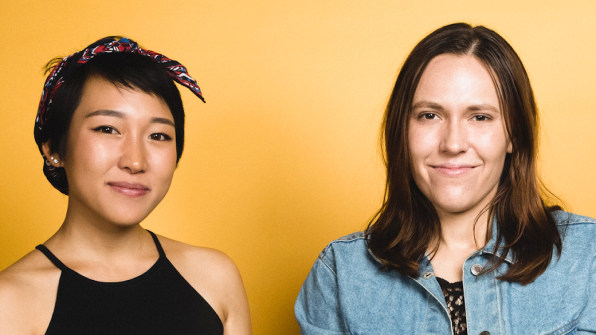 Following a $1.5 million raise, the Lioness launched its original product in 2017, which collected biometric data from users, who monitored their sexual experiences. The company's latest launch, the $229 Lioness Vibrator 2.0, arrived in 2020, with AI-assisted guidance built on data from more than 30,000 reported orgasms. Also, it now comes in purple.
The Lioness is one of many "femtech" start-ups aiming to close the orgasm gap. A National Survey of Sexual Health and Behavior study found that 95% of heterosexual men reported to always having an orgasm during sex, compared to just 65% of heterosexual women. Women-led innovations in the sex toy space—Lora DiCarlo's Osé toy and Dame's Eva vibrator—have offered more aesthetically pleasing and strategic offerings; while companies like Maude, which recently closed a $5.8 million Series A, present themselves as wellness brands, aiming to de-stigmatize conversations around pleasure.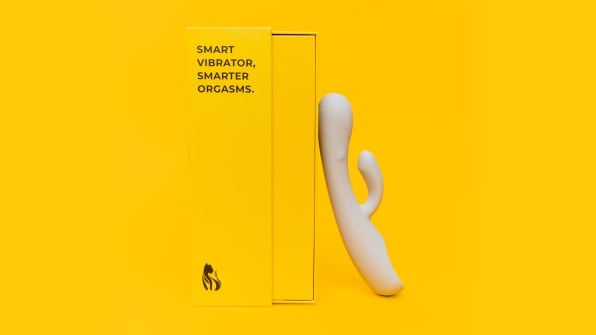 Lioness lives somewhere between the two, with a product that both speaks to customers' needs and opens the door to more discussions around what "sexual norms" look like.
"That's the question we get the most: 'Is this normal?' 'Am I normal?'" explains Lee. "That's the constant thing because no one knows what a baseline looks like or what an orgasm is supposed to feel like. With our data, we want to show that there's no normal, and no right or wrong way of what pleasure should feel like."
Lioness's app tracks environmental changes—everything from caffeine or THC consumption to sleep quality to solo or partnered play—and uses Bluetooth to track a user's session (a la a fitness tracker) or chart an orgasm in real time. (Data is anonymized and only syncs after a user consents for each individual session.) The hope is that users will feel more empowered to have open conversations about their sexual wellness and wants with the help of quantitative feedback.
The Lioness 2.0 also allows users to volunteer their data to the Lionness Sex Research Platform, which collects orgasm feedback that can be used by researchers. The company released its first report with the Center For Genital Health And Education in January, measuring masturbation frequency during the pandemic.
"We're working with projects to look at how pleasure and health intertwine. It's a field that's understudied and underfunded," explains Klinger. "And we have a tool that can share bedroom data, real world data, not made in a lab."
Fast Company's Recommender section is dedicated to surfacing innovative products, services, and brands that are changing how we live and work. Every item that we write about is independently selected by our editors and, whenever possible, tested and reviewed. Fast Company may receive revenue from some links in our stories; however, all selections are based on our editorial judgment.