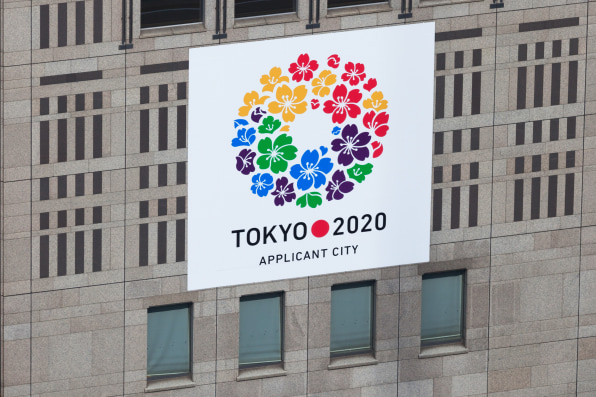 That sense of promise was short-lived.
Five years before the coronavirus pandemic began, Tokyo residents were losing interest in the Olympics. Critics bemoaned the bureaucracy, cost overruns, and a lack of trained workers. When the original design for a new national stadium approached $2 billion, it was replaced with a revised plan that would cost half as much.
This pattern echoed what happened in Brazil, which hosted the 2016 Summer Olympics in Rio de Janeiro. Years earlier, many Brazilians had been excited about the event. The reality was far different, with abandoned facilities, claims of corruption, and lost opportunities to remake Rio for all of its citizens.
A scaled-back Olympics would still generate plenty of broadcast revenue. The IOC earned $4.5 billion for the 2018 and 2020 Olympics, a powerful incentive to maintain the event. People around the world will still be able to watch the competition on television or on other devices, possibly with crowd noise added for effect. But that money largely flows to the IOC, not to the place hosting the event.
The committee initially offered Tokyo $1.3 billion to cover some of what it's spending on the Olympics, although contract language allows it to pay a different amount at its discretion. By one estimate, losing out on in-person foreign spectators could cost Japan as much as $23 billion.
Local organizers have historically benefited most not from ticket sales but from what spectators spend on hotels, restaurants, and their travels around the city and country. The decision to ban foreign spectators precipitates trip cancellations and refunds owed for 600,000 tickets.
A brighter future is possible
Even if Tokyo's Olympics turn out to be the debacle residents seem to fear, I don't think it will necessarily damage the Olympics' credibility for other potential host cities.
Instead, the coming decade will determine whether the event will keep going in the future. Will the Paris Summer Games in 2024, the Milan-Cortina Winter Games in 2026, and the Los Angeles Summer Games in 2028 be success stories? These events promise to be less expensive, as they will make use of venues built for past events, use temporary facilities, and integrate long-term local needs into their construction plans.
Each of these cities has hosted big sporting events before. The challenge is to do it again, only better.