Let's face it: We all could use more sleep—or better sleep, at very least. That's why we've put together a list of go-to products that help us wind down, cozy up, and get some rejuvenating Z's. Whether you have trouble putting down your phone, keeping cool under the covers, or turning off your brain enough to drift into dreamland, there's a sleep solution here for you. Sweet dreams.
Glow Harvest Moon lamp
Made by the home and garden company Allsop, the remote-controlled, portable Glow Harvest Moon lamp (above) can change color (16 in all) to suit any mood and be moved around to bring soft, moonlike light to various rooms and outdoor spaces. It's especially magical tucked into the corner of a bedroom, lending an ethereal luminescence.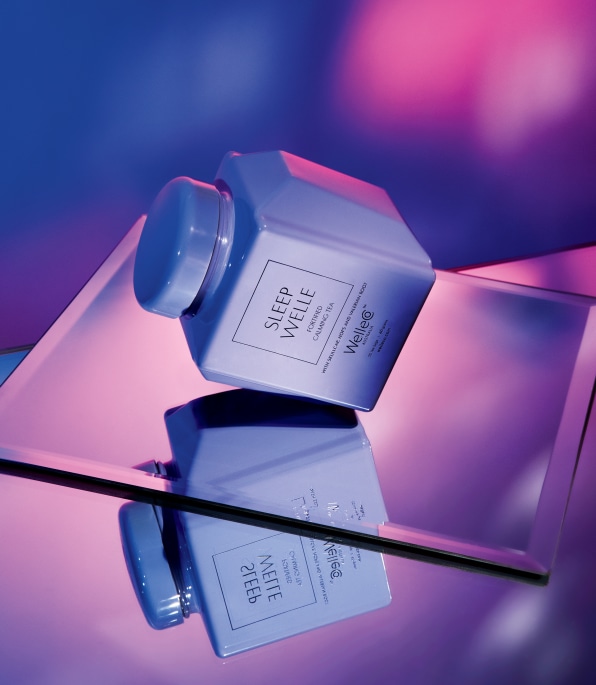 Sleep Welle Calming Tea
The Sleep Welle Calming Tea, from Aussie model Elle Macpherson's health and beauty brand, WelleCo, contains valerian root and lemon balm, which have been shown to relax body and mind.
Bearaby Cotton Napper
Bearaby's Cotton Napper is a stylish take on the weighted blanket, which studies have found can help release serotonin in the body while reducing the stress hormone cortisol. Unlike fellow blankets on the market, Bearaby's beautiful, sustainable throws get their heft from thick woven cord that also serves as a cooling mechanism.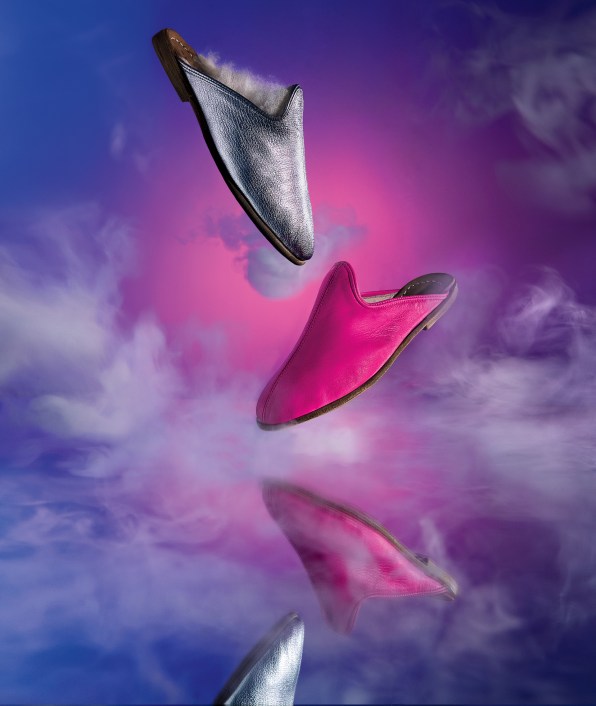 Sabah Slippers
These handmade Turkish leather slippers are cozy enough for a night in, but sturdy enough for walking outside to pick up the morning paper. The backless slides come in a variety of colors and patterns; there's even a shearling-lined version.
Brooklinen Mulberry Silk Eye Mask
A pitch-black room can work wonders on getting to sleep—but blackout curtains aren't always an option (plus, what about all those glowing electronics charging on your side table?). A simple sleep mask is an affordable, portable solution for getting some shuteye anywhere. We love Brooklinen's luxurious silk option, which won't tug on your skin or lashes, no matter how much you toss and turn.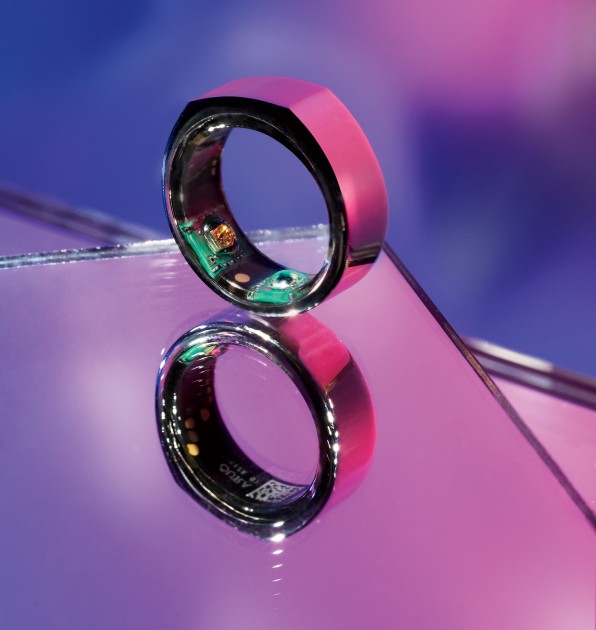 Oura Ring
The unobtrusive Oura ring is a fitness tracker that's designed to help you maximize both your training and resting. The app-connected ring, which comes in either gold or silver, tracks the body's deviations from its baseline, making sure that you get the sleep you need to tackle the day ahead.
Dohm Natural Sound Machines
White noise is a city dweller's best friend. The dull hum of a sound machine can help drown out disruptions like construction during the day or noisy neighbors at night without adding to the chaos. The mechanical whirling of white noise works by creating a higher-volume baseline, meaning loud, jarring noises don't make you jump. Dohm's simple, space-conscious sound machines enhance an atmosphere with gentle sleep-inducing noise and sleek, inoffensive design.
Fast Company may receive revenue for some links to products on our site.