Friends, we are spoiled rotten when it comes to free alternatives to otherwise costly media-creation software. Whether you're looking to put together a must-hear podcast, produce that documentary you've been putting off, or fix up those old photos, there's no need to spend a nickel. Powerful, feature-filled, free tools are just a couple clicks away.
IMAGES
You want Photoshop-like features without the Photoshop-like price tag, and, for that, there's Gimp. Free, open-source, and available for Windows, Mac, and Linux, this powerful tool can be used by graphic designers, photographers, and illustrators alike.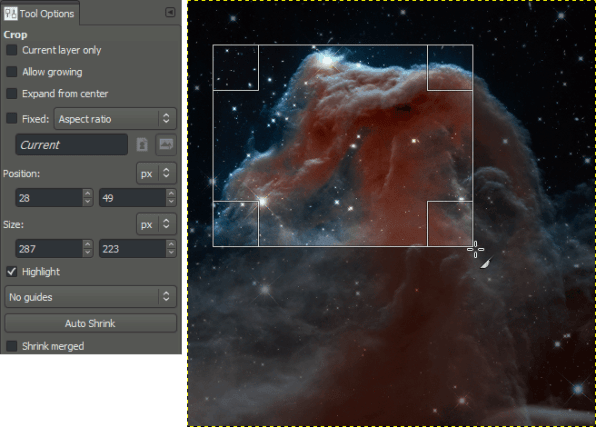 Gimp has an active user community, thorough documentation, and a ton of third-party plugins available, making it easy to learn how to use the program and customize it once you've mastered the basics.
For quicker, simpler edits, try the ad-supported Pixlr, which works right in your web browser. You can drag and drop images from your machine or load them from the web by pasting in the URL—great for those times you just need to do a quick crop or add some basic effects.
And if you're looking for a drop-dead easy way to capture screenshots in your web browser, look no further than the Nimbus Capture extension for Chrome and Firefox. Its free version offers plenty of features and is about as easy as it gets.
VIDEO
Good video editing software can get crazy expensive, but the free OpenShot Video Editor does a masterful job of handling non-linear editing and won't cost you a dime.
Available for Windows, Mac, Linux, and newer Chromebooks, it treats you to most of the features found in for-pay video editing software: multiple tracks, titling, trimming, slicing, effects, animations, and more. It sports a simple interface as well, which is a huge plus.
For quick trims and cuts, the free, excellent, and web-based Online Video Cutter does as its name suggests. You can upload a video up to 500 megabytes in size and lop off dead space at the beginning or end of a webinar, for instance, or isolate a section you'd like to keep as a standalone video. Files can be exported in five popular formats.
If you're looking to convert one video format to another, download the open-source HandBrake application. It's available for Windows, Mac, and Linux and features built-in device presets for outputting compatible video to your favorite gadgets.
Of course, we'll need something for screen recording and live streaming, right? Say hello to the very popular OBS Studio. Short for Open Broadcaster Software, it's backed by YouTube, Twitch, Facebook, and other sponsors and is available for Windows, Mac, and Linux.
AUDIO
For serious audio work, the gold standard in open source is the powerhouse Audacity audio software. Available for Windows, Mac, and Linux, Audacity works equally well for recording live audio, cutting up existing audio, and cleaning up shoddy audio.
There's a semi-steep learning curve—Audacity is meant to go toe-to-toe with the likes of Adobe's Audition software and other serious tools—but there's an active community and robust documentation to help make sure you can get the most out of it.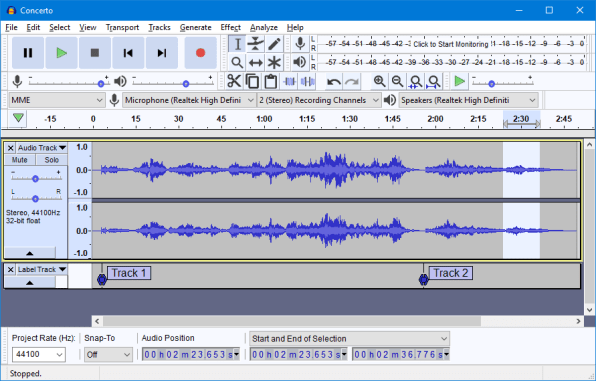 For very quick audio cropping—say, you just want to remove or isolate part of an audio file —take the free, online AudioTrimmer for a spin. It couldn't be much simpler: Upload a file up to 100 megabytes in size, select a chunk of the audio, opt to keep it or remove it, then output it to an MP3 file.
And if you're looking to clean up some questionable audio without lifting a finger, try running it through the AI-based Auphonic tool first to see if it can be fixed automagically. With a free account, you can process up to two hours of audio each month. That's enough for short podcasts and interviews.