I was lamenting the other day with a colleague that this year we couldn't rely on our normal go-to gifts for our spouses: This is not the year to gift a fancy dinner out or a long weekend trip. This is the year of staying in. And we agreed the best gift for staying in is a good book. I've long been a fan of giving books. They are the easiest way to give something meaningful and personal.
So I asked Fast Company staff what their go-to books are for gift giving. Here's what they said: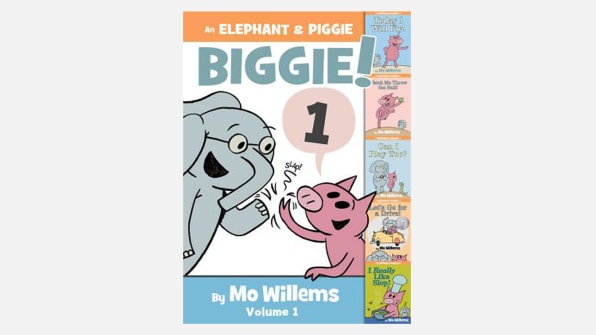 Biggie (Vol 1) by Mo Willems
Recommended by Kate Davis, Deputy Editor
Every holiday, parents of young kids are inundated with a heap of wasteful plastic toys that rarely get played with. That's why I always gift this book instead. It's a perfect introduction to Mo Willems's Elephant and Piggie universe. It's no wonder Willems is so beloved by both parents and kids: his stories have perfect comic timing. The text is also simple enough for early readers to master on their own. And as Willems said recently in a New York Times Magazine interview: "Reading by yourself is the first time you don't need your parents to do something vital. It's a liberation."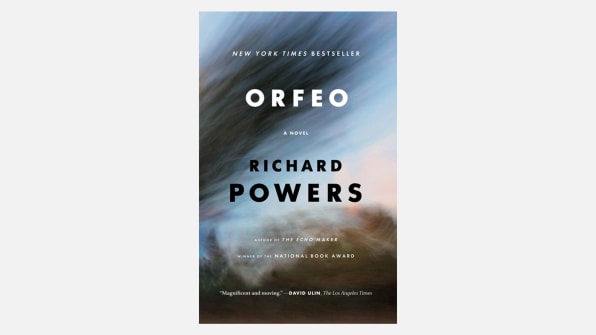 Orfeo by Richard Powers
Recommended by John Branch, Copy Editor
This 2016 novel is about music, classical music mostly—how it figures into our life, how life figures into it, the terrors it's been a part of (read about the prison-camp quartet and you'll know what I mean) and the joys it opens up, the struggle to do something new and good that lives up to everything great that's already been done. The composer at the center of this story wonders at one point how music convinces a body that it has a soul. It's still a mystery to me, but I think Richard Powers knows something about it, and it's in this book.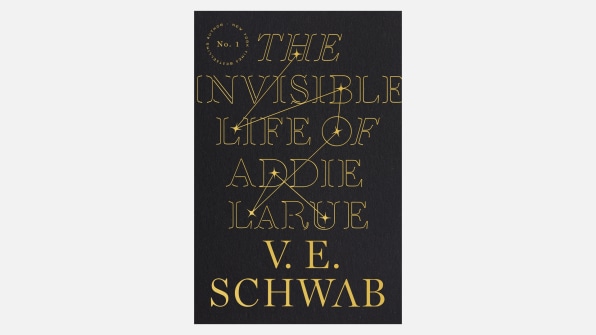 The Invisible Life of Addie LaRue by V. E. Schwab
Recommended by Liz Segran, Senior Staff Writer
I needed some good escapist literature during this stressful time, and I found it in this book. It's a fantasy that involves a woman who has made a deal with the devil, and it takes you on a journey through 300 years of history, across many countries. I blazed through the book in a few sittings. It was exactly what I needed.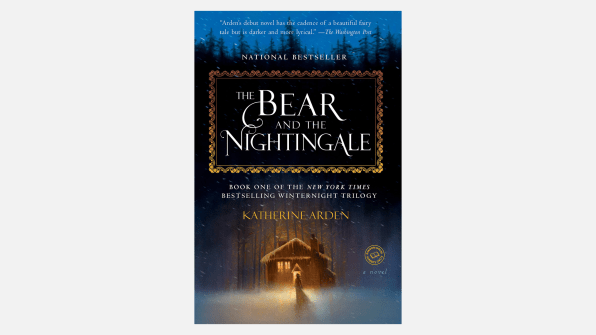 The Bear and the Nightingale by Katherine Arden
Recommended by Lara Sorokanich, Associate Editor
My favorite guilty pleasure in quarantine (and let's be honest, always) are engrossing fantastical series. The Bear and the Nightingale is based in Russian folklore and follows the story of Vasilisa Petrovich, a young woman living in a remote village in medieval Russia who can see and speak to the spirits of Russian folklore. The first in a series, it's incredibly beautifully written, with a surprising and compelling plot line—and takes place in the frozen North several days outside of Moscow. I can't picture a more fitting book to curl up with during our own frozen winter.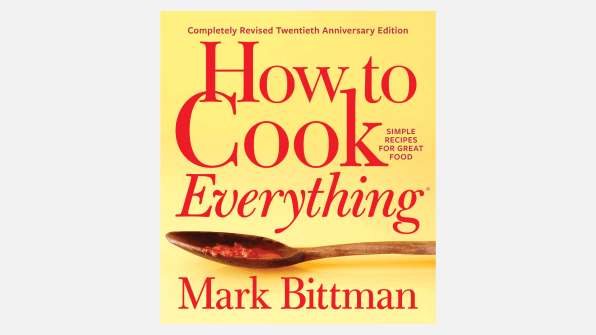 How to Cook Everything by Mark Bittman
Recommended by Stephanie Mehta, Editor-in-Chief
You can't go wrong with this cookbook. It is a delight for beginners and experienced home cooks alike, and Bittman's conversational writing style makes every recipe seem approachable. My own copy is dog-eared, wine-stained, and well loved.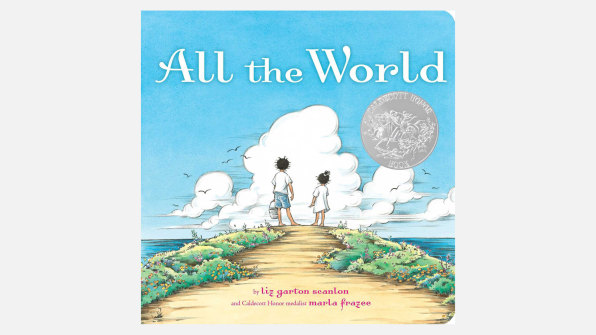 All the World by Liz Garton Scanlon
Recommended by Jill Bernstein, Editorial Director
This is a nice gift for toddlers and their parents. Buy the hardcover, not the board book, because the illustrations are what make it so special, and you want them as big as possible. The underlying message, about the circle of life and all the different forms of love a person can experience along the way, never fails to make me tear up.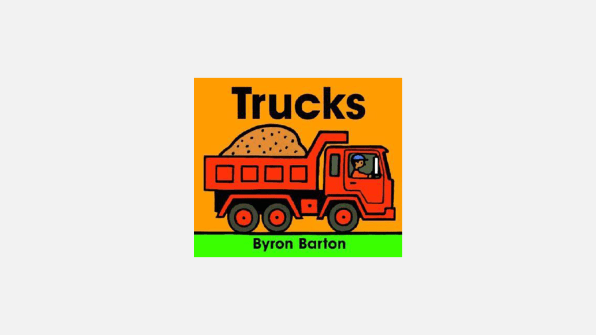 Boats, Trucks, and Planes by Byron Barton
Recommended by Jill Bernstein, Editorial Director
Great for design-loving parents and their babies, Byron Barton's books are mesmerizing in their simplicity. Barton, who is 90, told Publishers Weekly in 2014: "I think of vehicles more as shapes and colors, and we drive and go places and do things with them—places that very young boys and girls want to know about."
Salt Fat Acid Heat by Samin Nosrat; illustrated by Wendy MacNaughton
Recommended by Aimee Rawlins, Senior Staff Editor
I think this cookbook is so special. Samin Nosrat is such a delightfully engaging personality, and it comes through so clearly on the page. The way she talks about the science behind cooking feels so approachable, like you're slowly building a foundation to understand why you're doing things a certain way. And Wendy MacNaughton's illustrations make the book feel even more experiential, like a treat you can curl up with on the couch.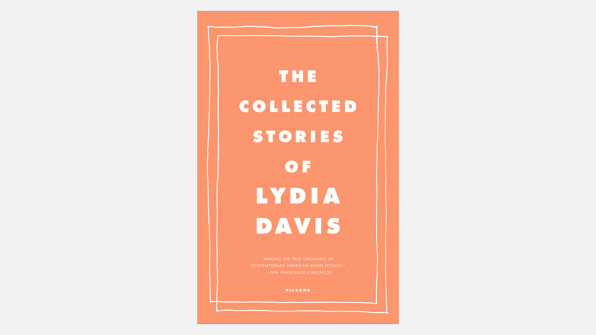 The Collected Stories of Lydia Davis
Recommended by Yasmin Gagné, Associate Editor
Lydia Davis is the master of the extremely short story (hers can be as short as one sentence). By turns funny and poignant, it's a great book for people with short attention spans.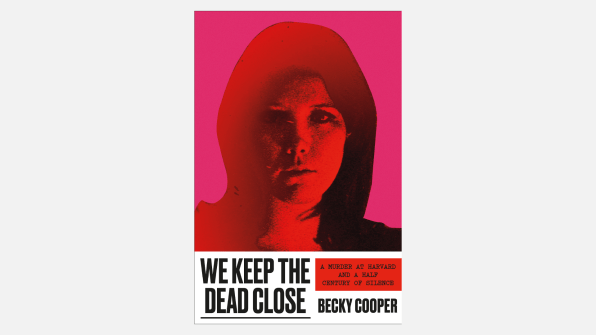 We Keep the Dead Close by Becky Cooper
Recommended by Yasmin Gagné
We Keep the Dead Close is nominally an investigation into a 50-year-old murder involving Harvard's archaeology department. It's really about the culture of sexism in academia and how a powerful university can get involved with law enforcement and news coverage, and protect its staff and reputation. What links both of these book choices? Their pink covers look great on a bookshelf! Lydia Davis's pale pink tome is minimalist and elegant, while We Keep the Dead Close's cover is a funky hot pink.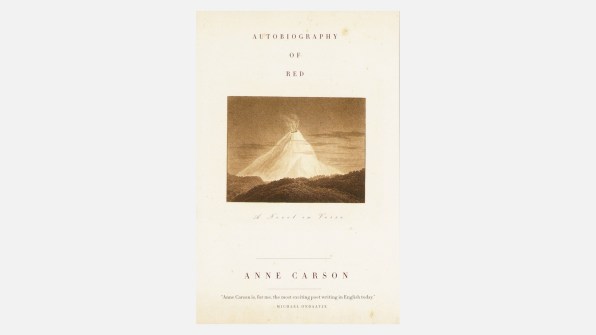 Autobiography of Red by Anne Carson
Recommended by Samir Abady, Photo Editor
Anne Carson's translation and reimagining of the myth of Geryon and the Tenth Labor of Herakles is a book I've read countless times. A great gift for readers looking for a challenge in the form of a brief novel in verse.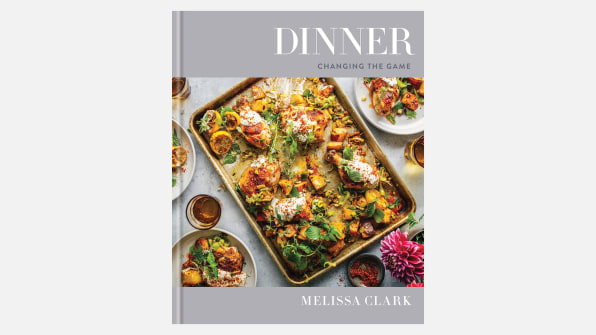 Dinner: Changing the Game by Melissa Clark
Recommended by Samir Abady, Photo Editor
A straight-forward cookbook with simple but flavorful recipes. I use it at least once a week and oftentimes have the ingredients I need without needing to run out to get something. Very easy to substitute and adapt.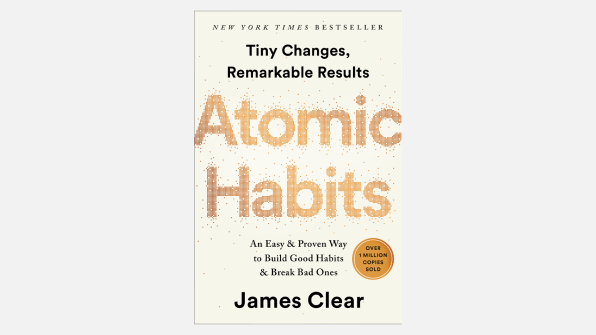 Atomic Habits by James Clear
Recommended by April Mokwa, Managing Editor
This is a great gift for someone who enjoys making new resolutions this time of year. The approachable, sensible, "why didn't I think of that" way of forming—or breaking—habits will help 2021 plans stick.

Fast Company may receive revenue for links to products on our site.