This season, we might not be able to sit down for that sumptuous holiday feast with all our closest friends and family—but when it comes to gifts, delicious experiences can still be had. For the gourmands, culinary masterminds, and just plain hungry on your holiday shopping list, we rounded up a collection of top treats, smart gadgets, and well-designed dining accessories. Our picks, which range from a 60-second pizza oven to retro-inspired cookware, are sure to please anyone with good taste.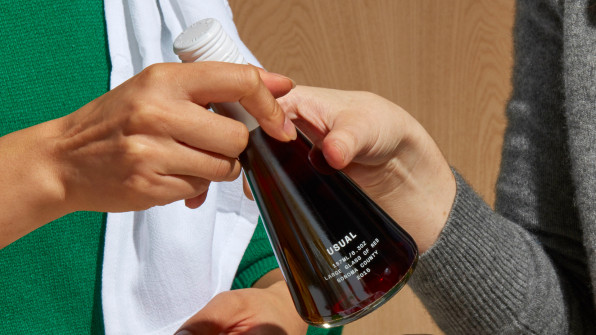 Usual Wines Mixed Pack
Fast Company deputy editor David Lidsky loves Usual Wine's "high quality, generous" single-serving wines and the stylish, beautiful bottles they come in. A Mixed Pack makes an excellent stocking stuffer, with Californian Red, Rosé, and Brut wines. The individual 6.3 oz glass decanters are perfect for spur-of-the-moment sipping, on-the-go celebrations, or an after-work treat for the wine lover in your life.
Burlap and Barrel
Burlap and Barrel's beautiful spices are sourced equitably from all over the world. Bring new life to your favorite quarantine chef's dinners with the six-jar Weeknight Dinner Collection, which includes Turkish Black Urfa Chili and Cured Sumac, and New Harvest Turmeric from India. Shopping for a more advanced palette? The Complete Collection includes 28 gourmet spices from all over the globe. In a year with so much time at home, Burlap and Barrel's beautiful collections are a great way to feel like you're getting a little taste of global cuisines in your own kitchen.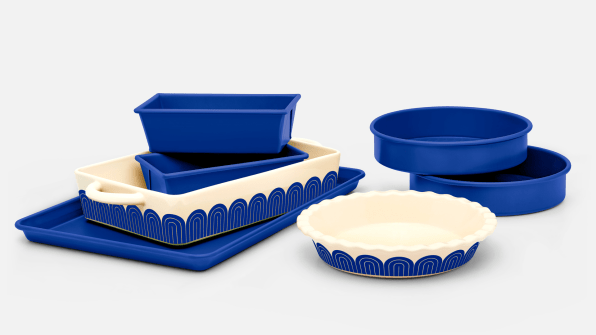 Great Jones Bakeware
The colorful cookware startup recently revealed its collection of retro-inspired baking dishes, sheets, and pans. We like the Hot Dish—a rectangular ceramic casserole pan named for the famed midwestern pot luck staple—and the Holy Sheet, a ceramic-coated half-sheet in two bright, funky shades, Blueberry and Broccoli. For the baker in your life, these technicolor staples are sure to bring a little pep to the kitchen.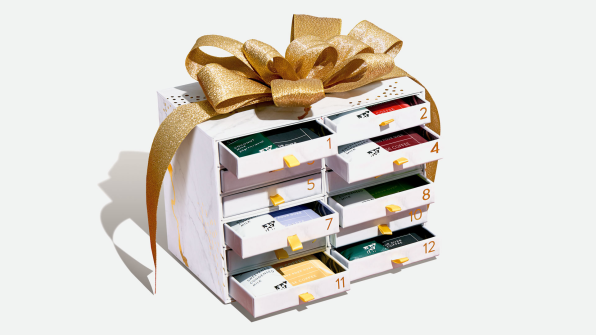 Copper Cow 12 Days of Pour Over Set
Copper Cow's extremely cute Advent calendar will make their morning ritual a daily surprise with 12 mystery days of condensed milk and coconut creamers and pour-over sachets in flavors such as Churro and Lavender.
Ooni Koda 12 Gas Powered Pizza Oven
These slender, easy-on-the-eyes pizza ovens can flash-bake a pie in under 60 seconds. They're portable and gas-powered, and they can reach 932°F in 15 minutes. Bon appétit!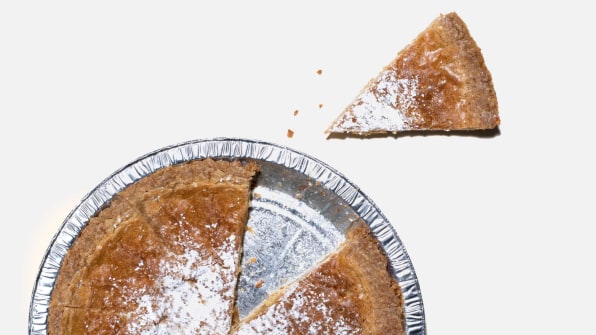 Milk Bar Pie
Could this be any more delicious? Fast Company senior editor Amy Farley raved about the surprise gift of a Milk Bar Pie she received this fall, and we think your friends and family will, too: "I can't even begin to describe how good it is: a buttery sweet (but not too sweet) center and a hearty oat cookie crust."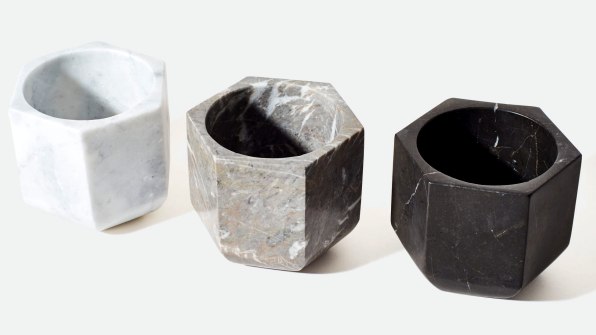 Snowe Marble Wine Cooler
This understated wine chiller is the perfect gift for the host or hostess in your life—even if they won't be having any parties this year. In three chic stone shades, it's sure to elevate even the cheapest bodega bottle. Send in hopes of being reunited soon.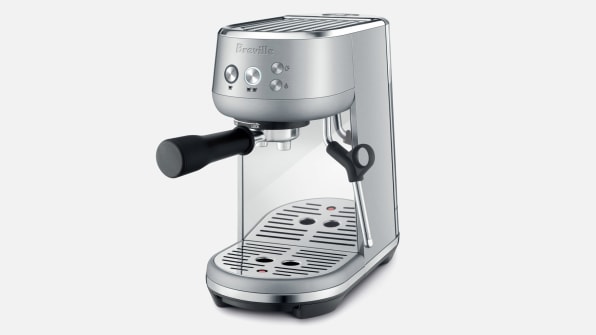 Breville Bambino
For espresso lovers, the Breville Bambino line is unbeatable in its ease, smart design, and rigorous quality testing methodology. Staff writer Mark Wilson, who tested the Plus version in November, summed it up best: "Less than 20 seconds later, I take my first sip, expecting swill since I've never pulled a shot before. That's when I realize, I'm sipping a respectable, surprisingly satisfying cup of espresso—toasted but not bitter, and topped with a gorgeous crema." For anyone missing their daily jolt from the local café, this gift is a godsend.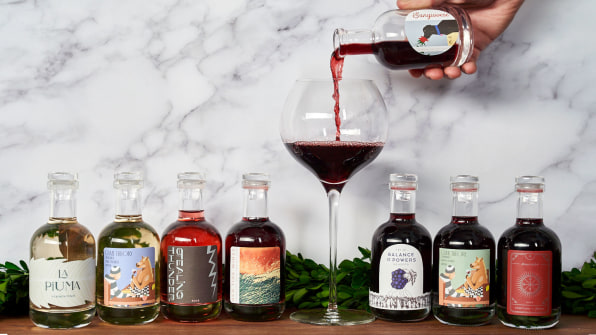 In Good Taste Wine Flight
Come for the wine, stay for the aesthetically designed labels and the wine. Gift a handpicked tasting of eight unique, balanced wines with 6 oz. pours from family-run, boutique vineyards across the California coast.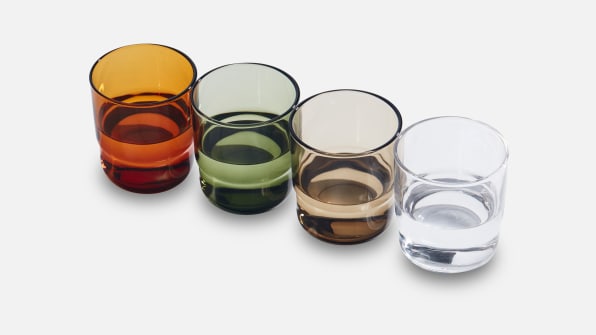 Our Place Drinking Glasses
Our Place is best known for its do-it-all, 8-in-1 Always Pan (also a stellar gift), but its new, multicolored, mineral-dyed Drinking Glasses are perfect for your favorite hostess, barkeep, or spirits connoisseur. Like their predecessor, they are designed to be multifunctional (serving as ice-cream coupes, lowballs, or whatever else you need them for) and are both stackable and dishwasher-safe.
Mouth Gift Boxes and Kits
Mouth's clever cocktail and snack kits allow you to send a curated collection of gourmet treats to anyone in your life. For the festive friend, try the Just Add Champagne basket of bitters and fruity accouterments for batches upon batches of fizzy drinks. Savory snack seekers might enjoy the Holiday Pickle Dill-ights Box, while sweet tooths will love the decadent Chocolate-Covered Deliciousness set. For thrill seekers, a Hot Hot Hot Sauce set might just spice up their holiday. No matter which delightfully curated box you choose, your delicious gifts will be sourced from small-batch makers across the country—so they'll be full of that homemade care and love.
Fast Company may receive revenue for some links to products on our site.