For most of us, doing expenses is just the adult version of being forced to eat Brussels sprouts. We don't enjoy it while it's happening, and we're relieved when it's over.
And whether you're lazy like me (see here and here) or are a well-organized and conscientious type, when it comes to expenses, the one thing we both probably crave above all is efficiency.
In that spirit, here are five apps that can help you power through your expense reports without leaving more time on the table than you need to.
Let someone else take care of your receipts
You came here looking for efficient ways to handle your expenses, right? Might I suggest not handling them at all, then?
With Shoeboxed, you get one or more "Magic Envelopes" each month that you can stuff full of receipts, business cards, and other items you're too lazy to scan yourself and then drop it in the mailbox to be scanned by someone else.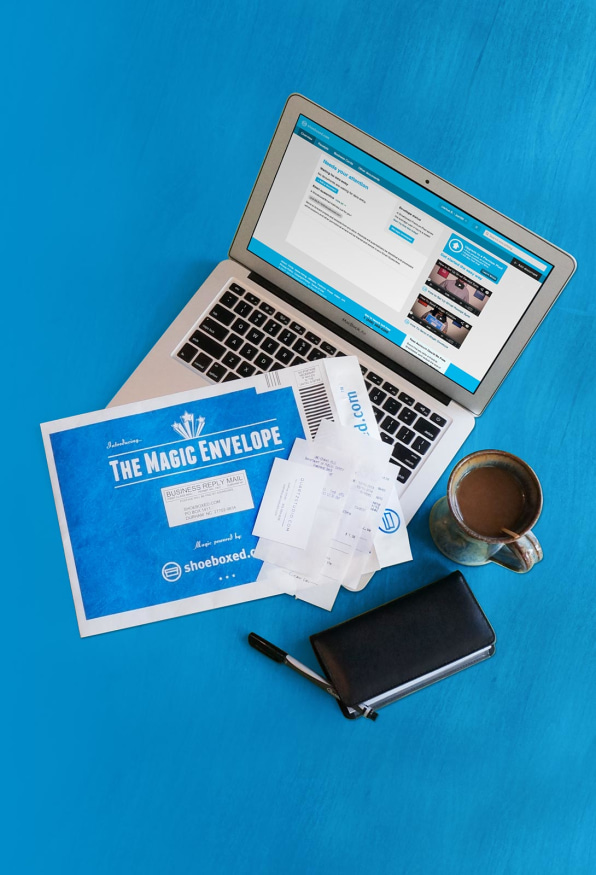 And for the receipts you're not too lazy to scan, the app (Android, iOS) can parse scanned data using optical character recognition and then takes things a big step further by verifying it with a living, breathing human being.
Plans start at $29 a month for 50 digital scans, 25 physical scans, one Magic Envelope, and unlimited storage. More expensive plans add more scans, unlimited Magic Envelopes, and QuickBooks Online integration.
Start small and grow
If you're a one-person show at the moment but you've got big plans on the horizon, get started with Expensify. The free individual account and small-business accounts include 25 "SmartScans" which parse your receipts into auto-categorized expenses, with unlimited scans starting at $5 a month.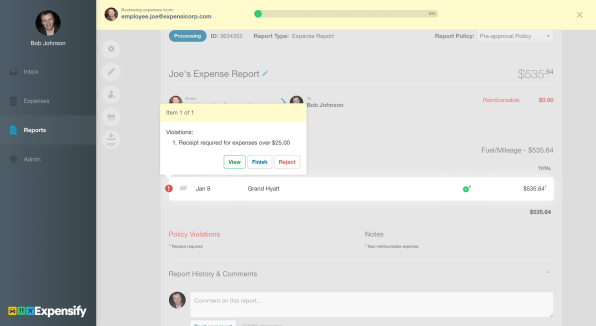 Once your business really gets humming, $5 per user per month lets you auto-sync expenses straight to your accounting team, and each user can get an Expensify card that automatically reconciles daily and won't let your employees spend money the company doesn't have. This plan also features access to a travel agent. You can view more about the available plans here.
Open-source and fully featured
Do you dream of hand-crafting the perfect expense report? Then Smart Receipts is right up your alley.
Designed by a traveling consultant and available to tweak as an open-source project, the app (Android, iOS) excels at receipt scanning and mileage reimbursement that can be molded into fully customizable reports.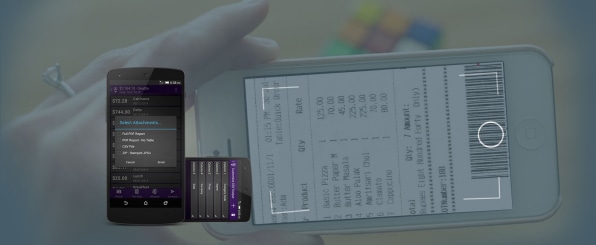 While most functionality is free, there's a $10-per-year Plus version that gets rid of ads, supports auto-backup to Google Drive, and offers a few extra goodies. With either plan, you can also pay 10 cents per scan to apply OCR technology for intelligent data parsing.
Free, high-quality scans
You've read this far and you're now yelling, "I just want a damn scanner!" at your screen. OK. I get it.
For you, there's Microsoft Office Lens (Android, iOS), a free, no-nonsense app that can scan just about anything from just about any angle and save it as a PDF.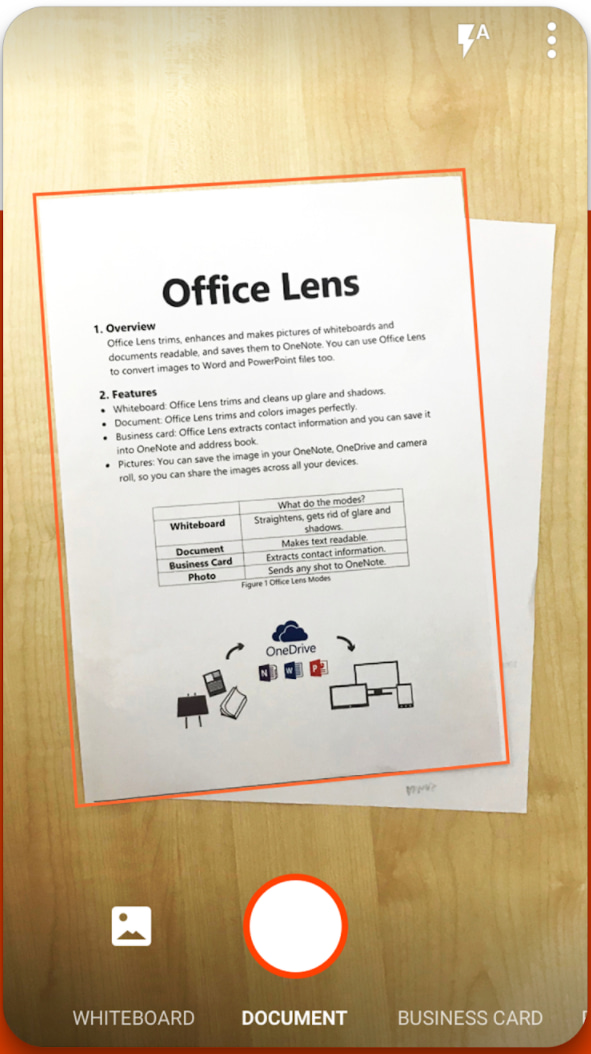 There are additional features for Microsoft fans, of course: OneNote integration, uploads to OneDrive, OCR scans to Word documents, and PowerPoint features. But if you're just looking to scan, damn it—and anything, not just receipts—then this tried-and-true app deserves a spot on your phone.
Maximize your mileage
Hop in the car, hit the start button on the free Stride (Android, iOS) app, and . . . well, that might be the most thought you'll need to put into mileage tracking.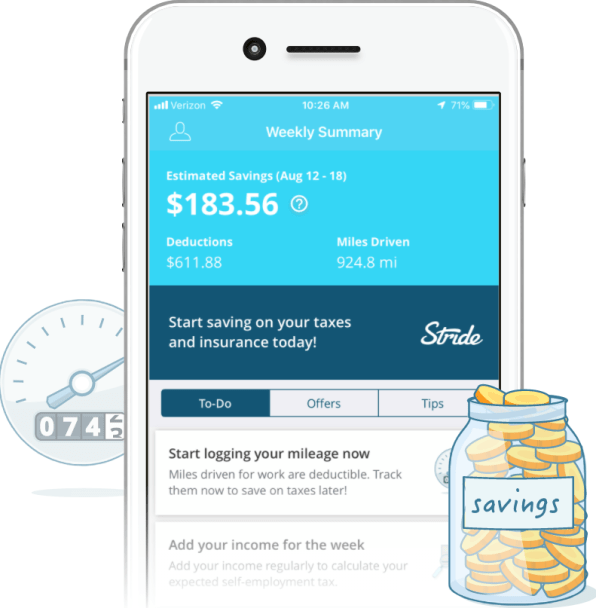 Built primarily for contractors and self-employed drivers, the app captures your mileage in an IRS-approved format to make reporting at tax time a near afterthought and integrates with popular accounting software. It also includes additional expense tracking features and will look for money-saving deductions, suggesting ones that might make sense for you.