Launched in 2016, Public Goods is on a mission to simplify shopping. It all started when founder and CEO Morgan Hirsch moved to New York from Canada. One morning, while looking around at the branded products in the bathroom of his new apartment, he realized how much he hated wading through the kinds of earth-trashing, overpriced goods that clutter store shelves.
"What if you could push a button, and all of your basic toiletries would get delivered to you on a subscription basis?" he asked himself.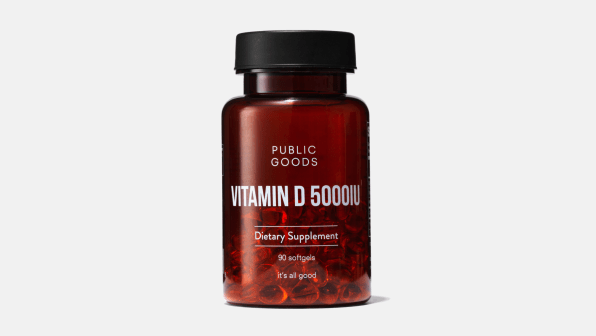 His answer was Public Goods. For a $59 a year subscription, the company sells healthy, affordable, and high-quality products that are shipped directly to customers. Today, the company makes products under major categories: home essentials, personal care, vitamins and supplements,  and healthy food. And like other direct-to-c0nsumer brands, it keeps costs down because there are no distributors or retailers involved. Among its best-priced items: reusable beeswax-coated cotton food storage wraps ($14), compostable trash bags ($5), almond butter ($9), tortilla chips ($4), bamboo panty liners ($3), and pure argan oil ($9.25).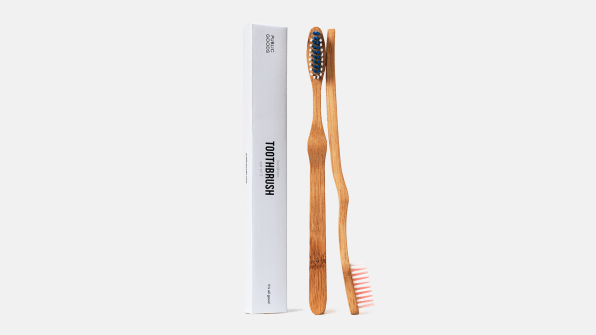 And you don't need to worry about decision fatigue. The company carries just one type of basic product per need: one body wash; one toilet paper; one hand sanitizer . . . you get the picture.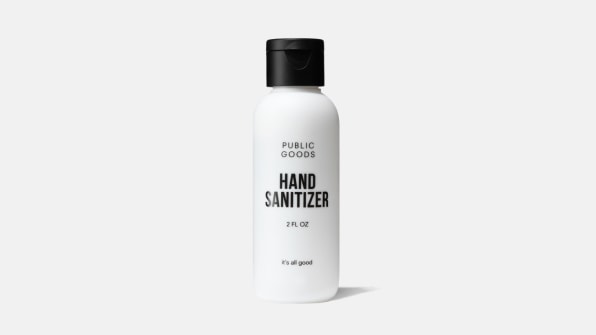 Public Goods also emphasizes sustainability. Its packaging is minimal (no packing peanuts or bubble wrap here); items come in sugar-cane bottles; and every ingredient is toxin-free. All of its household cleaning products are designed to be refillable. The company sources its growing grocery section—which includes well-priced pantry items, including spices, pasta, and jam—from ethical vendors and everything is certified organic.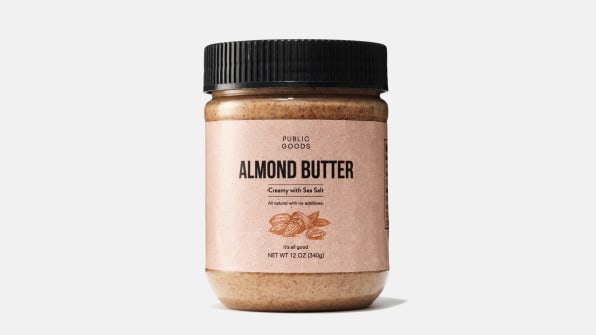 To purchase Public Goods products, you must sign up for an $59 annual membership, though the company offers a free, two-week trial (which you can cancel with an email to customer service).
If you decide to cancel your Public Goods membership at any time after your two-week free trial, you will be refunded the pro-rated amount left on your year. But after your first shipment, we'd bet that you'll think twice before canceling.
Looking for more recommendations? Check out our other handpicked suggestions.
Fast Company may receive revenue for some links to products on our site.