For one blissful hour last Thursday, I sat in my living room, enjoying a cocktail, while my preschooler, Ella, attended a virtual summer camp. She participated in a dance party led by a professional dancer from the Alvin Ailey Company and was transfixed by a ventriloquist who trotted out a parade of puppets. It was the best part of both of our days.
Ella was attending a newly launched program called Dash Camp, which aims to keep kids entertained for two hours a day—no parental supervision required. Dash Camp is the brainchild of Tabitha Salomon, an alum of Google, Samsung, and Harvard Business School, who wanted to find a way to keep kids engaged even as they're experiencing Zoom fatigue.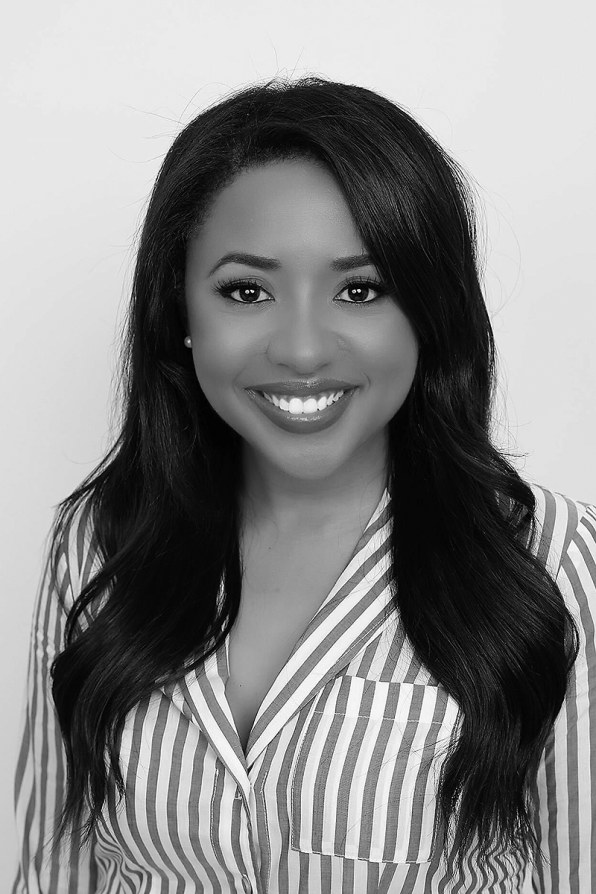 The camp, which launched in June and costs $99 a week, offers two hours of Zoom classes each day that aim to be a mix of education and entertainment for kids ages 6 to 11. And as schools grapple with whether to reopen in the fall or how to facilitate online learning, Salomon's playbook could offer some tips for keeping kids challenged and engaged.
Mix entertainment and education
The most important piece of Dash Camp's success seems to be that Salomon brought on experts who are comfortable both entertaining and teaching. Dash Camp has about a dozen instructors, ranging from NFL player Toddrick Verdell who teaches sports, PBS star and STEM expert Dena Orfanitopoulos who does science experiments, and Orange Is the New Black actress Nhadya Salomon, who is also Tabitha's sister and leads courses in imaginative play.
For Ella, this approach made the experience feel fun and playful, rather than purely educational. And indeed, a UN report makes the case that play is an essential strategy for learning, particularly in early childhood and elementary school, because it builds social skills and allows kids to express imagination, curiosity, and creativity.
The problem is, it can be hard for kids to feel like they're "playing" when they're interacting with a flat screen on Zoom. But because Dash Camp employs a team of trained performers, they're skilled at reading the room and noticing when a child starts losing interest or an activity doesn't resonate.
For instance, Ella began her dance party a little shy, so her teacher, Terri Wright, called out to her with words of encouragement, which boosted her confidence. Joe Gandelman, the ventriloquist, had a lot of different puppets on hand, so when the kids' attention began flagging, he'd introduce a new one. It kept the energy flowing and the children remained curious and entertained throughout. To add to the experience, campers win points for answering questions correctly, which they can trade in for little prizes, such as books and toys.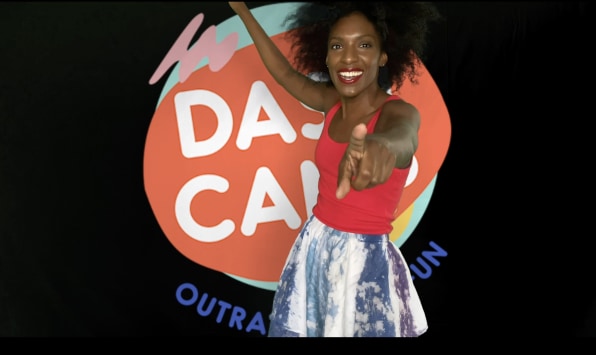 Create small class sizes
It appears that in online classes, just as in in-person classrooms, smaller class sizes improve children's learning. This was certainly the case for Ella, as there were only six other kids in her class. Students' names appeared on screen, and teachers frequently addressed them individually, making them feel like active participants rather than just passive observers.
Dash Camp caps each class at 20, and if there's a higher demand, it creates a new class. In many public schools, teachers don't have any control over their class size. But with online learning, it might be possible to break students into smaller groups and teach them for shorter periods of time.
Keep things manageable
Dash Camp's two-hour sessions are split up into four 25-minute classes, with breaks in between, so kids can go to the bathroom, or in Ella's case, get her snacks in order. The teachers are well prepared and don't waste a minute of the class time—a key learning for Zoom calls, which all too often get held up waiting for everyone to sign on. For kids who can't make the 10 a.m. to noon ET live class time, they're able to watch a replay before the end of the day. While this doesn't offer the same opportunities for engagement, it does provide more flexibility, which will be an important component for schools to consider when designing fall curriculum.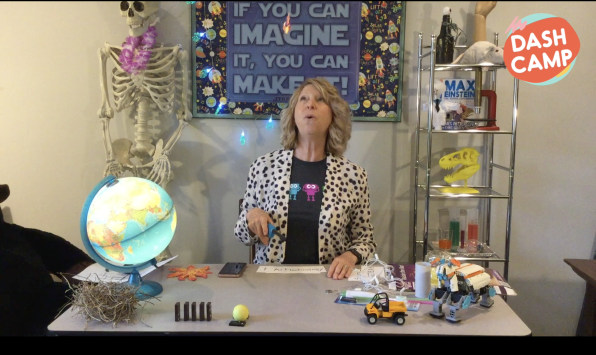 Set clear expectations
Finally, Dash Camp helps children learn by establishing very clear expectations about what they're going to do each day. This is a well-known pedagogical strategy that helps motivate children and get them to take responsibility for their behavior. But Salomon sets these expectations in a fun, relaxing way. In her role as "Camp Counselor," she pops up on screen to explain exactly what the plan is for the next hour. This seemed to help Ella understand what she needed to do and what was coming next.
Dash Camp also has a second team member join the classes so they can model the behavior for the children. In Ella's session, this person danced along during the dance party, which was important at the beginning when the kids were just warming up. The assistant also responded to the ventriloquist's questions.
Be open to new formats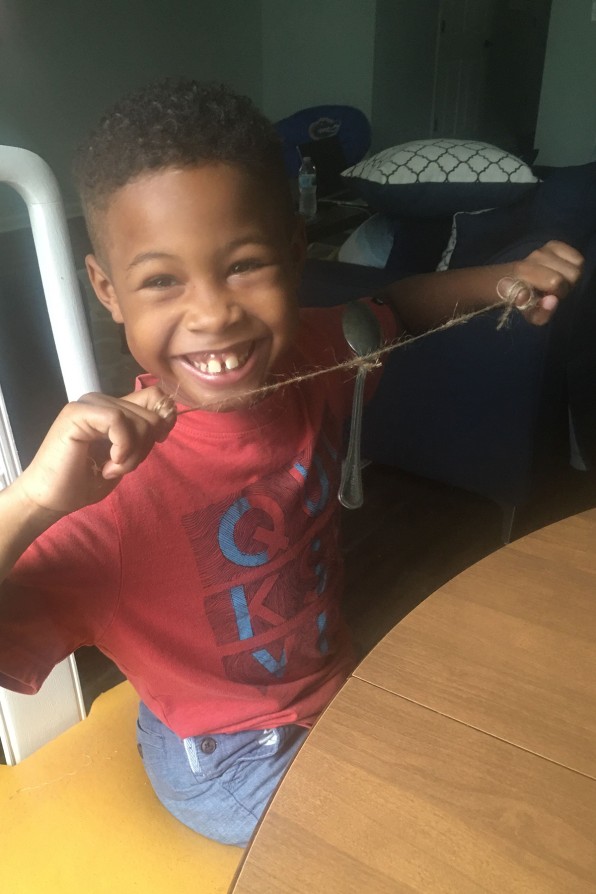 Salomon herself doesn't have a background in education—her experience up until now has been in marketing and business strategy—but approaching educational programming as an outsider meant that she wasn't necessarily trying to convert a classroom experience into an online one. Instead, she thought about the kind of online entertainment that kids are already familiar with on platforms like YouTube. Sessions are short and snappy; they feel highly personalized; and they're full of energy, with music playing in the background and instructors wearing fun costumes.
"I think we're used to thinking about entertainment and education in separate categories," says Salomon. "But I don't think kids think about it that way. If they're having fun, the learning just comes naturally."