What: A treasure trove of emergency binge material at the best time imaginable.
Who: HBO
Why we care: Everybody has a "one day" show. Not a show you watch all in one day, but a show you have vague plans to one day watch, when you finally find the time. For many of us—though obviously not all of us—that time is now.
And for anyone who counts The Sopranos, The Wire, or Six Feet Under among their bucket list shows, HBO is sending out one hell of a quarantine care package.
The network is promoting the public safety push in the time of coronavirus with its new #StayHomeBoxOffice campaign, making 500 hours of programming available for free to social distancing viewers.
Starting on Friday, April 3, anyone bereft of entertainment can simply log on to HBO Now or HBO Go to unlock a tempting mix of original series, documentaries, and 20 Warner Bros. movies at no cost. As Variety notes, the motive here may not be purely altruistic, as the free content also serves as a sample platter for potential subscribers of the upcoming HBO Max, but the results are the same either way.
Have a look below at all the offerings now up for grabs, and plan your quarantine viewing accordingly.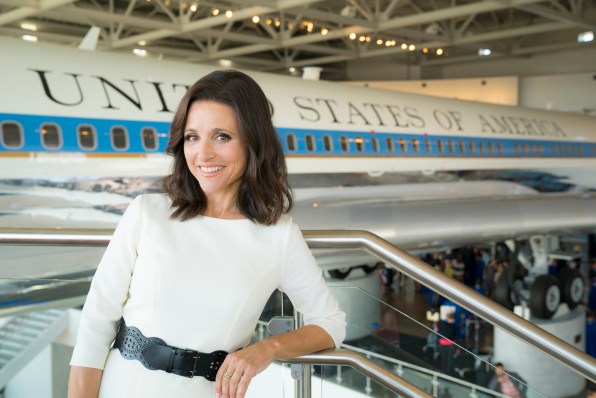 Original series
Ballers (5 seasons)
Barry (2 seasons)
Silicon Valley (6 seasons)
Six Feet Under (5 seasons)
The Sopranos (7 seasons)
Succession (2 seasons)
True Blood (7 seasons
Veep (7 seasons)
The Wire (5 seasons)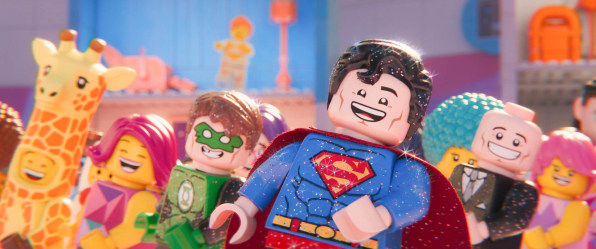 Warner Bros. movies
Arthur
Arthur 2: On the Rocks
Blinded by the Light
The Bridges of Madison County
Crazy, Stupid, Love
Empire of the Sun
Forget Paris
Happy Feet Two
Isn't It Romantic?
The Lego Movie 2: The Second Part
Midnight Special
My Dog Skip
Nancy Drew and the Hidden Staircase
Pan
Pokémon Detective Pikachu
Red Riding Hood
Smallfoot
Storks
Sucker Punch
Unknown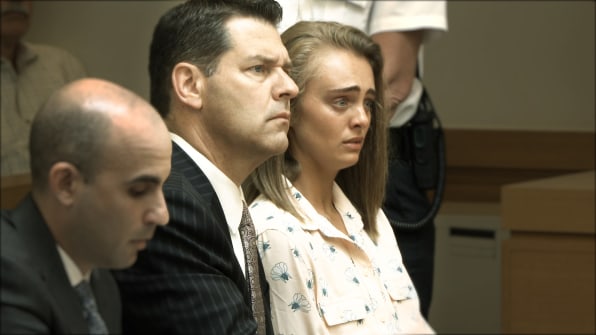 Documentaries
The Apollo
The Case Against Adnan Syed
Elvis Presley: The Searcher
I Love You, Now Die: The Commonwealth v. Michelle Carter
The Inventor: Out for Blood in Silicon Valley
Jane Fonda in Five Acts
McMillions
True Justice: Bryan Stevenson's Fight for Equality
United Skates
We Are the Dream: The Kids of the MLK Oakland Oratorical Fest