Many of us are understandably looking for an escape these days, amid the constant onslaught of coronavirus headlines and updates. A good book can help, as long as it isn't about pandemics. Or a dystopian future. Or being stuck inside for weeks on end.
With that in mind, here are eight books you should add to your list—a mix of escapist fiction reads and uplifting memoirs—which can offer a much-needed mental getaway at this uncertain moment in time: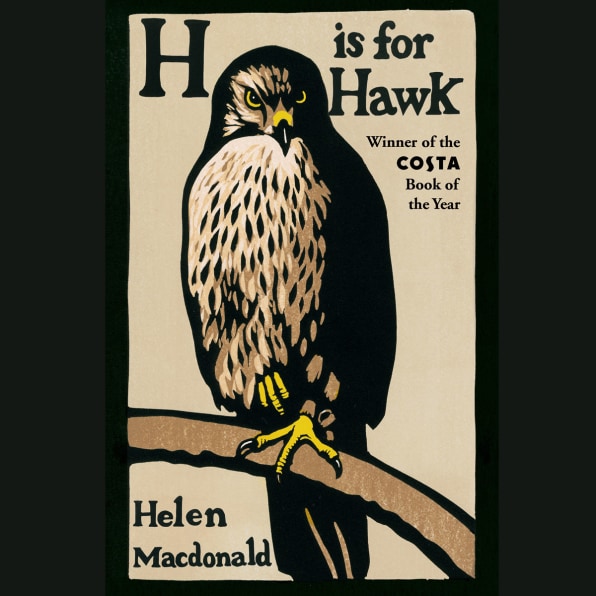 Macdonald wrote H Is for Hawk as a creative purge, after the death of her father. Equal parts nature writing and heart-wrenching memoir, this debut book traces her path from adopting and raising a goshawk named Mabel.
Erin Kodek, a senior Amazon Books editor and reviewer, calls Macdonald's prose "gorgeously wrought" and says the book holds the reader "in thrall from the first page, and provides something akin to the escape […] that nature provides."
The English author's final installment of her signature period series continues to examine the dynamics of power in Tudor England. Mantel's gripping and blood-soaked takedowns make her works of historical fiction violent and mesmerizing pleasures. Mantel, a winner of the Booker Prize for both Wolf Hall and Bring Up the Bodies, released this final installment in March 2020.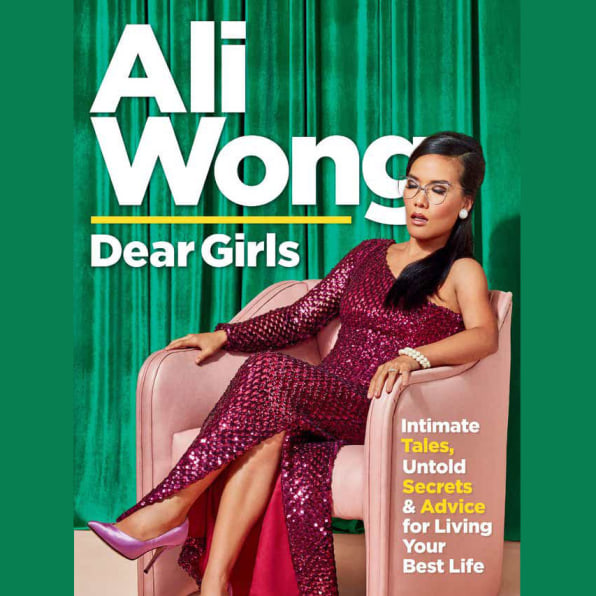 Hysterical and raunchy, this humorous memoir from comedian Ali Wong takes on the perspective of a mother writing to her two young daughters. Described as "absurdly funny, enlightening (and gross)," the West Coast comedian takes her reader through her life's journey with endearing anecdotes, inappropriate humor, and plenty of heart.
This fantasy-tinged novel by American author Glendy Vanderah follows a grieving daughter and cancer survivor through her solitary lifestyle until she meets a mysterious child. Vanderah, who rightfully ranks among fantasy heavy-hitters such as J.K. Rowling, brings an understanding of human connection to this book.
A grab bag of various themes—corruption, murder, familial strife—combine in the engrossing first installment in the now-deceased Swedish author's Millennium series. Mikael Blomkvist, a journalist, and Lisbeth Salander, Larsson's punk heroine, serve as the edgy and terse-talking leads in this instantly addictive crime thriller. Once you sink your teeth into this first read, you'll be compelled to finish the entire trilogy, which was published posthumously.
The title says it all when reading Fab Five sweetheart and celebrity stylist and grooming expert Jonathan van Ness's debut memoir. This read will effortlessly remind you why self-care and self-love are especially important in trying times. Just like Van Ness always says: You've got this.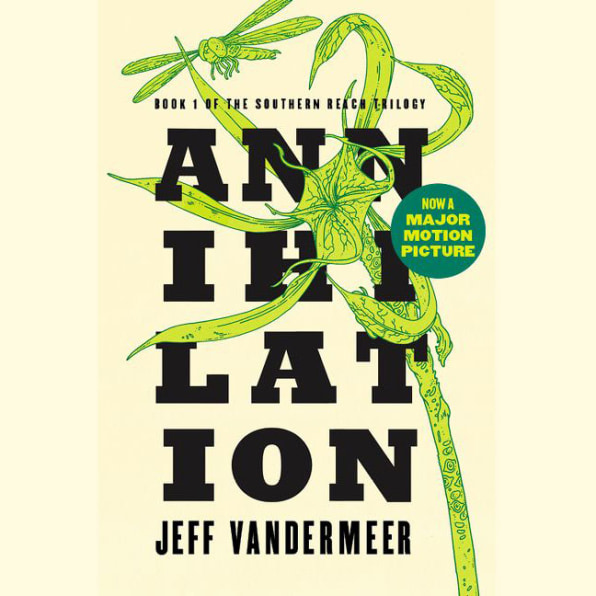 This popular first volume from the fantasy/horror series Southern Reach trails a group of female scientists into an otherworldly, government-restricted no-man's land, named Area X. The trippy sci-fi read is deeply satisfying if you are in the market for verdant descriptions of nature and tales of mysterious alien life forms. Fleshed out with scientific terminology and chock full of the narrator's own circuitous internal dialogues, no reader is safe from falling into Vandermeer's literary rabbit hole.
A psychological thriller; a ghost tale; a classic literary escape. The 1898 novella, penned by American author Henry James, is a standby for those in the mood for haunted-mansion delirium and general spookiness. Set inside a Gothic country house, James's work plays with shifting perspectives and supernatural elements, posing lingering questions that leave readers searching for answers more than a century after The Turn of the Screw's initial publication.