Last year during Valentine's Week, sex-tech pioneer Dame Products, know for its well-designed (and well-reviewed) vibrators, recorded sales that were four times higher than the weekly average for the rest of the year. (In case you're not familiar, Dame has been reimagining the design, purpose, and story lines around sex toys since 2014—making woman-focused products that are safe, ingeniously effective, and the result of input from real testers.) That's four times the number of travel-ready vibrator-to-go kits, four times as much plant-derived Alo lubricant, and four times as many Eva II hands-free vibrators.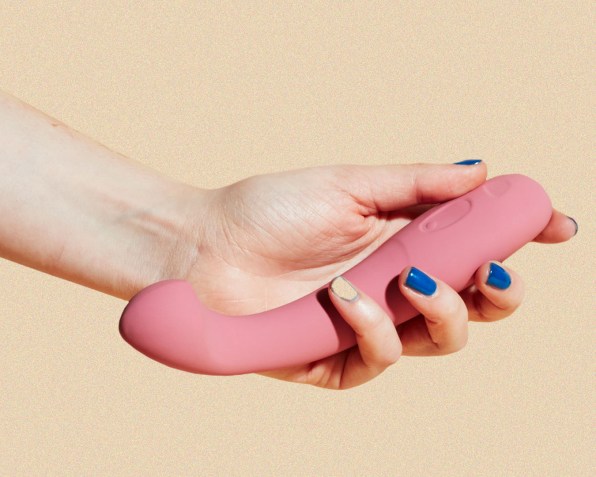 Whether or not you officially celebrate Valentine's Day, it's hard not to have intimacy on your mind this time of year. The sales data shows it. And that's perfectly alright, according to Dame cofounder Alexandra Fine. "Around this time, there's more conversation around relationships and sexuality and our brains are there," she says. "As a millennial I think Valentine's Day is easy to laugh off as a 'Hallmark Holiday.' It's easy to say that it's not meaningful. But when I reflect on it, I think it's really beautiful to acknowledge and meditate on love and sexuality. And if that's what Valentine's Day does for people, then I think it's important to celebrate that."
Valentine's Day is easy to laugh off as a 'Hallmark Holiday.' But I think it's really beautiful to acknowledge and meditate on love and sexuality."
Alexandra Fine, CEO and cofounder of Dame Products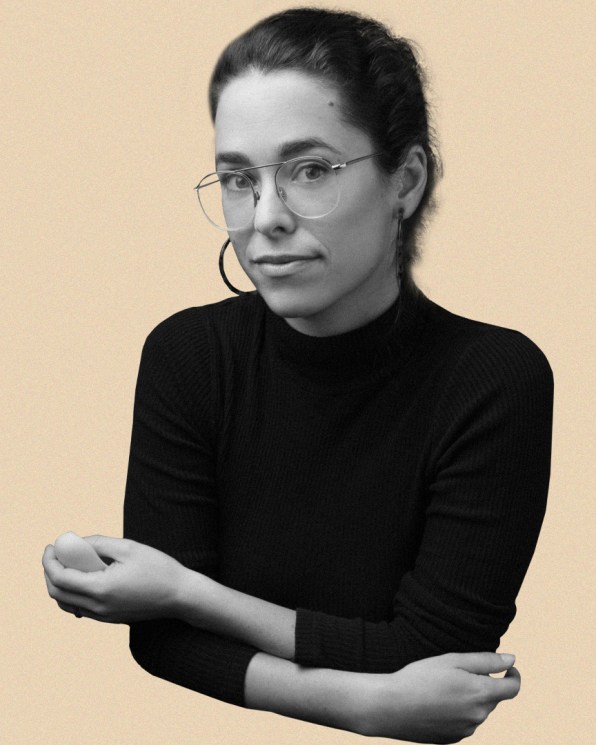 For many, though, the holiday has been reduced to either a cupids-and-arrows kids' celebration or a retrograde opportunity to peddle lingerie and diamonds. Fine cautions skeptics not to write the day off just yet. "You don't need to get everyone you know a vibrator or a box of chocolates," she says. "As a real person, I think you can either laugh at it or use it as a day to make these really beautiful appreciations for your sexuality and intimate relationships."
Here are Fine's favorite tips and products for celebrating and creating pleasure and intimacy—on February 14 or any day you choose.
Write a letter
Expressing gratitude can have a huge impact on your (and your recipient's) sense of joy and well-being. Science says so. "Writing a letter is a beautiful thing," Fine says. "And I've found that it's so important for me as a wife to let my husband know that I care by taking the time to express it. I've found that writing things out and expressing them can be really impactful in your relationship later." Sex therapists talk about putting "love into your relationship bank," so that as problems come up, you can draw on your memories of positive moments. Letters are a valuable thing to put into the relationship bank.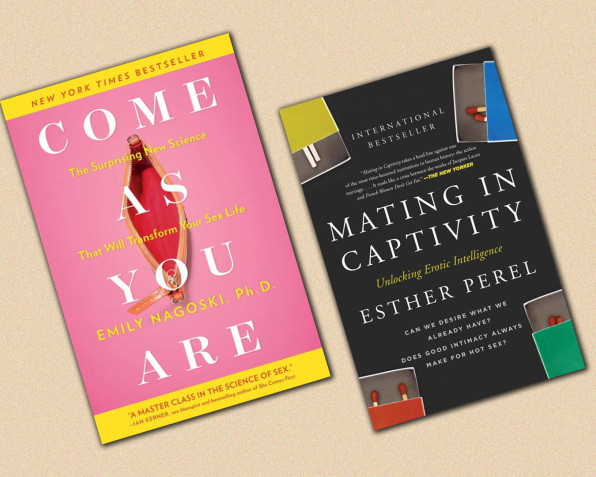 Do some research
Dame's sex tech is based on research first and foremost (the company even has its own R&D lab), and Fine believes that knowledge is definitely power when it comes to pleasure and relationships. "I'm inspired by the Gottman Institute. They've conducted research about what makes marriage work, the benefits of having a higher emotional EQ, and how to set boundaries. These are such important things. Learning more about relationships from a scientific level has only made my relationships even better on a personal, real level. I'm also inspired by sex educators and relationship therapists and read constantly to grow more."
Two books that Fine recommends reading are Come As You Are: The Surprising New Science that Will Transform Your Sex Life, by Emily Nagowski, and Mating in Captivity: Unlocking Erotic Intelligence, by Esther Perel.
"These are powerful books that taught me so much about cultivating desire in your relationship, understanding turn-ons and turn-offs, articulating turn-offs and -ons better by understanding them better, and just being able to communicate," she says.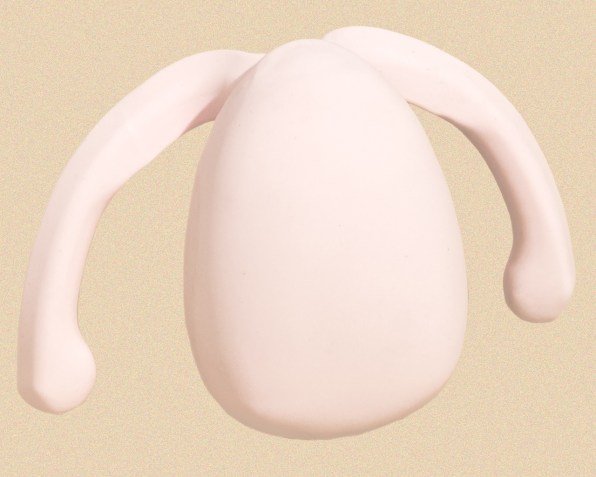 Invest in sex tech and tools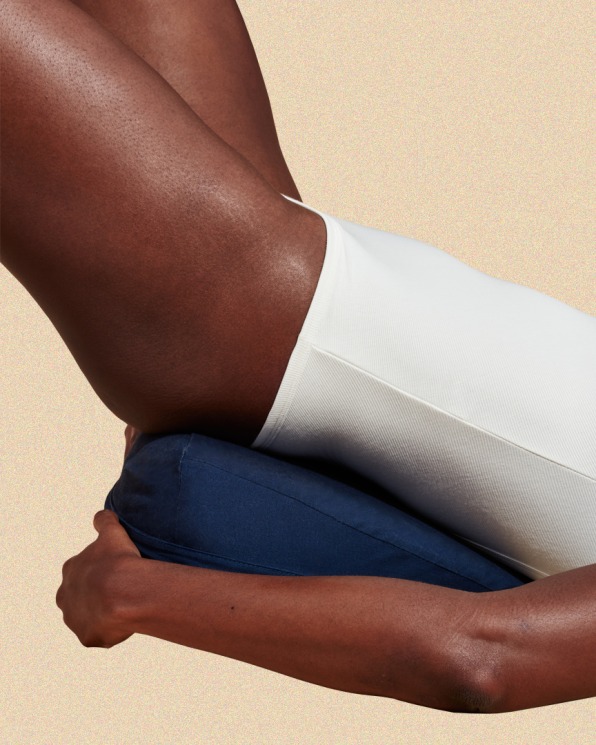 "It's amazing to see a cultural shift begin and see the acceptance that sex is a part of our wellness," Fine says. "Sex toys don't have to be this old-school porn stuff that feels cheap and isn't good for your body or objectifies women." Dame products are made from medical-grade silicone and have thoughtful, refined designs that are downright beautiful (and never overt). The Pillo body positioning pillow from Dame is a simple and approachable sex tool that can completely change the angle and experience of sex. Plus, reviewers say that it looks good enough to leave out. Similarly, Dame's new Arc G-spot vibrator was designed to be used both internally and externally—without looking intimidating.
Fine also recommends the Njoy Pure Wand, a double-ended, curved wand designed to hit both the G-spot and P-spot. "The Pure Wand looks scary—it's heavy and cold—but I couldn't recommend it more," she says. "The weight helps you explore your body in a new way."
Additionally, there are tools that can make sex feel even better. Fine recommends the Ohnut. "For a lack of better terms, the Ohnut is a dick bumper," she says. "It's a donut-shaped tool that you can put on a penis—even with a condom on—and makes sure he doesn't go in as far, to prevent pain during or after sex."
Looking for more on sex tech and product recommendations? Check out our other suggestions.
Fast Company may receive revenue for some links to products on our site.