A few days after Warby Parker began selling prescription eyeglasses online in February 2010, it ran out of the inventory of frames the company was mailing to prospective customers under its free Home Try-On program. Soon it started getting queries from people who didn't want to wait until the company had restocked its supply.
"I heard you're in Philadelphia. Can I come to your office and try on glasses?" the emails typically asked.
But there was no Warby Parker office at the time. The four founders were still MBA students at Wharton. They hadn't been sure whether enough people would actually buy glasses online to make Warby Parker a viable business, so some of them had backup job plans in case the venture didn't get off the ground.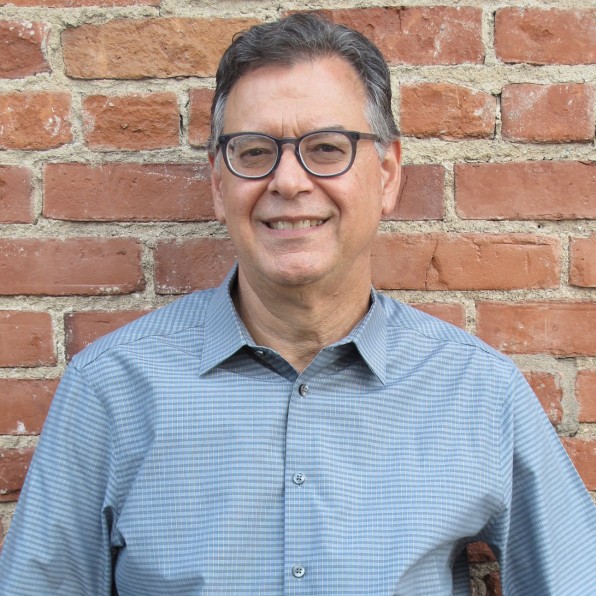 In response to the queries, Neil Blumenthal, one of the founders, recalls, "We were like, 'Oh, we're working out of my apartment. You're more than welcome to come.' And we invited five people to come, thinking if we ruined our reputation, it would only be five customers."
At the apartment, Warby Parker eyeglass frames were laid out in neat rows on the dining room table pushed up against a wall where a mirror was mounted, so the visitors could see what the frames looked like when they tried them on. "When people came in, they'd also see us working, literally on the couch, replying to customer emails. It was a peek behind the curtain," Blumenthal says.
One of the customers that day was a doctor in residence at the Hospital of the University of Pennsylvania. "He was in scrubs," Blumenthal remembers, "so that's how we knew." Most of the visitors who showed up placed an order, which was a good sign. But what happened afterward got the founders' attention.
"Literally, the following week we started to get all these orders from people with email addresses at the hospital. We thought, Wow, there's something going on here. First, we know that some people want to touch and feel the glasses," Blumenthal says, confirming that the Home Try-On program could help overcome any hesitancy in customers to buy eyeglasses online. "Second, if you deliver an unexpected experience, like going to someone's house, or more important, seeing behind the scenes at a startup, that leads to a conversation and connection, that brands can build relationships with customers just like human beings can build relationships. And that's through vulnerability. So, if we're showing our warts, that's okay, whereas conventional wisdom is that brands have to be super polished."
That premise was quickly tested by an unanticipated problem. The company initially had ordered just 10,000 pairs of frames, to avoid being stuck with lots of inventory in case there wasn't much demand. But the most popular frames quickly sold out, and by mid-March the company had run out of 15 of the 27 styles Warby Parker had designed. Customers coming to the website didn't know this. Not expecting sales to take off so fast, the founders hadn't bothered to include a way to indicate when a particular frame was sold out. So, people kept ordering glasses and paying with their credit cards.
"We quickly circled up as a team and said, 'What are we going to do here?' " recalls Blumenthal. The lenses were produced on demand in the United States, but it was going to be a while before the company had more frames, because their Chinese supplier had to manufacture and ship them.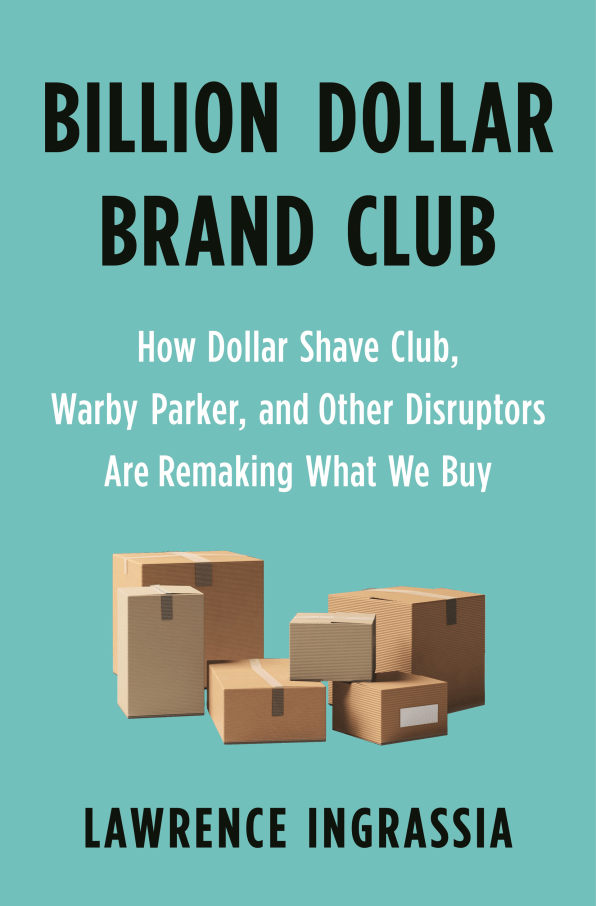 They debated whether to keep accepting orders. For a startup, it's painful to turn down sales. While they were conferring, Dave Gilboa, one of the other cofounders, kept checking his phone, which he had set to notify him every time an order was placed. "Guys, while we've been discussing this we've gotten five new orders," he said to his colleagues. They quickly called their website developer and told him to add "Sold Out" messages. They then wrote emails to the customers who had placed orders, apologizing that they wouldn't be getting the glasses any time soon and crediting their account. "That engendered some goodwill, and where people would have been extremely frustrated, they had patience and tolerance," Blumenthal says.
Most of these customers came back and reordered after the inventory was replenished. "There was a big lesson learned, that when you explain something to people, they can understand," Blumenthal notes. "When you make mistakes, the most important thing is to own up to them and try to solve them as quickly as possible."
Warby Parker's founders realized early on that creating a new brand in the digital age was as much about creating a good customer experience as about creating a good product—maybe even more.
Warby Parker wasn't, in fact, the first company to sell eyeglasses online, and it wasn't the cheapest, either. Well before it came along, Eyeglasses.com, Goggles4u.com, FramesDirect, and Zenni Optical were all selling eyeglasses for a lower price than you could get at an optical store.
Yet it's Warby Parker that is by far the best known of the online eyeglass startups; Warby Parker that has raised about $290 million from VC investors and, with estimated annual sales between $400 million and $500 million, is valued at around $1.75 billion. It's Warby Parker that is one of the darling brands of millennials, and Warby Parker whose name has entered the lexicon as a verb.
To stand out from the online rivals that preceded it, Warby Parker focused on something more than selling eyeglasses: building a stronger connection with its customers.
This was adapted from "Billion Dollar Brand Club: How Dollar Shave Club, Warby Parker, and Other Disruptors Are Remaking What We Buy," which is published by Henry Holt and Company.