In 2020, why don't we all just try to chill out a bit more?
According to Gallup's 2019 data on emotional states, Americans are among the most stressed out populations in the world. Fifty-five percent (yes, more than half) of the American population reports experiencing stress during the day—every day. This is 20% higher than the world average of 35%. So it's safe to say that a noble, necessary, and healthy goal to set for yourself in the new year is to take a deep breath, evaluate your life, and calm down a bit. To help you do that, we've gathered the top scientifically proven ways to reduce your anxiety.
Here's how to kick off a more relaxed decade in 2020.
Sleep better
Sleep is essential for your mental and physical health, but Americans are getting less of it than ever before. Research has shown that the blue light from your computer, phone, and TV can keep you up at night by disturbing your circadian rhythm by inhibiting melatonin production. We know it's a lot to ask you not to use your phone before bed (we're as guilty of scrolling Instagram before we knock out as anyone), so instead opt for a pair of blue light blocking glasses. Warby Parker's blue light glasses are affordable and stylish, and can be made perscription if you need vision correction. (Prices vary)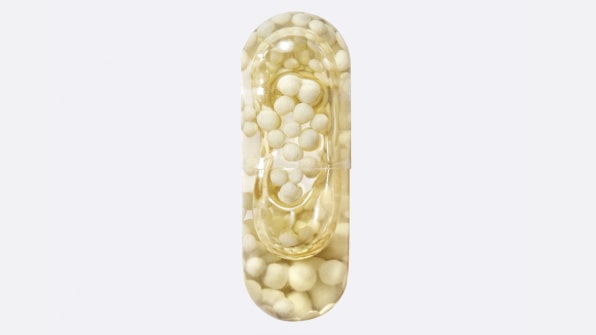 Take magnesium
Studies have shown that magnesium supplementation can help alleviate stress and anxiety. Plus, it's an essential mineral that's vital for more than 300 functions in the body—so you can relax knowing that you're doing something good for your body. Ritual vitamins ($30/month) include 30-60mg of magnesium to make sure that you're getting a daily dose.
Drink tea
Research has found that drinking black tea leads to lower post-stress cortisol levels and greater feelings of relaxation. We love Tea Drops, the dissolve-in-your-water, USDA-certified organic tea that doesn't come in a bag—so it's less wasteful, and you never have to worry about bitter tea from steeping too long. Plus, you can order a monthly subscription for less than what it costs to buy a week's worth of lattes. ($20/month)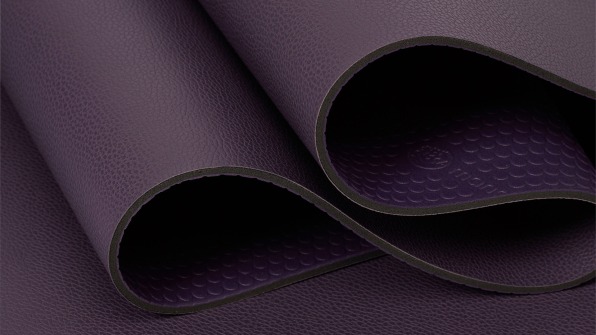 Practice yoga
Science shows that a regular yoga practice reduces and helps manage anxiety, along with a whole other slew of good-for-you benefits. The GRP Lite hot yoga mat ($98) from Manduka is perfect for heated yoga classes (the sweatier it gets, the better the grip!) as well as your everyday practice.
Wrap up in a weighted blanket
A 2018 study found that people with anxiety typically have poor quality sleep, and in turn, having poor quality sleep can increase anxiety—a vicious cycle. Weighted blankets help users experience a "calmer night's sleep," so grab this extra cozy, just-heavy-enough FC-recommended weighted blanket from Ugg ($198) or this beautiful, eco-friendly option from Bearaby ($279), and settle down for your own long winter's nap.
Express gratitude
According to a 2016 study, the simple exercise of writing down who and what you're grateful for has a physical effect on neural activity and the parts of the brain that are responsible for empathy, as well as personality and expression. Try your hand at it with the 5-Minute Journal from Rhone ($25), or make a habit of it with Fast Company favorite Headspace (subscriptions vary).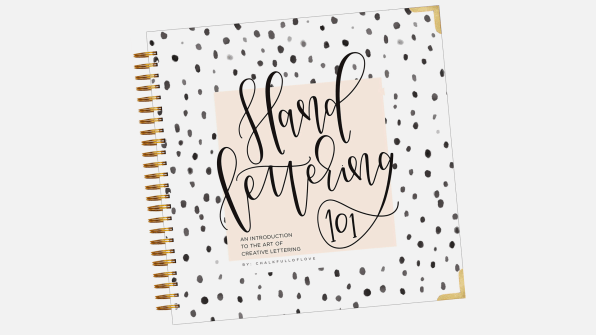 Get artsy (even if you don't think you are)
Studies show that artistic practices like coloring and calligraphy increase mindfulness (as well as concentration) and reduce symptoms of stress. So grab some ink and enroll yourself in Hand Lettering 101 ($27).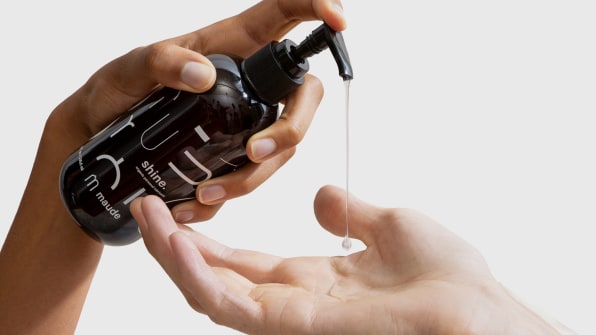 Have sex (Seriously)
Sex makes us feel good—which is very important. But studies have also shown that sex decreases the physical symptoms of stress, like high blood pressure. And whether you're with a lover or with yourself, we recommend this 100% natural, pH-balanced, condom-safe Shine Organic lube from the satisfyingly chic brand, Maude.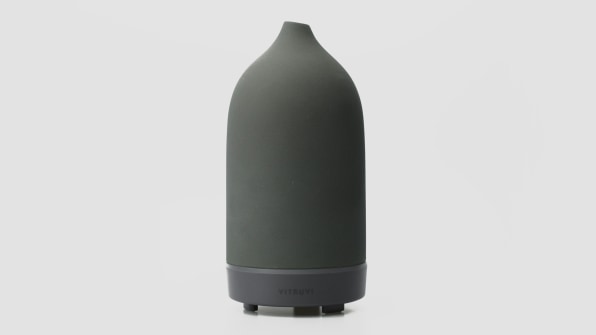 Smell the essential oils
While it's not set in scientific law, some studies suggest that there is a high correlation between aromatherapy and stress relief. I mean, doesn't smelling bergamot and sandalwood make you happier than whiffs of dumpster fires and questionable wafts of urine in the city? Certain aromas (like lavender) have been consistently shown to reduce stress levels. Try lavender essential oil ($15.64) and this beautifully sculpted stone diffuser ($119) from Vitruvi, and let it all go.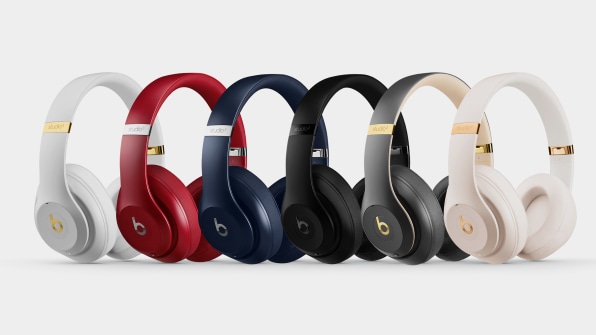 Put your headphones on
Research points to multiple ways in which music can help relieve stress, including triggering biochemical stress reducers. So on your busy commute, on a run, or at your desk, tune in and bliss out with the crème de la crème of headphones, with gorgeous sound quality and noise-cancelling to block out all of life's little annoyances: Beats Studio 3 Wireless ($280)
Looking for more goodies and gadgets? Check out our handpicked suggestions.
Fast Company may receive revenue for some links to products on our site.