With only a few weeks left in 2019, we're looking back at the stories that you, Co.Design's readers, spent the most time with this year. Some are long reads, others are surprising quick hits—but together, they offer a portrait of the past year of conversation around design, cities, and technology on the web. As you head to the airport or prepare to hibernate next week, find the stories that resonated the most with other Co.Design readers below.
11. Blight is eating American cities. Here's how Mobile, Alabama, stopped it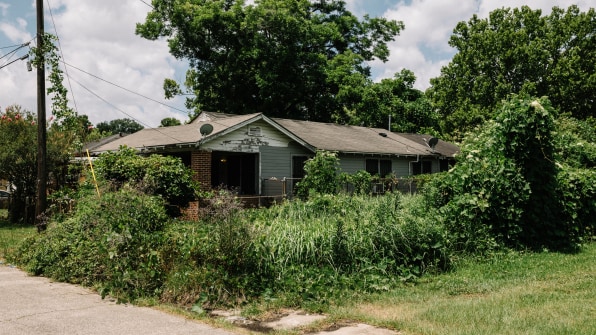 Hana Schank—Public Interest Technology fellow at New America—reports on the efforts of policymakers, politicians, and locals to reverse the effects of blight in Mobile. It's a story that has implications for every city in America—and beyond.
10. Why top restaurants are getting rid of stoves (and why you might, too)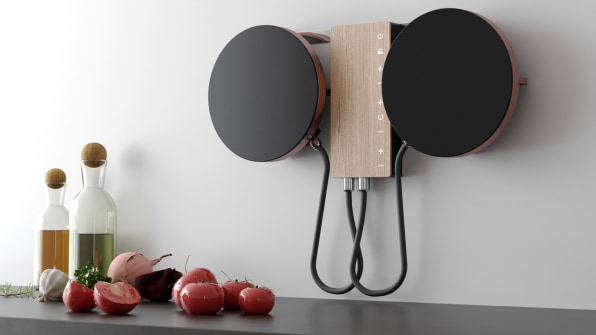 Less time and less space: Mark Wilson explains why the future of kitchens will look little like our own, if one industrial design studio has its way.
9. The future of housing looks nothing like today's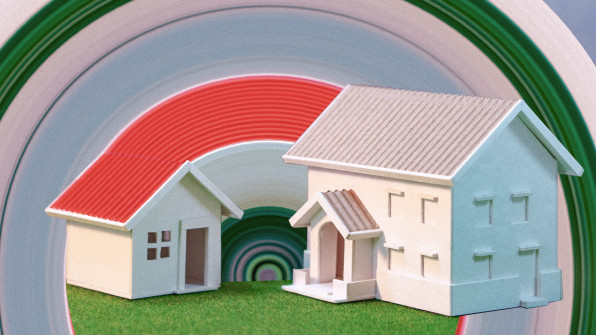 Nearly half of Americans who are shopping for houses report considering accommodating an aging parent or an adult child.  Thanks to an aging population, the housing shortage, and changing ideas about family, the typical American "home" looks nothing like it has in generations past, Kelsey Campbell-Dollaghan reports.
8. Donald Trump's crazy handwriting is now a free font called Tiny Hand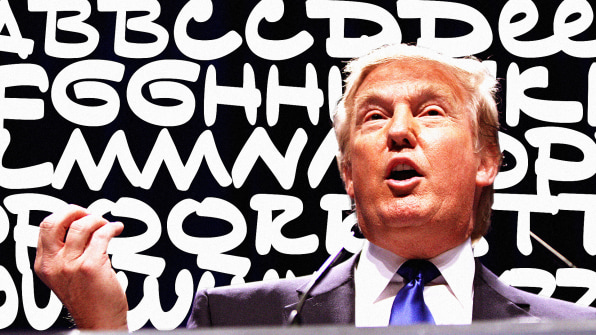 A post from 2016 was once again one of Co.Design's top-read stories of 2019—a tribute to the insatiable hunger for stories about POTUS in 2019.
7. I've been studying logos for decades. Here's what changed this year
Every year Bill Gardner, president of Gardner Design and founder of LogoLounge.com, publishes a report on the best logos and branding of the past 12 months. This year, his essay was one of Co.Design's most popular posts.
6. Airlines are finally fixing the middle seat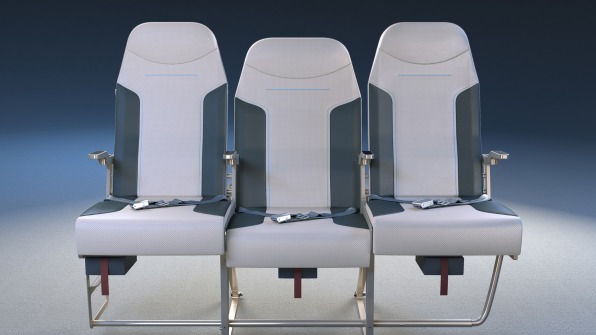 In 2017, an aerospace design company proposed an airline seating arrangement that staggered the middle seat—making the typical sardine-style seating arrangement a little more private and comfortable. This year, the FAA approved it for use, reported Mark Wilson.
5. I wrote the book on user-friendly design. What I see today horrifies me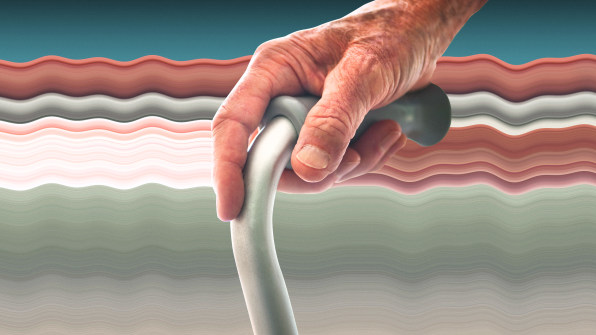 Eighty-three-year-old Don Norman is one of the world's leading experts on usability and design. In this compelling essay, he writes about how technology is failing a huge segment of the population: the elderly. "Help the elderly, and the results will help many more, including yourself, someday," he concludes.
4. No more cardboard boxes? 3M invents an ingenious new way to ship products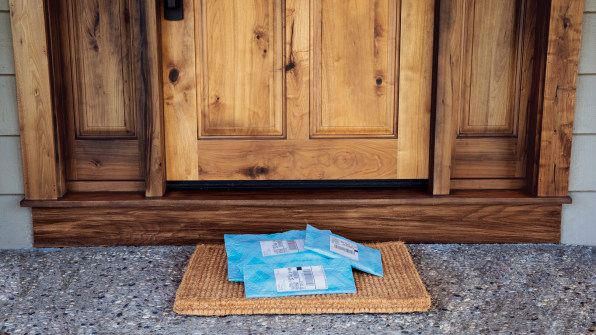 Amazon's world-consuming expansion over the past decade has changed many things about our lives, including the volume of boxes we receive at home and work. 3M is attempting to find a less wasteful way to package products for shipping, writes Katharine Schwab in this story.
3. The next big thing in fashion? Not washing your clothes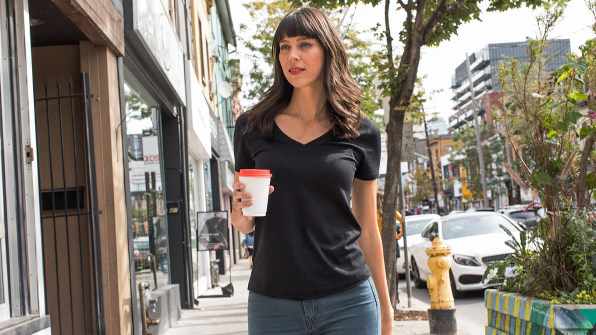 The idea that you wash your clothes after every wear is as ingrained in our culture as just about anything else. It's canon. But a slew of companies and activists are now attempting to convince consumers to wear and re-wear their clothing before washing it, reports Liz Segran—a fascinating experiment in design, user psychology, and sustainability.
2. Scientists have discovered a shape that blocks all sound–even your coworkers
It's not often that a piece of acoustic research captures the attention of the internet. But a metamaterial developed by Boston University did just that this year. Mark Wilson's piece about their work, which involves designing a simple ring that cuts out 94% of sound, was one of the year's most-read stories—and gave hope to everyone who works next to a particularly loud desk-mate.
1. The first car painted with the world's "blackest black" is deeply unsettling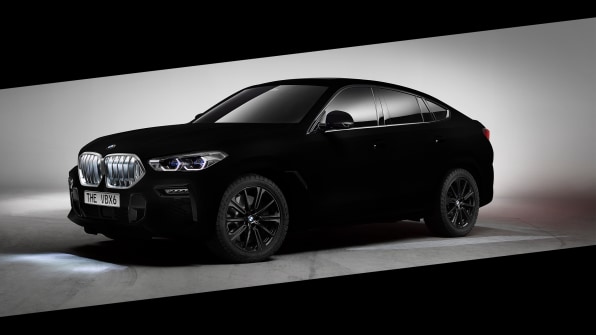 There are many ways to interpret 2019's top story about a car painted with Vantablack—the experimental pigment made of carbon nanotubes, which suck up 99% of visible light. It might be that we all love a good stunt. It might be that we've waited years to see Vantablack go mainstream. It might just be the mind-melting, black hole-esque weirdness of this thing. Take your pick!