We're $30 billion into an expected $143 billion holiday shopping season, and the mathematical minds at Adobe Analytics already think they know what this year's hottest holiday gifts will be. Let's not ponder how they predict the future. Let's just shop: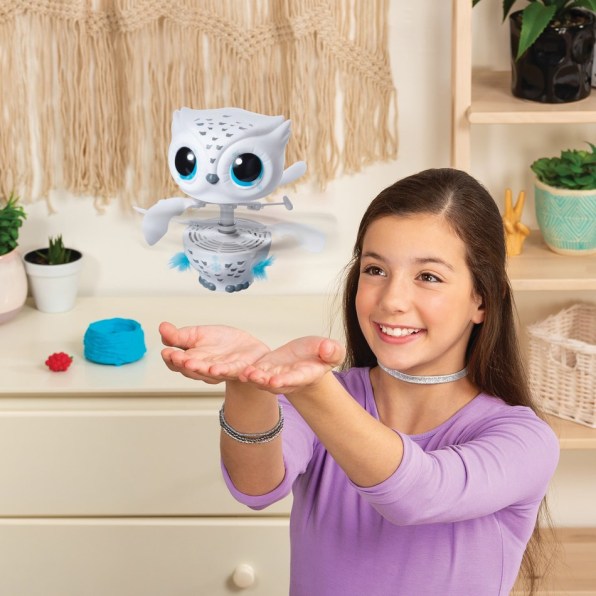 Toys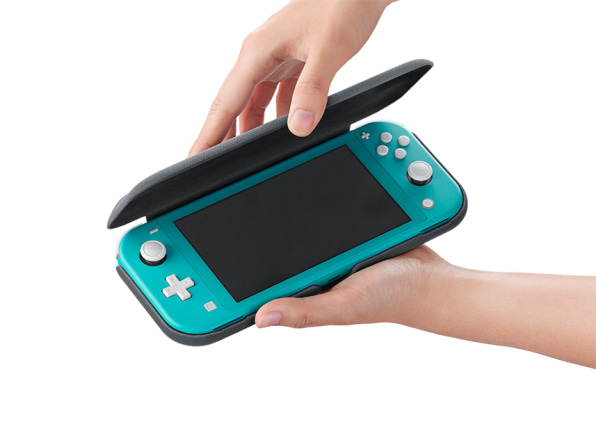 Gaming consoles
Nintendo Switch Lite: The ever-popular portable gaming device, $199.
SEGA Genesis Mini: Go old-school! All your fave 1990s games for a screaming bargain of $49.Why learn new things? It includes Tetris, people. And Dr. Robotnik's Mean Bean Machine.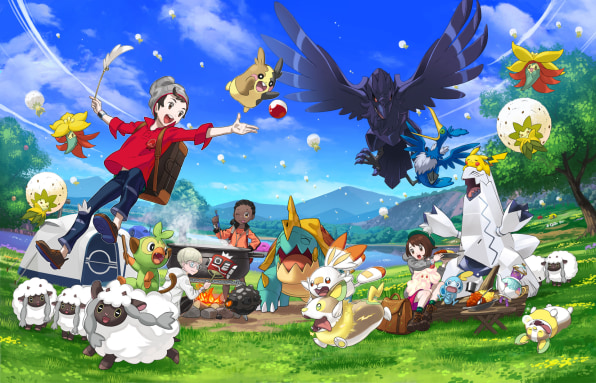 Games
For gifts beyond toys and gaming, the niftiest goods we've seen so far this year are on Etsy (search "gifts for husband/mother/etc") and Uncommon Goods.