The jack-o'-lanterns are peacefully composting, Thanksgiving's just around the corner, and Hallmark Channel is airing holiday movies faster than you can microwave popcorn. Yes, friends: It's officially stuff-buying season.
But just because you're looking to load up on goodies doesn't mean you need to over-stress your wallet. These apps, sites, and services can help you ensure your dollar goes as far as possible during the holidays.
1. Just browsing
If you're not exactly sure what you're looking for but you are exactly sure you want a deal on it, then DealNews (Android, Apple, web) is a good place to start. This deal-finding site has been around for what seems like forever and does an admirable job of scouring the web for savings on products from hundreds of stores.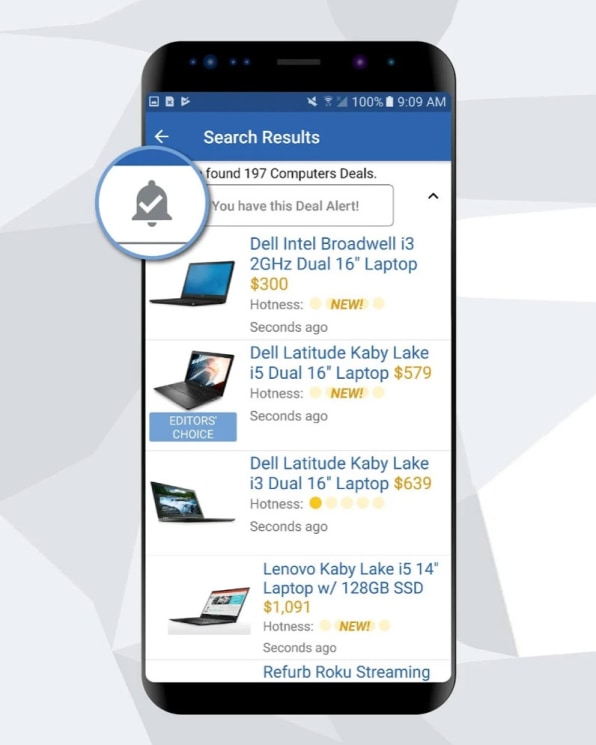 You'll notice an emphasis on daily deals and flash sales, so be sure to check in regularly since the items turn over rather quickly. You can also create an account and save your interests to make sure you see the stuff most pertinent to you, and there's a helpful blog section to make sense of product reviews and shopping events like Black Friday.
2. Something specific
Once you know what you're looking for, the revamped Google Shopping (Android, Apple, web) does a very Google-like job of showing you all the places it's available. Hunt down the best price, show items that are available online or at nearby brick-and-mortar stores, save things to collections, read reviews of retailers, and more.
The service boasts millions of products across thousands of stores, so if you're looking for it, chances are good that it's listed. And the mobile apps feature a handy price-tracking feature that pops up an alert on your phone when items you track go on sale.
3. Double-check that Amazon "deal"
Amazon, the 800-pound gorilla of worldwide e-commerce, sells a lot of stuff. And sometimes it's difficult to tell whether the price you see before you is a fair one or not. Thankfully, there's CamelCamelCamel, a site whose name you'll either never remember or never forget. When you find an item on Amazon you're interested it, copy its URL and paste it into the search box on CamelCamelCamel.com to see its price history.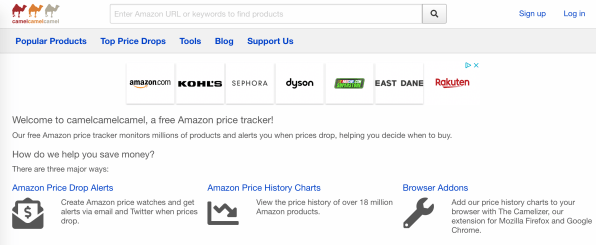 With a tiny bit of effort, you'll be able to tell if that sweet-looking 4K TV has been at $799 for months or usually runs for $999. Better yet, you can set the site up to email you when the price drops below a certain threshold or use the Chrome or Firefox browser extensions to see price history and set up alerts without leaving Amazon's site at all.
4. Cash in on coupon codes
If you ever find yourself in the final stages of an online store's checkout process and there's a big, juicy "Coupon Code" box staring you in the face, you owe it to yourself to search for the store in question at RetailMeNot.com before you finalize your order. The site surfaces available coupon codes, which can in turn be upvoted or downvoted by users based on their effectiveness.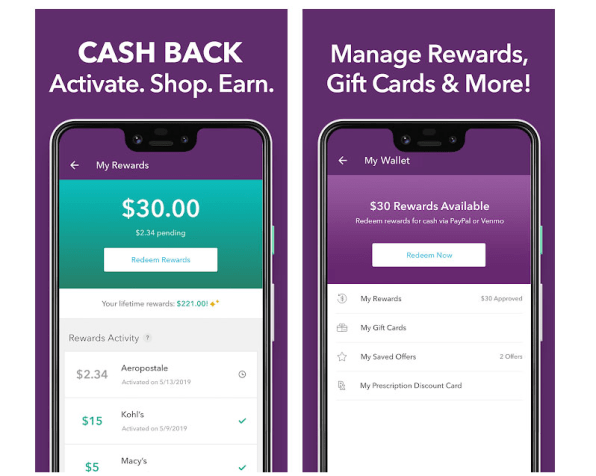 You can also start your shopping sessions right from RetailMeNot to earn cash back from popular online stores and leverage the site's smartphone apps for nearby deals. There's also a powerful browser extension that applies coupon codes automatically to see which ones save you the most moolah.
5. Rapid-fire refunds
You've got better things to do than keeping a constant watch on your past purchases to see if they've dropped in price. Outsource it to Paribus instead. If you trust it to, the Capital One-owned service will monitor your inbox for purchases from dozens of the big retailers and then when it notices that something you've bought has dropped in price, it'll either email the store on your behalf asking for the difference or provide you with instructions if the retailer has a stricter-than-usual policy when it comes to price matching.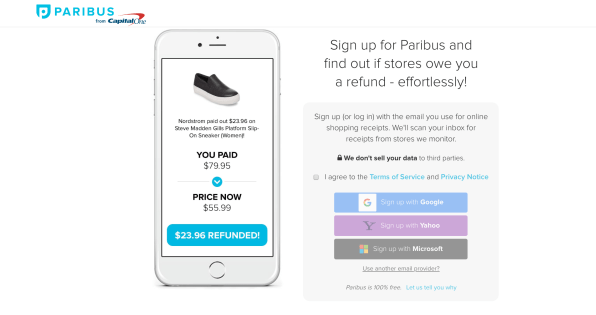 It'll also keep a lookout for items delivered after their promised delivery date and keep track of the return windows for each retailer so you can make sure to ship stuff back in time if it doesn't work out.