Twelve-year-old unicorn Sweetgreen's fast-casual farm-to-table salad empire is growing rapidly, thanks to a commitment to delicious, locally sourced ingredients and simple, quick ordering. The chain, which serves seasonal bowls with ingredients responsibly sourced from local farms, has collaborated on recipes with chefs and restaurants including Dan Barber and Momofuku, as well as rapper Kendrick Lamar and cookbook author Mark Bittman. It also pioneered a tech-first approach to food ordering and tracking: Over a million people have downloaded the Sweetgreen app, which processes more than half of all customer orders.
Fast Company asked the salad chain's tech-forward, food-obsessed staff for their favorite kitchen gadgets to gift this holiday season. Buy them for the beloved foodie in your life and (hopefully) reap the delicious rewards.
Williams Sonoma Lever Wine Opener (pictured above)
"This wine opener is super easy to use. It's seamless and opens bottles on the first try. It also features a built-in foil cutter—which is really handy!" —Maira Juarez, head coach ($80)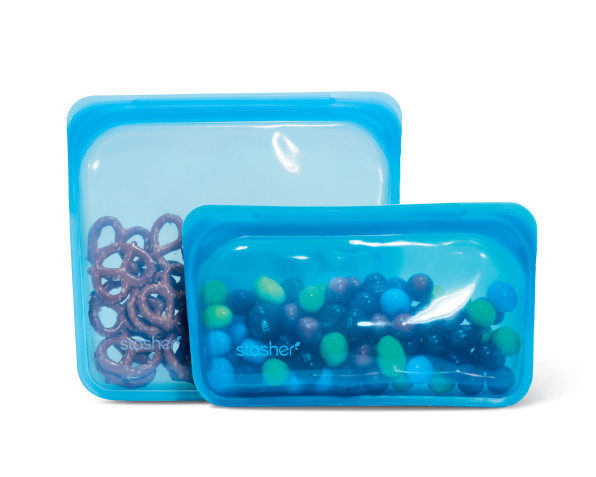 Stasher Silicone Bags
"I use my reusable Stasher bags to pack lunches for a hike or airplane snacks. They are flexible, lightweight, and versatile, and they come in fun colors and sizes." —Joanna Hsu, manager of brand creative and design ($20)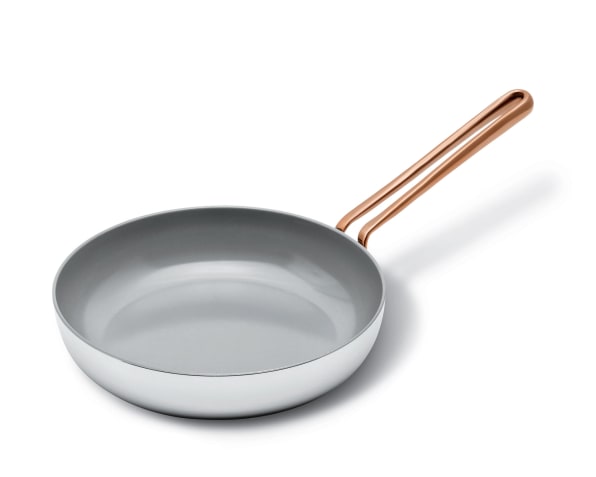 Great Jones Small Fry Pan
"Great Jones cookware is the best. This beautiful nonstick skillet has a German ceramic coating that's scratch-resistant, dishwasher-friendly, and induction safe. It's basically artwork for your kitchen." —Nicolas Jammet, cofounder and chief concept officer ($45)
Fefo Pottery Cups
"I've been obsessed with these green teacups for the past couple of years. They're hand-designed by Fernando Aciar, a New York-based Argentinian chef and artist. He uses a variety of neutral clays and glazes on cups, mugs, bowls, plates that end up making everyday utensils feel really special." —Nicolas Jammet, cofounder and chief concept officer ($25-40)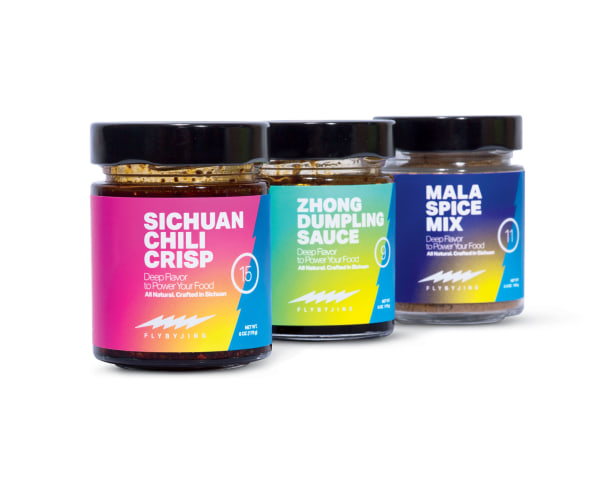 Sichuan Chili Crisp
"This sauce magically elevates every dish I've ever added it to. From eggs to avocado toast to steak, it adds that mouth-numbing power of Sichuan . . . it's a game changer." —Kirby Bumpus, head of social impact and Inclusion ($15)
Beeswax wraps
"I thought I didn't need another reason to love bees . . . and then I got these. . . . My food lasts so much longer when I store my produce scraps in these compared to plastic wrap, and it's better for the environment! They are absolutely incredible—I started using them about 3 months ago, and I haven't had to replace them yet." —Kirby Bumpus, head of social impact and inclusion ($26)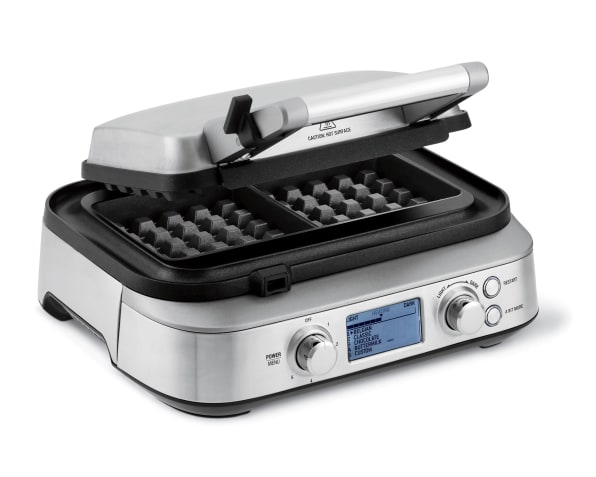 Breville BWM620XL Smart Pro 2 Slice Waffle Maker
"As a techie, I love experimenting. And this beauty enables all sorts of tweaks to ensure the best waffles I've ever experienced at home." —Paul Horvath, chief technology officer ($200)
Crock-Pot SCCPVP600-S Smart-Pot 6-Quart Slow Cooker
"My family's favorite Crock-Pot is this one. We make everything from slow-cooked short-ribs, meatballs, mac & cheese—the list goes on forever. It is such a treat to come home after a long day to amazing scents that hint at the great meal we're going to enjoy soon!" —Paul Horvath, chief technology officer ($39.50)
A version of this article appeared in the Winter 2019/2020 issue of Fast Company magazine.
Fast Company may receive revenue for some links to products on our site.