During the holiday season, selecting a gift for a coworker or loved one can be tough. But books are usually a safe bet: educational, varied, long-lasting. While the content of a book is paramount, at Co.Design we believe judging a book by its (ideally well-designed) cover is okay, too. Keep scrolling for our picks of the most beautiful and interesting books to give as a gift this year.
No, No, No, No, Yes: Book Design Uncovered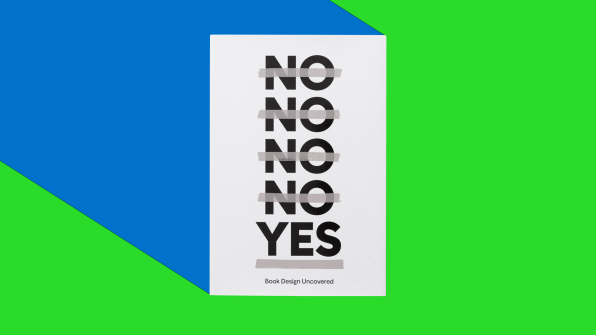 $34.50 at Amazon
This book, as its title suggests, is all about the many rejections that come before a design reaches its final form. Written by David Dunn, editor and founder of D&B Books, No, No, No, No, Yes: Book Design Uncovered is a collection of 25 book covers that never were. Interestingly, readers are able to compare the scrapped designs against the one that finally won out, making this book a fun test of tastes: Would your selection have been the final choice?
The Man Behind the Map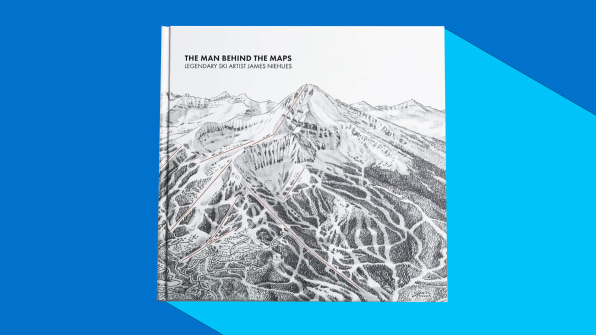 $90 at Amazon
The Man Behind the Map is a beautiful coffee table book dedicated to the 255 ski trail maps James Niehues has hand-painted since 1988. The famous ski cartographer has used watercolors to illustrate the snowy mountains of Colorado's Breckenridge Resort to the trees of Heavenly, a resort in Lake Tahoe, California. In an age when digital renderings are king, Niehues's old-fashioned approach is especially precious.
Masse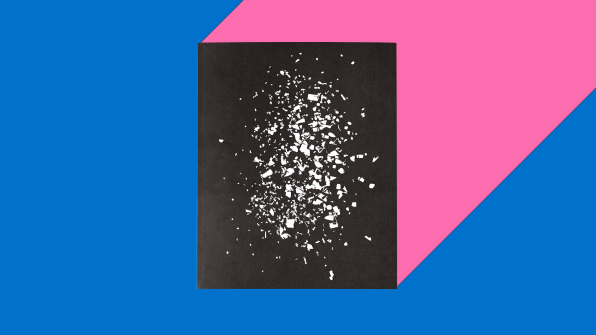 $42 at Drittel Books
In this striking black-and-white photo book, German photographer Michael Gessner explores how our interests and behaviors are monitored on the internet and in real life. This collection of images looks at surveillance through a sociological lens: how it becomes a power dynamic between the viewer and the subject, and unpacking whether being rendered invisible is a privilege or erasure.
Future Food Today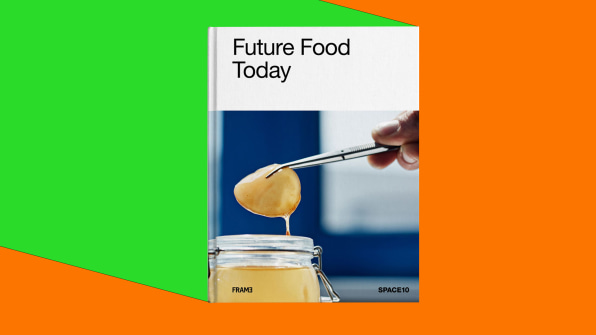 $26 at Amazon
Future Food Today, a cookbook from Ikea's innovation lab Space10, is filled with several recipes that include "future foods"—like microalgae and mealworms. Grab this creative approach to modern cooking for the person in your life who's interested in sustainable eating and learning how to grow mushrooms out of coffee grounds.
Parks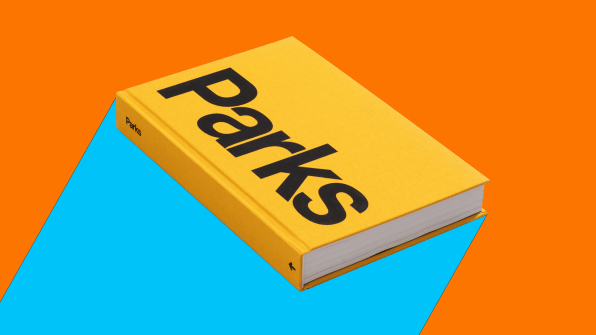 $55 at Standards Manual
Starting in the 20th century, Americans were first encouraged to visit the country's national parks, thanks to beautifully designed brochures. This new book is a visual history of the messaging behind the national parks, featuring documents published by the Department of the Interior in 1916 and designer Massimo Vignelli's innovative layouts of the 1960s and 1970s. Pick this up for a creative look at government design and graphic design trends of the last century.
The Art of Looking Up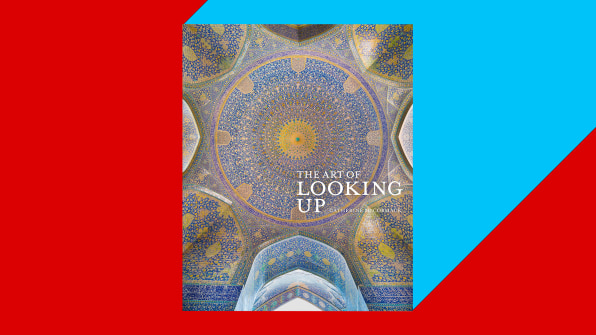 $26 at Amazon
The Art of Looking Up is a unique collection of 40 of the world's most spectacular ceilings—painted by everyone from Michelangelo to Marc Chagall. For a new viewpoint, pick up this book, which features the lotus flower-adorned ceiling of the Senso-ji Temple in Japan, to the gilded lobby ceiling of Las Vegas's Bellagio Hotel—without craning your neck.
For the Love of Books: Designing and Curating a Home Library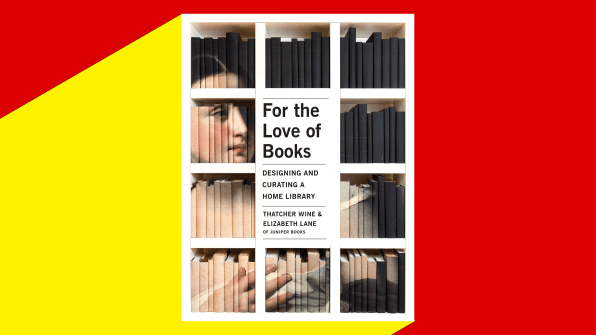 $32 at Amazon
This book, from Thatcher Wine, CEO and founder of Juniper Books, is perfect for a coffee table—or a home library. The print-obsessed Wine created the text out of his personal love for thoughtfully curated personal libraries and book design. Packed with tips and personal anecdotes, this book is a fun (and meta) read for someone hoping to incorporate a book just like this one into their living space.