Although their streams of work at first may seem to be very different, the works of Milton Friedman, Nobel-prize winning conservative economist, and Andrew Carnegie, renowned businessman and philanthropist, have been thrown into sharp relief over the past week.
Exactly 100 years ago last month marked Carnegie's death, prompting many to reflect upon philanthropic developments over the past century. Meanwhile, the Business Roundtable announced they were abandoning shareholder primacy—an ethos championed by Friedman and the driving force behind capitalism for decades—in favor of focusing on social responsibilities alongside profits.
Nearly 200 U.S. businesses were signatories of a statement, reframing the purpose of corporations to encompass stakeholders, with issues such as protecting the environment and social good brought into focus. The list of signatories reads like a roll call of household brands, with the likes of Ford, Apple, Amazon, and JP Morgan all present.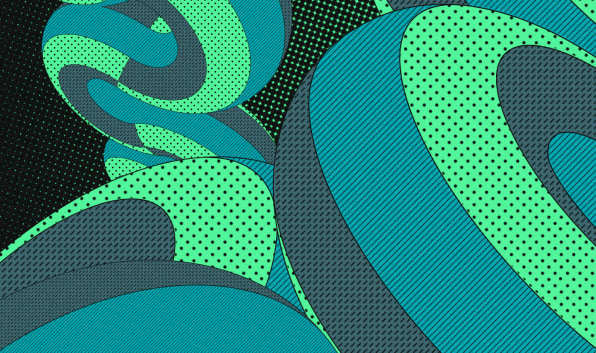 Whilst this is a promising step forward, if corporations truly want to champion the "greater good" and ignite widespread, systematic societal change, they need to go further and look to the strategies of the private philanthropists—and more specifically what we call catalytic philanthropists.
Catalytic philanthropy depends on donors' "loss-absorbing" or "catalytic" capital to de-risk the solutions of the future. These "catalytic" investments and donations don't show short-term gains but follow slow and incremental changes that fundamentally change the course of society—and businesses can learn a thing or two from them.
It is the fundamental pillars behind catalytic philanthropy that businesses need to pay particular attention to. Catalytic philanthropy requires you to have a risk-taking mindset in order to uncover the opportunities for progress leading to real change in civil society and the social sector.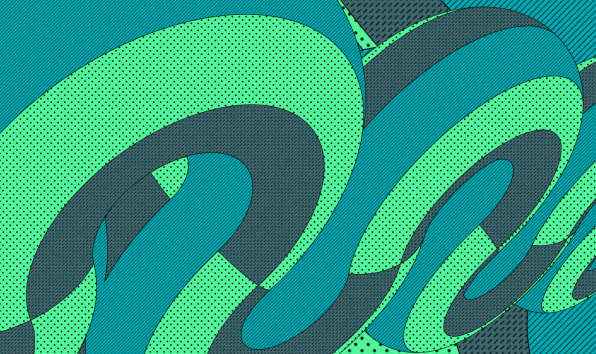 In starting any venture, philanthropic or commercial, risk is an inevitable factor. Often the greater the risk, the greater the reward, and business needs to look at the bold leap frequently taken by philanthropists in solving some of the largest global issues.
Recent research from Bridgespan studied 15 world changing social impact initiatives in the past century including 911 emergency services, tobacco control, and polio eradication. The research found that 66% of featured donors making one or more philanthropic big bets ($10 million or more of risk capital).
The Bill and Melinda Gates Foundation is a great example of employing catalytic philanthropy. In their fight against malaria, they have not looked for the one silver bullet to eradicate the disease. Instead, they have dedicated capital, time, and expertise to work toward real lasting change. Since 2000, deaths by malaria have reduced by a half, with Bill Gates planning on eradicating malaria for good by 2040.
Another example is Vision for a Nation, which was created to support health ministries to provide local eyecare services. The initiative involved risk capital and expertise by training local nurses to provide eye tests around the country. In 2018, Rwanda became the first developing country in the world to provide affordable eye care for all.
Private philanthropists have the capital to take such risks—but so do the large corporations. Businesses must align their strategies with this approach to effect meaningful societal change for the better.
If well-managed, the congruence of good business strategy and real social responsibility will have an outsize positive impact on a key group of stakeholders: the employees. The socially responsible for-profit enterprise that embeds purpose and profit along with risk-taking into its cultural DNA will drive employee motivation forward.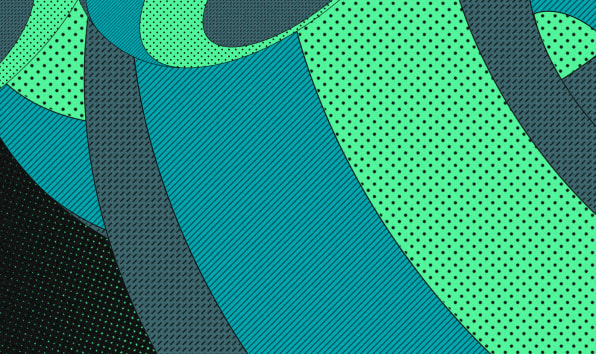 The challenge for business leaders is to lead these employees from the front; delegating the social responsibility agenda to specialists simply will not work. In the fight for universal access to vision correction is Essilor Luxxotica, whose chairman and CEO Hubert Saginieres is a good example of someone who leads from the front, personally ensuring he understands the barriers and challenges to solving this issue and is thus confident in making sizeable bets on promising models and ideas that address the company's social responsibility.
There is no shortcut to building domain expertise. Leaders need to spend their own precious time and bandwidth learning from the successes and failures of bets made in order to improve the odds of success over failure.
Both business and philanthropy have a similar approach to success through failure. Corporate success stories are haunted by the ghosts of failure. Richard Branson's first business venture, Student magazine, didn't make a profit. The Virgin Cars venture was shut down within a few years—and no one has even really heard of his lingerie chain. These outcomes did not deter Branson from taking risks and pushing forward in his pursuit for further success.
Learning from failure takes time, and a long-term perspective is vital in tackling the root causes facing communities globally. No sane business would look to their successes on an hourly basis, and this is the same for philanthropy. Successful social change takes time and needs time. Philanthropists and businesses need to focus on catalyzing this change.
If the signatories of the Business Roundtable are serious about instigating positive, tangible change in society as part of their purpose, they need to learn from such philanthropic approaches. If philanthropists and business can successfully foster such a mutually beneficial relationship, they unlock the ability to tackle some of the most pressing issues facing our world.
---
James Chen is the founder of the Chen Yet Sen foundation and the founder of Clearly.