Is Fitbit coming for the wearable crown? On Wednesday, the activity tracker brand announced a host of new features, hardware, and services—giving it an edge in a market crowded by the likes of Apple, Garmin, and Samsung.
The newly launched Fitbit Premium is a paid subscription service that builds on the existing app by offering more holistic, personalized guidance and coaching. The AI-enabled program analyzes a number of different activities to provide more action-oriented recommendations, like exercise, meditation, even better eating.
"You all know Fitbit primarily as tracking what you do," said Liz Abbett, Fitbit director of product marketing, during a press event Tuesday. "Fitbit Premium tells you what to do next."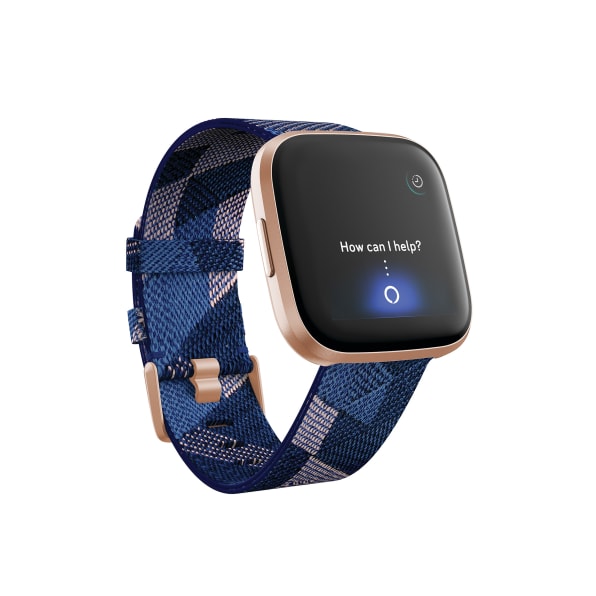 If you've been too sedentary, for example, Fitbit might suggest a walk. Essentially, it wants to paint a fuller picture of one's health by taking into account all fitness, nutrition, and sleep. The goal is to understand how they all connect.
Over 14 million Americans currently subscribe to a digital health service, with an average of $174 annually. While many have one to three apps dedicated to several health needs, Fitbit brings it all together in one place, personalized to your data with hopes of impacting habits.
"It's motivation to make changes," Abbett tells Fast Company. "It's a more proactive approach."
Fitbit now has 27 million users worldwide. In the company's quest to become more of a health and wellness company, it's moving more toward recurring services and programming versus episodic device sales. The app includes thousands of audio workouts, spanning biking, running, stretching, rowing, and more.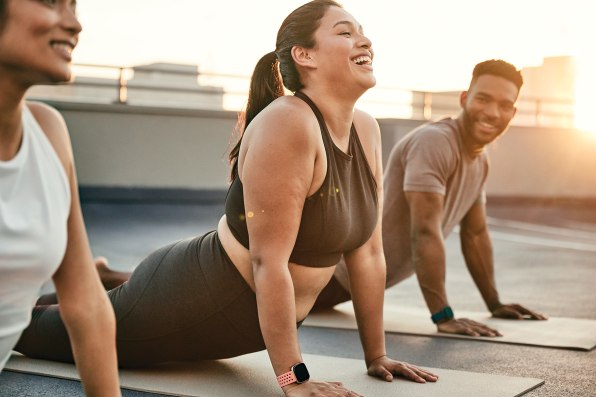 At launch, Premium will offer nine new guided health and fitness programs. These range from restful sleep tips to how to kick one's sugar habit, as well as structured workout programs and even recipe suggestions. In addition, audio relaxation tools target higher quality sleep, while Fitbit's popular challenges can be adapted to individual levels and goals. Fitbit Bingo, for example, generates a bingo card unique to your health level and fitness abilities in which you pursue activities within a preferred time frame.
Fitbit even wants to get in on your next doctor's visit: Premium will provide routine "wellness reports" meant to be shared with one's general practitioner, nutritionist or personal trainer.
"[Fitbit Premium] is an important first step in making health accessible to everyone," says Fitbit CEO and president James Park. "It's a single experience that gives you everything that you need to achieve better health outcomes … users don't have to download and manage multiple different apps and services to try to connect the dots themselves."
Over time, Park added, the company's vision will evolve to help people prevent and manage more serious chronic diseases, such as heart disease, hypertension, diabetes, and sleep disorders.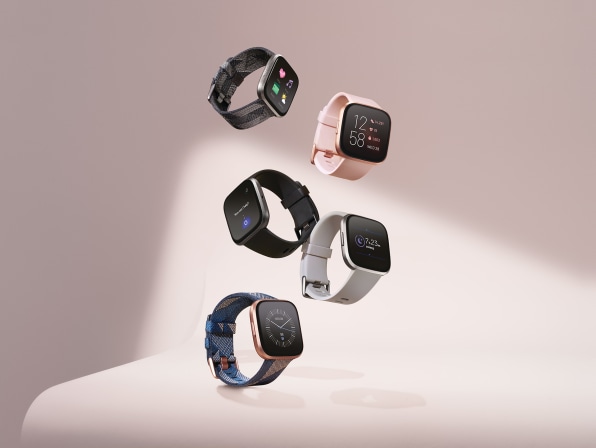 For the fitness and nutrition programs, Fitbit collaborated with clinical and exercise psychologists, nutritionists, sleep scientists, and certified wellness coaches. The team reportedly helped craft programs that offer more insight into weight and sleep changes.
A member's Fitbit data is now reportedly better positioned for cross-correlated insights. For example, a sample notification might read: "When you walk more than your average 8,502 steps, you get 7 more minutes of deep sleep, helping you feel more rested. Keep stepping to improve your chances of better sleep tonight."
In addition, Fitbit announced the next generation of its smartwatch. The sleeker Versa 2 is enabled with built-in Amazon Alexa along with a Spotify app to easily control music and podcasts. There's also a host of more advanced health features like a nightly sleep score and "smart wake," which uses AI to wake users during an optimal time of their sleep cycle. The latter was inspired by nearly two-thirds of Fitbit owners who listed sleep "as a very important health and fitness priority" in a recent company survey.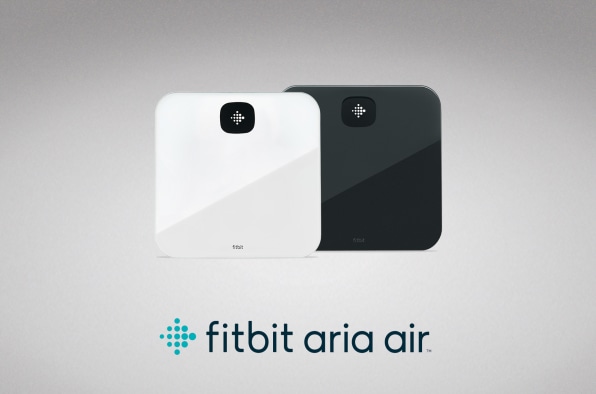 The Versa 2 also hopes to make one's day a little more convenient. It comes with Fitbit Pay for phone-free payments at retailers and participating transit systems, including the New York MTA.
Lastly, Fitbit announced the Fitbit Aria AirTM, an updated Bluetooth-enabled scale that syncs with the Fitbit app to calculate BM, activity, sleep, and nutrition data in easy-to-view graphs and charts within the Fitbit app.
Versa 2 is currently available for presale on Fitbit.com for $199.95, with wider nationwide retailer availability starting September 15. Fitbit Premium rolls out in September at $9.99 per month or $79.99 annually. The Fitbit Aria Air is available starting for $49.95.