Too often, the books that you're required to read in high school English don't feel especially relevant. Maybe it's the way they got taught to you, or the fact that many of them were written so long ago, or maybe you just weren't in the right headspace to try to figure out what the hell Darl Bundren was even talking about.
So, while the idea of returning to these classics as an adult may make you shudder, there are some books worth giving another chance—no matter how you felt the first time. Picking up a book that you've already read can transport you to the place and time when you first you encountered it.
Rereading books can also show how much you have changed over the years, picking up nuances that you missed the first time around, or finding plots that seemed pointless to suddenly be poignant. For instance, parents who pick up George Eliot's Silas Marner, a book that has bored teenagers for generations, may find meaning in the story of adoption completely missed by teens eager to finish the dang book already.
With that in mind, here are 13 books worth revisiting: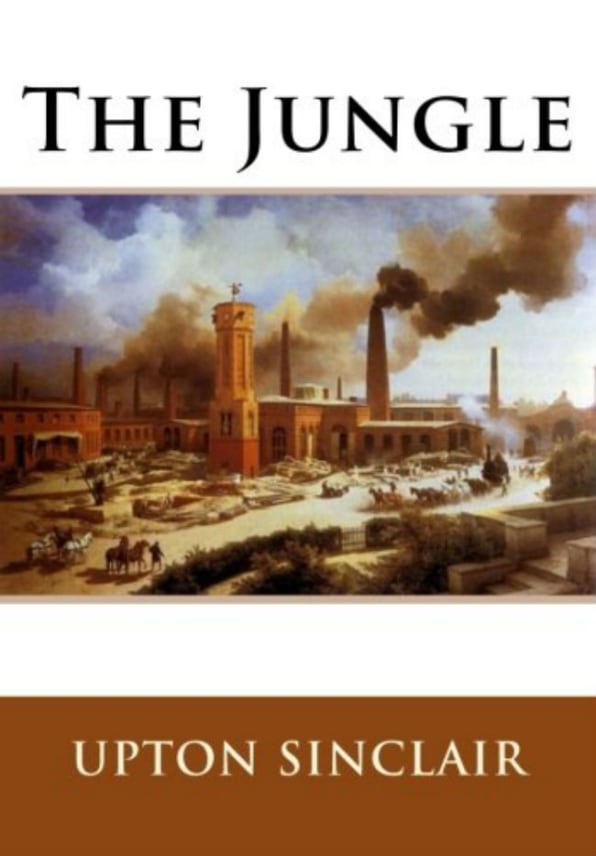 When the public read this 1906 novel about the lives of immigrants working for meager wages in appallingly dangerous conditions, they were shocked and appalled. However, it wasn't the plight of the workers that caused an uproar, but the health code violations and sanitary conditions in the meat industry. Rereading this book through a modern lens may give you a different perspective—and it also might convince you to shop at your local farmers' market.
This book, which takes its title from the W.B. Yeats poem "The Second Coming," was one of the first novels that told life from the African perspective to find a global audience. The story follows Ibo (or Igbo) leader Okonkwo as he tries to live in a quickly changing world as colonists and their religion infiltrate Nigeria. While readers may be horrified by some of Okonkwo's choices, rereading the book highlights the impact of these decisions and the tragedy of a life filled with struggle and sacrifice.
As years pass and the number of living Holocaust survivors dwindles, reading these firsthand accounts of the lives lost to hatred and anti-Semitism is critical. First-time readers of this book may have been struck by Anne's relatable voice and daily life. As adults, the bravery of the family who took them in and the parents' desperation to keep their family safe make the book even more searing.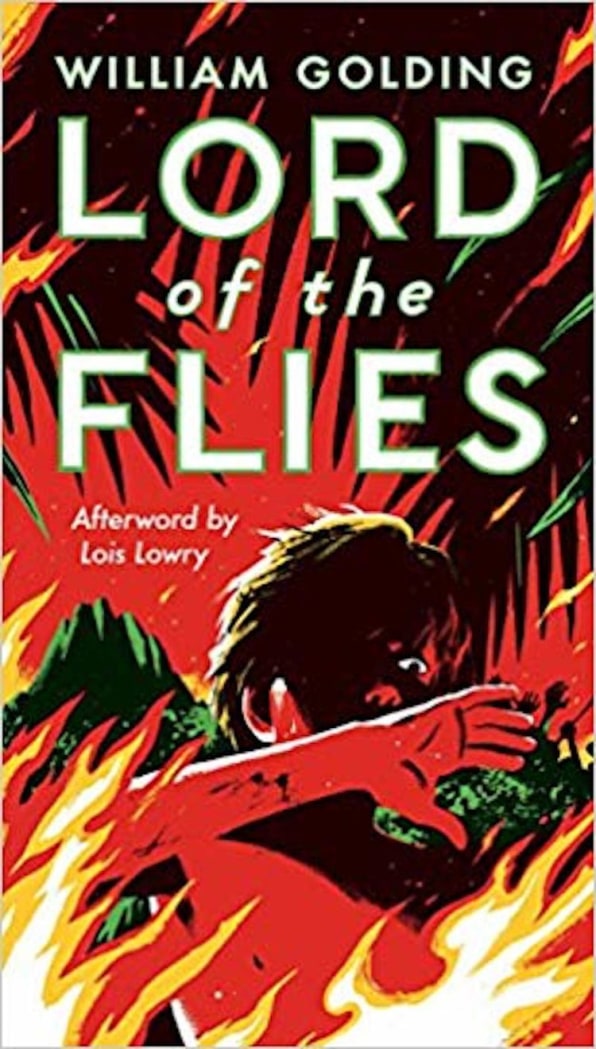 When a plane crashes on a desert island, a group of British school boys are left to their own devices. They must learn to work together in order to survive, but without rules or adults to enforce them, they quickly turn against each other. High schoolers may read this as an all-too-real cautionary tale about their classmates and field trips, while adults may see this as a reminder of innate human evilness, even among the seemingly innocent.
Coming-of-age stories read very differently when you're an adult. Janie Crawford's journey to find love and independence is no different. At first read, her story seems by turns tragic, romantic, foolhardy, and depressingly inescapable. A second reading reveals more about gender, race, and marriage.
1984 — George Orwell
While the year 1984 has come and gone, Orwell's story of a dystopian future rings true whenever it's read. High school students may pick up themes of power and control, while adults rereading it may recognize the threat of totalitarianism, propaganda, and technology that makes Black Mirror look tame.
Beloved — Toni Morrison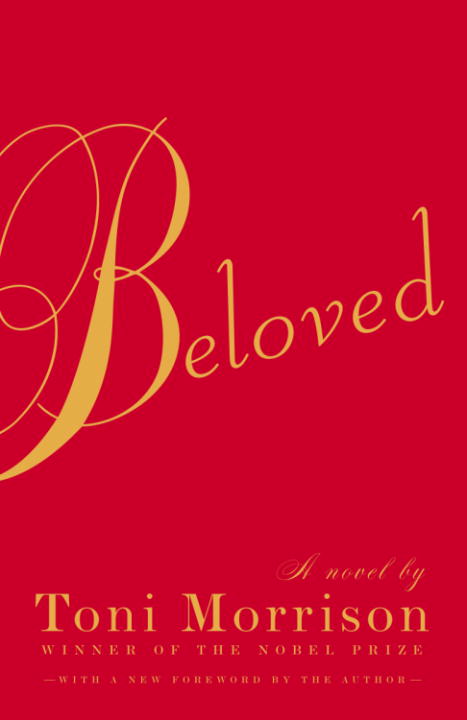 Through the guise of a ghost story, this Pulitzer Prize-winning novel reveals the long reach and psychological trauma of slavery. While first-time readers may be aghast at the cruelties inflicted on Sethe and her family, rereading reveals new themes like the universality of pain and sorrow, as well as the complex mother-daughter relationships that play out across generations.
This pre-Stonewall story of love between two men captures the complexity of relationships in a time when being gay was especially hard. Love—particularly tormented love—means different things to the young and the, uh, less young, so what you take away from this book changes over time. The landmark LGBTQ novel is worth rereading in the modern age.
If you only remember Frankenstein as the story of a mad scientist who wanted to find life after death but ended up creating a monster you should definitely reread this gothic tale. Widely considered the first science fiction novel, it was adapted for film by none other than Thomas Edison and has meaning that academics (and high school students) are still debating today.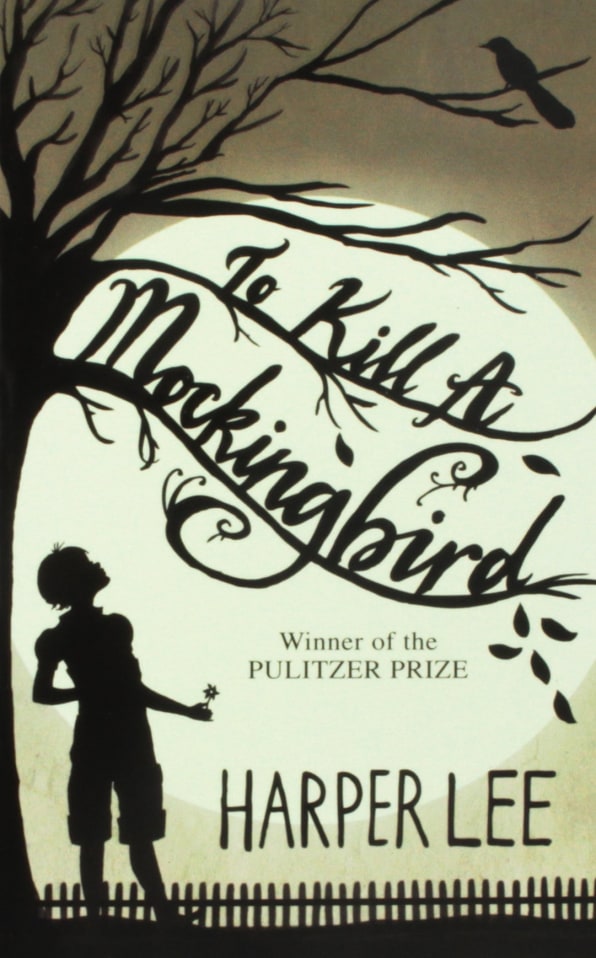 The story of a black man falsely accused of assaulting a white woman is as relevant today as when it was released in 1960. Lee's story—and its indelible cast of characters—tells the story of loss of innocence in a Southern town plagued with prejudice, hatred, hypocrisy, and love. It serves as a good reminder that standing up for what's right is not easy but always necessary.
Books are forbidden in this dystopian world and, as a fireman, it is Guy Montag's job to burn any that he comes across, in case they corrupt the minds of citizens. In high school, this book, written during the McCarthy era, was an eye-opener about the not-too-distant future. Reading it now is a reminder of a potential reality we must work to avoid.
García Márquez manages to cram seven generations of the Buendía family's lives into a few hundred pages. The tale starts with the founding of the town of Macondo by José Arcadio Buendía and by the end, the town and its inhabitants have survived love, death, marriage, war, a plague of insomnia, and a whole bunch of characters named Aureliano. It's a complicated tale, multilayered and filled with symbols and metaphors that deepen and change upon rereading.
This classic dystopian novel tells a world where the environment has degraded and the women who can bear children are farmed out to the rich and powerful. The book is eye-opening for young readers previously unaware of the possibility of being reduced to usable parts by society. As an adult, it's hard to miss the parallels to modern times and a future that feels far too possible.