As companies chase the transformational technologies that will deliver exponential returns, they should turn their attention from the "what" to the "how." One type of software underpins many of the most exciting, cutting-edge innovations today, including AI, cloud, blockchain, and quantum computing: open source.
The concept of open source is not new. The free exchange of technological information predates computers and, throughout modern history, has fueled innovation across not just computing but also manufacturing. Open source code has existed for decades, can be harnessed quickly to deliver meaningful business results, and can drive progress beyond our office walls, contributing to the greater good.
Open source plays a vital role in democratizing new technologies by creating communities dedicated to advancing them. And the results of the collective development across those communities are far greater than the sum of their parts. No single organization, regardless of how vast the armies of developers it employs are, can match the pace of innovation that open source offers. As Jim Zemlin, the executive director of the Linux Foundation, says: "Linux is the only software that changes nine times an hour."
A competitive advantage through collaboration
For businesses, committing to open technologies isn't merely wide-eyed altruism: it's a clear-eyed business strategy. In fact, the vast majority of Fortune 500 companies consume open source at some level or another. From the space program, to cryptocurrency, to gaming, open source has taken industries by storm.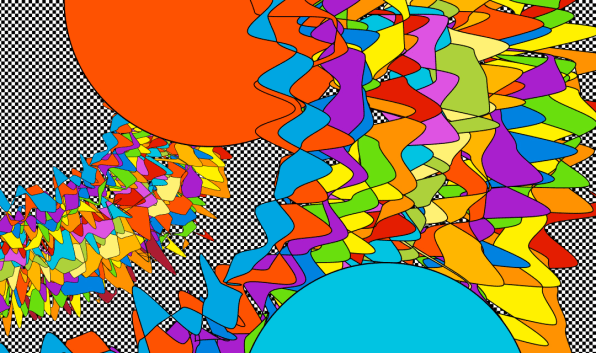 The appeal of open source for businesses is undeniable. Open source increases data portability and interoperability and makes it easier for businesses to move between frameworks and use the best tools for the task at hand. With nearly half of all developers worldwide already contributing to a community-based open source project, and even more believing that all developers should contribute code to some open source project, we've only begun to see the extent to which open source can serve as an engine for growth, innovation, and competitive advantage.
While open source is certainly enjoying a moment in the spotlight, there's much to be done to ensure a thriving future for open source innovation. At IBM Think 2019, RedMonk cofounder Steve O'Grady said "the future success of open source is neither guaranteed nor inevitable." This is true.
There are three simple guidelines we must follow to promote and safeguard open source innovation: contributing as much as we take; deepening our commitment to open governance; and collaborating openly, even with competitors, to drive innovation for the entire ecosystem. Looking at each of these more closely, there are some immediate steps that innovation leaders can take.
Contributing as much as we take
Anything that is taken from open source has to be put back in—this must become a golden rule. Companies can create incentives to encourage open source practices and celebrate employees' participation in open source communities. At the same time, companies should strive to lower entry barriers and make open source more accessible for their developers.
There are some immediate returns on this investment. Companies that contribute as much as they consume learn how to better use open source software in their environment. Also, by creating crowdsourced public goods, the experience and knowledge that their employees gain can serve as a powerful competitive advantage.
Deepening our commitment to open governance
Open governance is the process of building a system where collaborators can develop code transparently in the open, using tools such as GitHub, where no single vendor controls the project and it is hosted in a neutral home using processes where direction is set by the collective technical community without bias.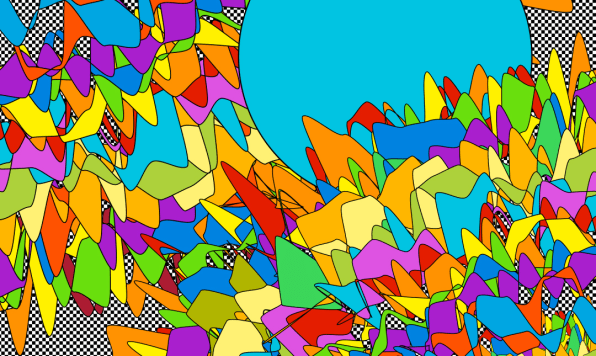 Open governance leads to better, stronger open source code. Because no single governance model can apply to every scenario, we need open governance to mitigate risk. By prioritizing how we work and committing to transparent, inclusive practices, we can instill trust and transparency in every product and every interaction. Historically, open technology communities that strive for inclusiveness and open governance have attracted the largest ecosystems and most expansive markets.
Abby Kearns, the executive director of Cloud Foundry, hit the mark when she said, "the one thing that is phenomenal about open source is that it's governance by contribution so if you contribute the time, you get to dictate the future of the project."
Collaborating openly
The value that organizations derive from open source projects extends beyond the projects themselves. There are major rewards to be reaped from participating in the vibrant open communities and thriving developer ecosystems. And, as companies change the way they develop code and take steps to infuse open source principles and practices into their development processes, the technologies that they create as a result become better and more innovative and have the potential to be more secure. Principles like interoperability across platforms—even those belonging to your competitors—are good for the entire ecosystem. Open collaboration is key.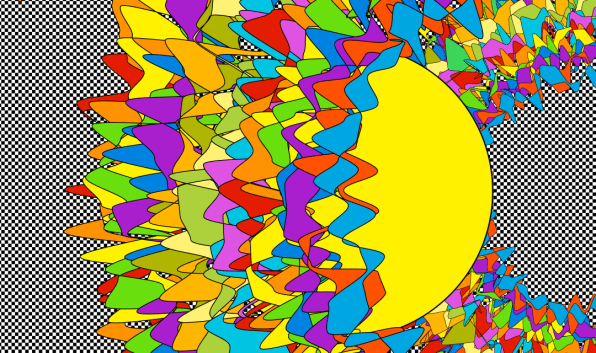 For Steve O'Grady, the value that open source offers is so great that according to him, "instead of asking programmers to justify why a project should be open, companies should have them justify why it should be closed."
Ensuring an open future
Advocates of open source technology are quick to tout its many benefits and sometimes quicker to caution that there's more to be done to promote and defend it. Open source becomes better and stronger the more we apply it, contribute to it, and invest in its communities. We, collectively, cannot rest on our laurels by taking the accomplishments of open source for granted. We must apply our knowledge and efforts to ensure that open source can continue to prosper and serve as a source of competitive advantage for businesses and developers well into the future.
---
Bob Lord is the IBM SVP, Cognitive Applications and Developer Ecosystems