In early 2018, an investigation by the nonprofit Consumer Reports revealed that some new models of Samsung's smart TVs could be hacked. Others that used the digital streaming service Roku were also affected. As a result, Consumer Reports found that anyone with some basic computer programming skills might be able to take control of these consumer electronics to remotely channel surf, boost the volume, and make them seem possessed.
While that finding spurred Samsung to fix the problem, it also represents a larger issue: Tech has reached the point that people buying it often don't realize how it might be manipulated. And manufacturers aren't properly incentivized to find out either.
To fix that, Consumer Reports is expanding its watchdog efforts with Digital Lab, a new investigative division dedicated to rating and reviewing the privacy, security, transparency, and data collection practices of various mobile and Internet-based products and services.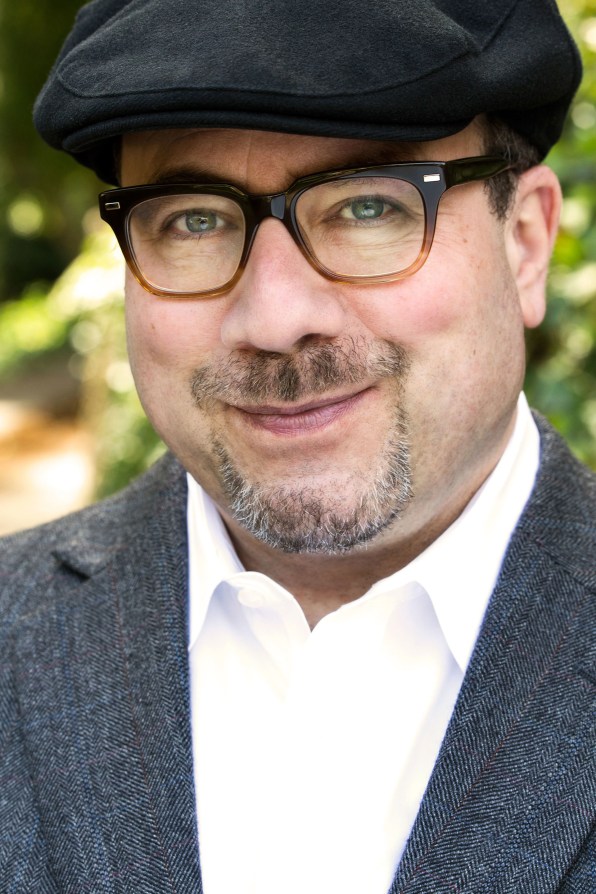 Craigslist founder Craig Newmark backed the effort with his own tech money, contributing a $6-million donation.
"This is really going to be the opportunity for the next generation of innovation around testing, investigating, and advocacy for Consumer Reports," says Marta Tellado, president and CEO of Consumer Reports. "You can't overlook the incredible change in the marketplace and in products and services that consumers are really trying to navigate. And I think now more than ever, they're looking for a trusted and independent partner that can provide a road map."
Newmark, a previous Consumer Reports board member, will serve as the honorary chair of a related digital advisory council of tech experts and researchers who will help evolve Digital Lab. The rest of that team hasn't yet been disclosed. Newmark made his contribution through Craig Newmark Philanthropies, an organization he previously told Fast Company exists to encourage "fairness and opportunity and respect."
In recent years, he's given to causes like encouraging STEM education, supporting veterans, and defending the principles of good journalism. "In some respects, I'm pushing the discussion about what our rights and obligations are in everything I do," Newmark tells Fast Company. "However, I think the pointy end of the spear needs to be something like Consumer Reports. They're good at it. They have a long track record of being good at it. And you've got to start somewhere."
Consumer Reports began piloting its deep tech testing in 2017 with the invention of the Digital Standard, a set of guidelines that spell out a set of inherent digital rights and protections that manufacturers can now be evaluated against. To avoid its own blind spots, the nonprofit teamed up with other cybersecurity and privacy organizations including Disconnect, Ranking Digital Rights, The Cyber Independent Testing Lab, and Aspiration. Newmark funded the creation of that rubric alongside the Ford Foundation and Sloan Foundation.
Over the past two years, Consumer Reports has reportedly published initial investigations on peer-to-peer payment services, home security cameras, and even found privacy flaws within a fertility tracking app. "We conducted those tests, and no sooner did we print the results than we started getting calls, and we saw some software changes in relatively short order," Tellado says. She hopes this creates a "race to the top" among companies exhibiting better behavior.
One of the Digital Lab's first priorities will be an assessment of different internet routers, which are known as a classic gateway for hackers to start controlling other devices. Additional investigations will likely focus on "connected home products" (a definition that could include everything from voice-power assistants to thermostats), password management service, and online privacy settings, according to a press release. Tellado expects their efforts will also include more consumer guidance about search engines, e-commerce sites, and social media platforms.
"The Digital Lab in a broader sense is going to be a place for the generation of ideas and actions that promote digital rights and investigations in a world of dominant platforms–in a world of big tech," she says. "It's not enough to know where your privacy is being violated. What are the real choices you have? What could further competition do to those choices? These are the questions we want to explore."