Google's making a serious play for privacy these days, with much of the company's recent I/O developers' conference revolving around the theme of choice and transparency in how your data is stored.
And you know what? Despite Google's oft-discussed practice of using your personal information to deliver relevant ads—throughout Google's own services and on websites that utilize its AdSense ad network—the company is up front about its practices and happy to let you opt in or out of almost any form of data collection.
At the same time, though, it's up to you to seek out and adjust those options. By default, Google tends to allow for the maximum amount of data collection across its various apps and services. Sure, you might technically check a box that opts you in during your initial account setup—but if you really want to claim control over exactly how Google collects your activity and uses that information, the onus is on you to take the initiative and figure out how to do it.
Here's an easy-to-follow roadmap to some of the company's most consequential privacy settings.
1. Your web and app activity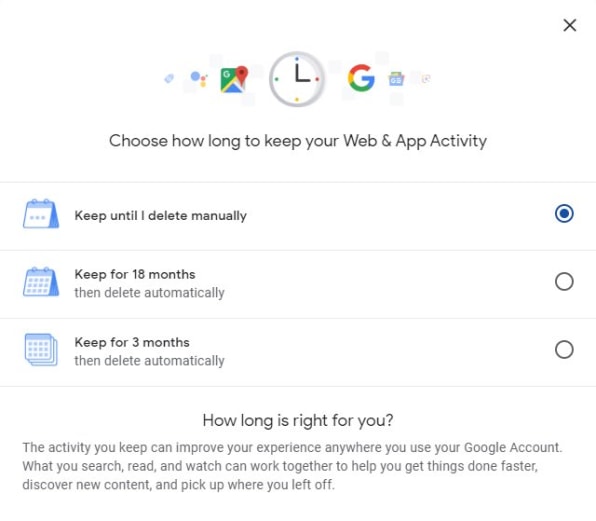 2. Your location history
3. Your voice and audio activity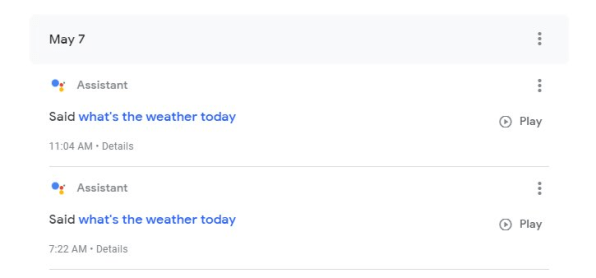 4. Your YouTube watch and search history
5. Your ad personalization profile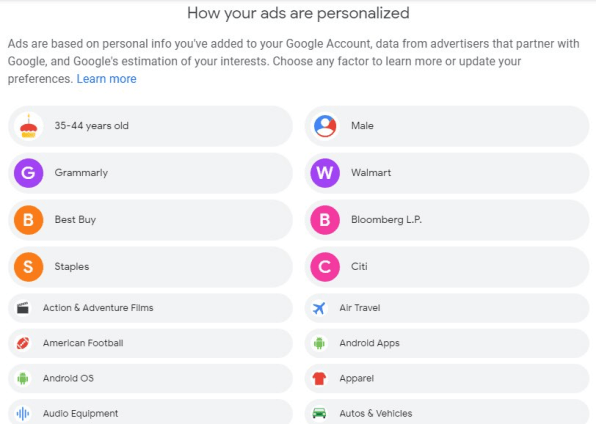 6. Your shared endorsements
7. Your third-party app connections
For even more next-level Google knowledge, check out my Android Intelligence newsletter.