Fashion designer Rachel Roy is not afraid of hard work. After moving to New York, she worked her way up in the fashion industry through a series of jobs, starting as an intern in the Rocawear mailroom and eventually becoming creative director of Rocawear's women's and children's divisions. Her ambition and creativity led her to launch Rachel Roy, the brand, in 2005, and she's been making fashion headlines ever since.
Here, the creative and executive shares her tips and tools for getting the most out of every day.
What do you do to clear your head at the end of the day?
Ask myself over and over and over until the answer comes: Who am I? What do I want? When the answer comes, truly comes, I am in my present self, and then I can go to sleep and hopefully get some REM.
What do you do in the morning to get your brain and body going?
Celery juice, stretch, garlic and turmeric hot water, yoga, or treadmill.
What books are on your nightstand? 
Where do you go to recharge and clear your head?
Italy. It is the best country on earth. It has everything: beauty, culture, food, romance, history, imagination, and a chic quality of living.
What do you find yourself doing when you should be working?
Crossing things off of my to-do list
Collecting images for a mood board
Working on my travel calendar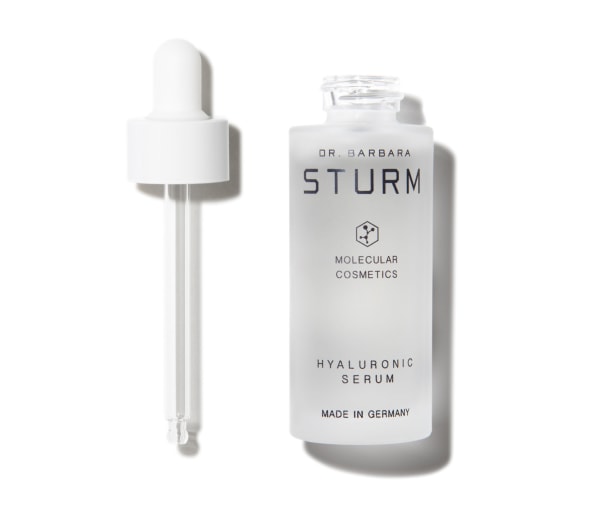 What's a product that you are currently in love with?
Dr. Barbara Sturm Hyaluronic Serum. It feels like it protects my skin's cells better than anything I have tried before.
What do you do when you have . . . 
A free five minutes? Meditate
A free hour? Get personal errands done for my girls
A whole free day? Get a massage, read, nap in the sun, reboot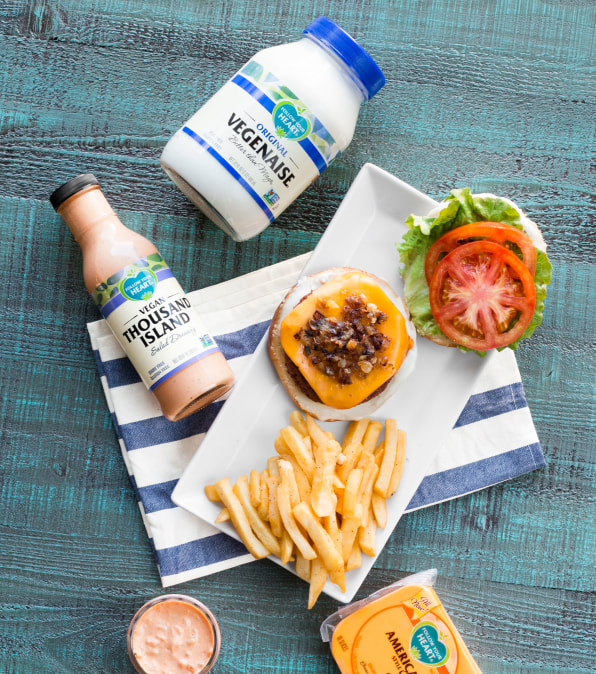 What's your necessary vice? 
Having a sandwich for a second breakfast: Toasted whole grain, Vegenaise, homegrown lettuce, tomatoes, avocado, cornichons.
What service or tool can you not live without?
Podcasts. I learn so much so quickly. Goop is currently a favorite.
Which app do you look at . . . 
Once a day? Peekaboo Moments
Once an hour? WhatsApp
Far too often? Instagram
What classic product do you believe nobody's ever improved on?
Rachel Ashwell's Shabby Chic chaise lounge in light blue English blooms. Comfiest lounge chair for one or two.
What's your favorite thing to eat when . . . 
You're in the middle of work and need a quick burst of energy? Diet Coke or a green juice.
When you need a quick takeout lunch? A huge soup and salad
When you have plenty of time to go out and eat? Indian food
What have you recently splurged on? 
Experience travel trips with educated, extremely knowledgable, caring guides and lots of learning.
What travel tips do you swear by?
I only pack my favorite things, things that I love and that I know work well day in, day out. And those items also end up becoming the basis for my entire closet.
Window seat, always.
I place Neosporin at the base of my nose to prevent getting germs.
What song do you listen to . . . 
When you're waking up? "Sweet Disposition" by The Temper Trap
When you're driving? "Mad About You" by Belinda Carlisle
When you're working out? "Groove is in the Heart" by Deee-Lite
When you're hard at work on a big project? "Simple Song #3" by David Lang Sumi Jo
To get psyched for a big presentation? "Paid in Full" by Eric B and Rakim
To mellow out at the end of the day? "Why We Sing" by Kirk Franklin