Black Americans have a higher unemployment rate than other racial groups, according to the Bureau of Labor Statistics, and much has been written about how that inequality goes straight up the ladder to the boardroom. Across industries, from tech to media and finance, statistics show people of color lack representation. Here are five initiatives, by six black women, that are attempting to address those employment gaps–and connect people of color with jobs.
BLCK VC
Sydney Sykes spent two and a half years in the venture capital world at New Enterprise Associates (NEA) focusing on consumer investments and was immediately struck by the industry's lack of diversity. So, she (and cofounder Frederik Groce) created a formal network and community of venture professionals called BLCK VC. "I knew many of my friends in venture felt a need to connect with people who shared their unique experiences in venture," she says. "We hope it will help give black investors the support and the community they need to succeed in venture while making the entire industry more diverse."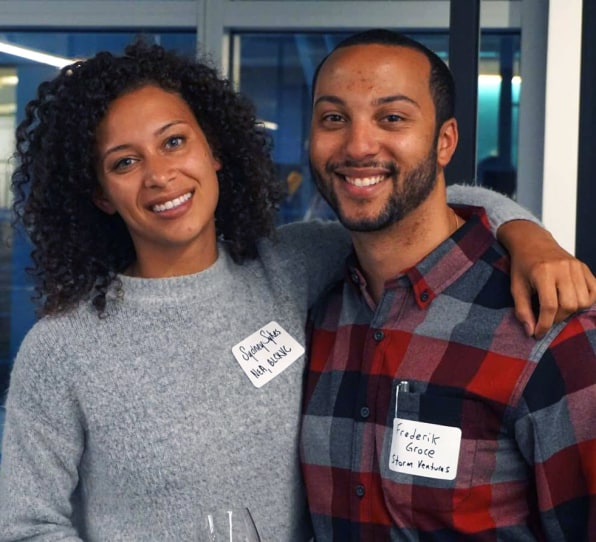 Since launching over the past year and a half, the group has increased the awareness about the lack of black investors and the lack of firms with even a single black investor. Through programming, Sykes and Groce hope to "turn 200 black investors into 400 black investors by 2024." "It's something the black investment community thinks about every day, but even today many non-black investors tell me how surprised they are by the statistics. I hope it continues to push established and senior investors to consciously diversify their networks," Sykes explains. "We now have Los Angeles and NYC regional board members who are actively supporting the black investment communities in their areas," she says.
Mimconnect
Marketing and advertising professional Netta Dobbins started a simple group chat in December 2015 called Minorities in Media Connect (Mimconnect) that is works with companies looking to recruit  recruitment and people of color. "We saw exponential growth in less than three weeks with over 300 people. People within the chat were sharing their stories of being one of the only POC in the office, feeling isolated, or not even being able to get their foot in the door at companies they were interested in. This need sparked us to turn it into something that had a real lasting impact," Dobbins explains.
---
Related: Technology alone won't solve your company's diversity problems
---
"Our vision is to ensure that the workforce actively reflects the world we live in. Putting high-potential leaders, marketers, and creatives of color to empower narratives is what creates more opportunity for driving business," adds group cofounder Bianca Jeanty. Success stories from community members landing a social media manager role at OkayAfrica, to  a member successfully casting people from the group for a Teen Vogue campaign are just a few examples Jeanty notes.
This month, Mimconnect plans a new platform that lets job seekers create profiles to promote their expertise and skills to hiring managers. "Companies will have access to our candidate directory of thousands of multifaceted professionals, be able to post and promote their latest openings on our site, create branded profiles that give our audience a sneak peek into their office culture, and work with us to craft workshops and events built on recruiting or retaining their current employees," Dobbins says.
Knac
Ariel Lopez is the CEO of Knac an innovative recruitment platform that lets companies source and screen talent through assessments. Job seekers can showcase their skills and gain feedback to grow their careers. Since launching, Knac has partnered started a partnership with Nike and several other companies.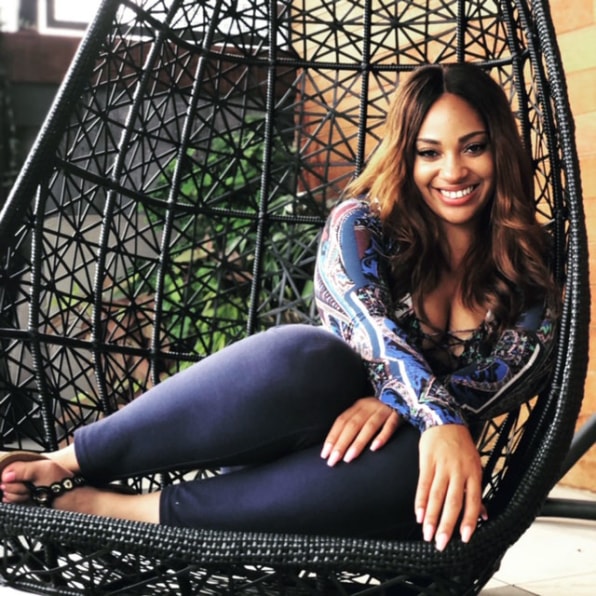 "The idea came from an old partnership with Uber (in combination with my previous recruiting experience). We had a product design class where students were able to build a prototype for Uber, they were judged based on their performance, and Uber recruiters moved them through their hiring process from there. The lightbulb went off to me to build software around skills assessments-as it's by far the most efficient way of evaluating talent," shares Lopez.
Applying for jobs via job boards and career portals can feel like a black hole with automated responses that never tell you what you might be doing wrong with your resume or application, says Lopez. "We want to close that feedback loop, bring transparency into the recruiting process, and make the job search more human," she explained.
Tech Stack'd
Bria Sullivan started Tech Stack'd after working with founders looking to recruit people of color for their tech teams. "Finding technical people for your team can be difficult for anybody but is especially hard for people from underrepresented backgrounds because there is even less access to knowing people with those skill sets," Sullivan says.
---
Related: The racial wealth gap is worse than it was 35 years ago
---
"There was a larger percentage of people coming out of  (coding) boot camps from underrepresented backgrounds than I had experienced in universities, but many of them were leaving the boot camp unemployed," she explains.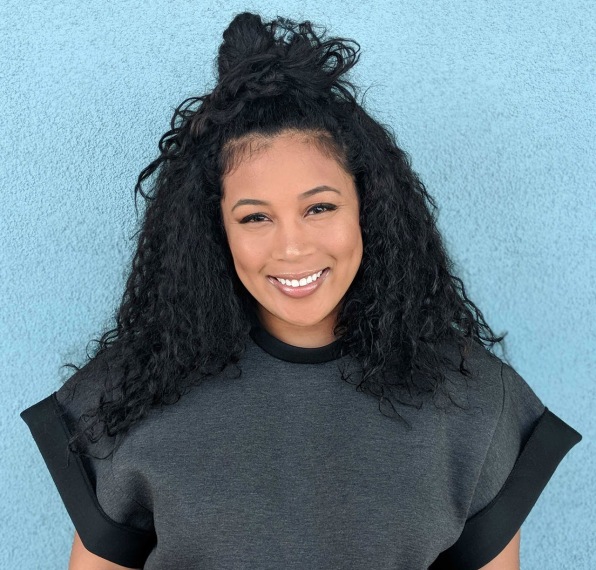 Tech Stack'd provides a space for people to network, virtual workshops, and office hours for personalized help.  Tech Stack'd members who have gained employment from using its resources have a combined $1 million worth of total compensation for their first year.
"Tech Stack'd's short term goal is to help level up developers careers so that they can become financially comfortable and confident enough to join a startup that is also founded by Tech Stack'd members from underrepresented backgrounds," she says.
#blkcreatives
Most people know #blkcreatives as a monthly Twitter chat featuring creatives discussing everything from copyright to finding ways to monetize your work, but the community founded by Melissa Kimble is also a place where members share tools, strategies, and resources to help black creatives grow professionally while earning more.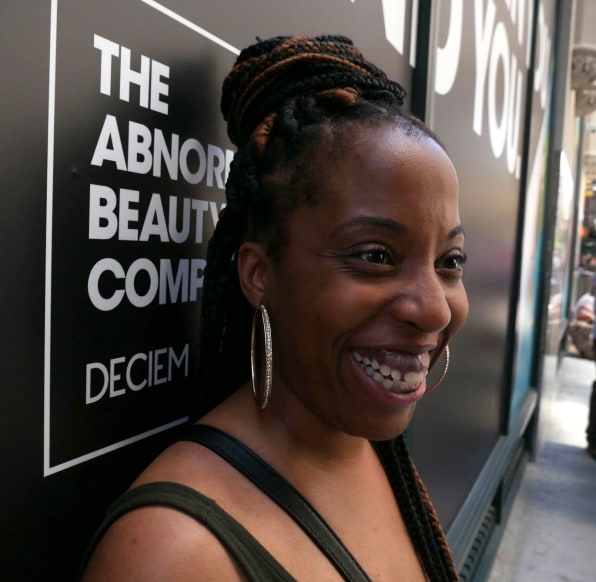 "Many black creatives are building their life visions on their own; this collective is an opportunity for us to do it together and provide the support that we need for each other. I also want #blkcreatives to be the liaison between the brands and companies that profit off black culture but don't hire us. I want to ensure that black creatives get access to experiences and opportunities that make an impact on our communities, not just right now but for years to come whether that's jobs, internships, gigs, scholarships and more," Kimble says.
The group recently launched KINDRD, an interactive, multi-service creative company that will double as a job placement arm. "The right opportunity can change someone's life, so I'm most proud that we've been able to help careers grow," says Kimble.