You may know TED from the inescapable talks on YouTube, but it also hosts the the TED Fellows program, which annually selects a group of big thinkers and problem solvers who then receive support from the organization. During the yearlong fellowship, they present their ideas at the annual TED conference in Vancouver and receive mentorship from the large network of past fellows, which now includes 472 members from 96 counties.
As with every other class of fellows, the 2019 cohort includes 20 emerging talents from fields like biology, astronomy, journalism, technology, and the arts. TED has also selected 10 senior fellows–previous fellows whose work has scaled significantly since they were first appointed fellows.
Shoham Arad, director of the TED Fellows program, says that they look to bring in fellows who are determined to make a positive difference in the world through their work, and are poised to be able to do so. "We choose fellows at specific points in their lives, when we know our program can intervene and push their work further, when TED's resources and platform can be most helpful in scaling their ideas and impact," Arad says.
Here's a look at the 2019 TED Fellows: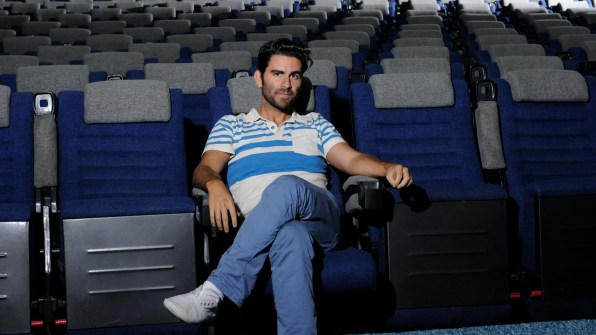 Alexis Gambis: Splitting his time between France and the U.S., Gambis uses his background as a scientist to make narrative films that discuss scientific phenomena in compelling ways.
Ali Alibrahim: The Syrian journalist, now based in Sweden, reports on the Syrian conflict and creates films on the struggles of people living in the country.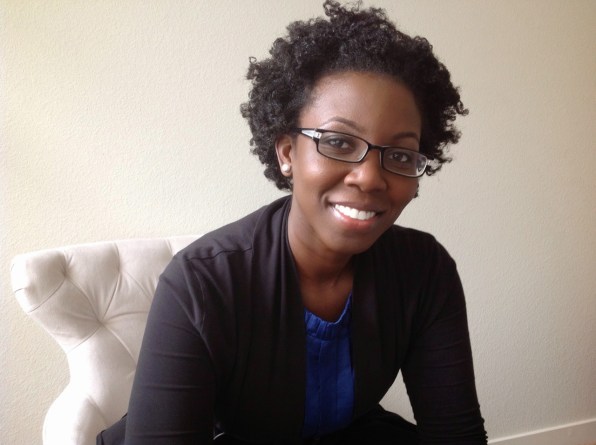 Amma Ghartey-Tagoe Kootin: In the U.S., the history of black people is obscured in many ways, and, as a scholar and artist, Ghartey-Tagoe Kootin works to bring some of that history to light through theatrical performances.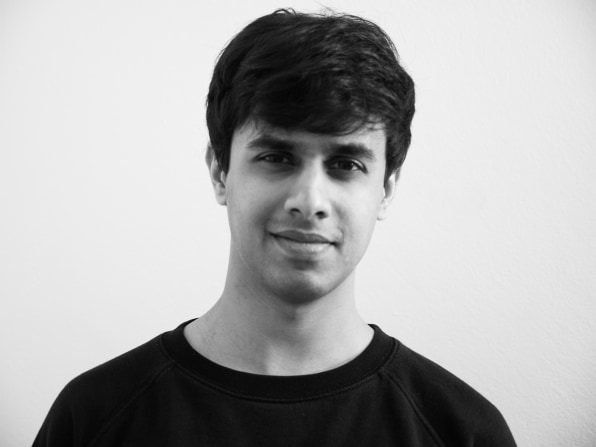 Arnav Kapur: For people who can't speak, it's difficult to navigate the world. This Indian-American inventor makes wearable AI devices that help translate thoughts people express–through minute internal vibrations in the face and jaw–into words.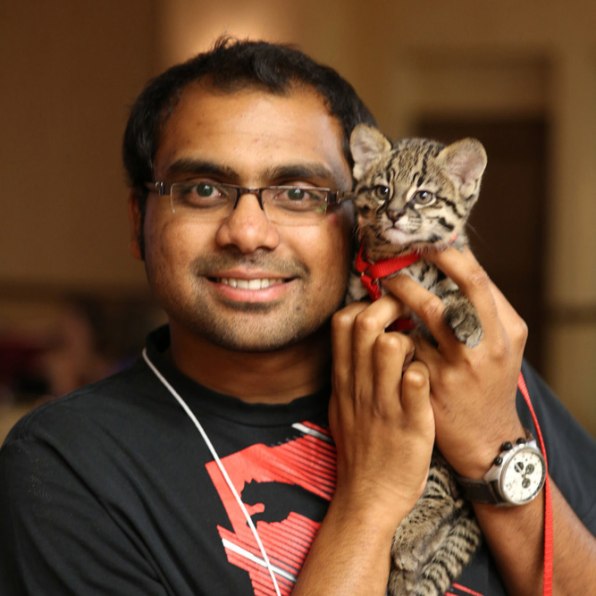 Ashwin Naidu: As a conservation biologist from India and now based in the U.S., Naidu founded a nonprofit dedicated to protecting endangered mangrove forests, which are hugely beneficial to the environment and crucial to the cat species that call them home.
Brandon Anderson: In founding the tech nonprofit Raheem AI, the U.S.-based entrepreneur wants to help use big data, storytelling, and organizing to end police violence.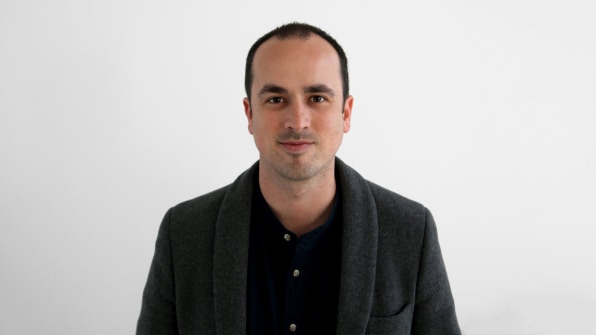 Brandon Clifford: Through his work as the founder of the U.S.-based firm Matter Design, Clifford looks to apply ancient techniques and technologies to contemporary buildings and projects.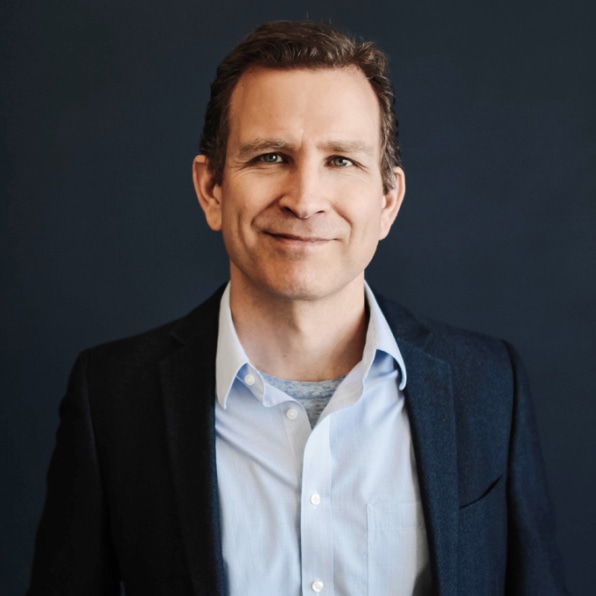 Bruce Friedrich: Friedrich, based in the U.S., founded the Good Food Institute to research ways of developing plant-based and lab-grown meats to speed the switch to more sustainable food system.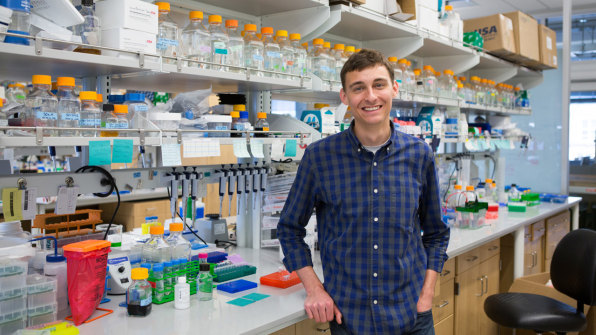 Christopher Bahl: As a molecular engineer in the U.S., Bahl is working on designing new protein drugs that could help fight infectious diseases.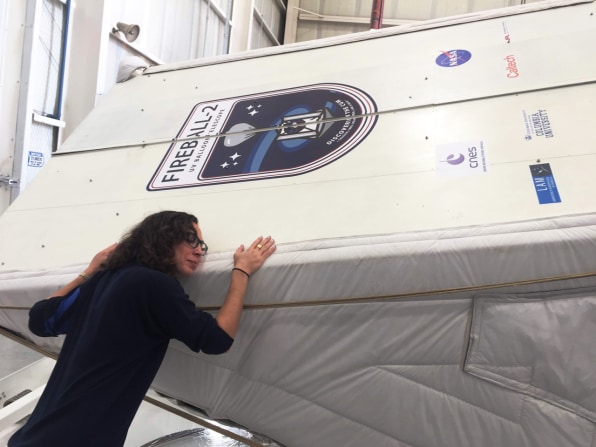 Erika Hamden: This American astrophysicist wants to improve the ability of people on Earth to observe far-off galaxies, and she's developing both new ultraviolent detection technologies and telescopes to make that possible.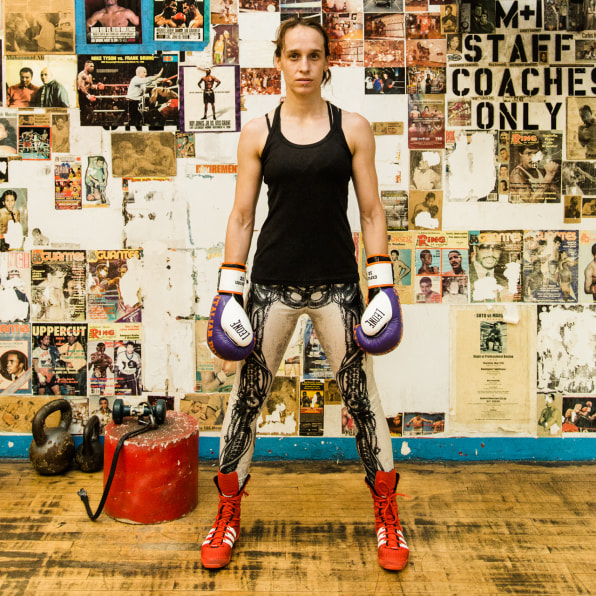 Federica Bianco: If you had doubts about the crossover of urban issues and astrophysics, this Italian researcher will quell them: Her work applies astrophysical imaging techniques to study urban issues like energy consumption, light variability, and pollution.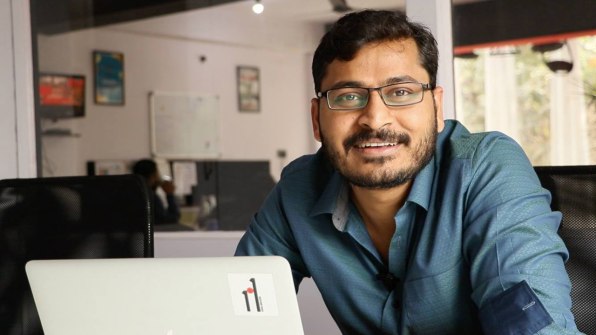 Gangadhar Patil: In India, Patil launched 101Reporters, a nonprofit that connects grassroots journalists with major international publications to help highlight rural issues and storytelling.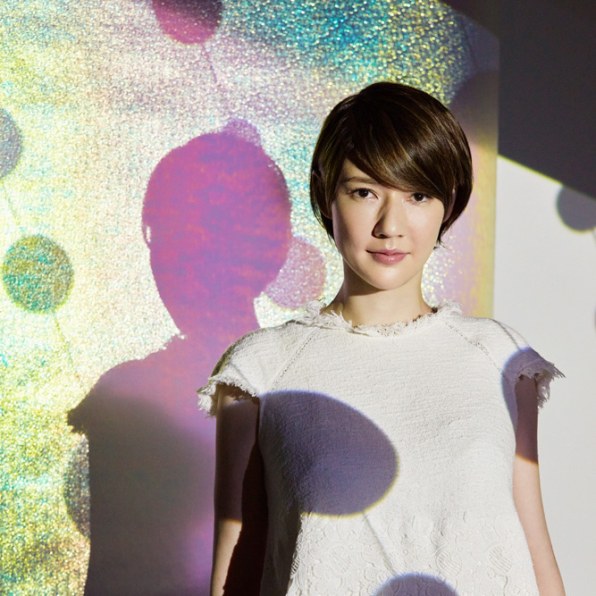 Hiromi Ozaki: Under the pseudonym Sputniko! the British-Japanese artist creates work that criticizes and explores the cultural, social, and ethical effects of new technologies. Her thesis project from London's Royal College of Art, for instance, was a device that simulated the experience of menstruation so men could empathize with it.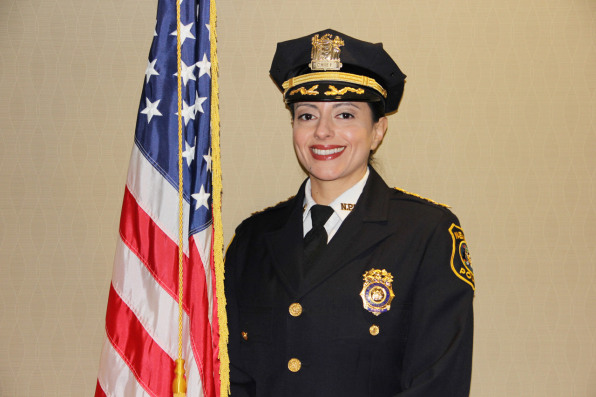 Ivonne Roman: In the U.S., the police force is overwhelmingly male. Roman cofounded the Women's Leadership Academy to help tip the balance and bring more women into the profession.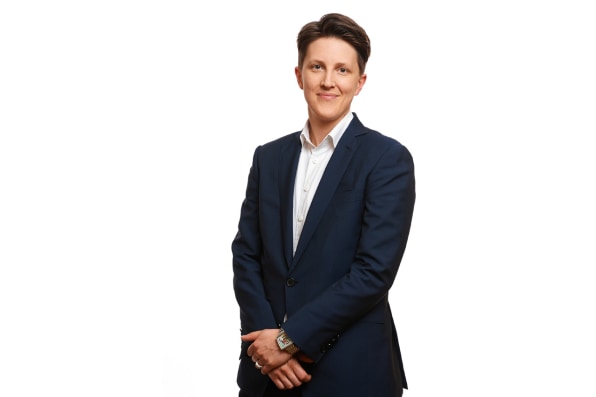 Jess Kutch: The U.S.-based Kutch founded Coworker.org as something of a 21st-century labor organization. On it, workers can help each other solve common workplace problems, and it's helped the staff of Netflix, for instance, secure benefits like paid parental leave.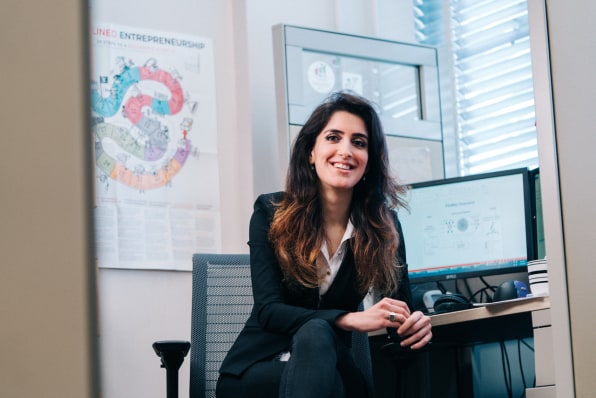 Leila Pirhaji: Pirhaji's company, ReviveMed, uses AI to develop personal drug therapies to treat difficult diseases. The Iran native founded it in Cambridge, Massachusetts, after finishing multiple degrees at MIT.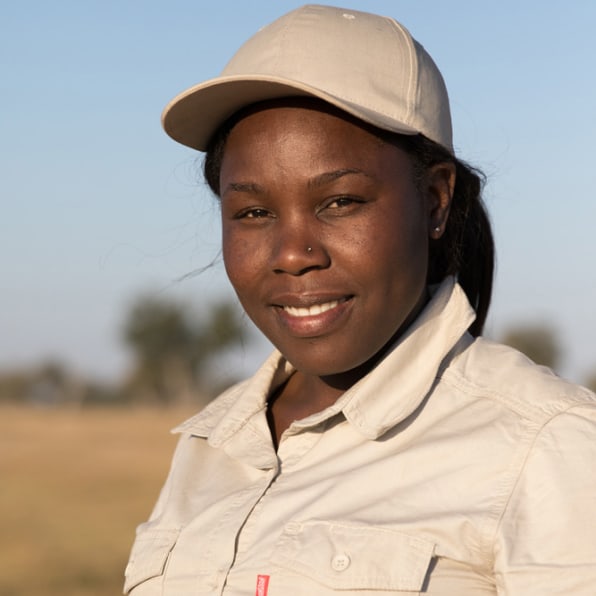 Moreangels Mbizah: In her home country of Zimbabwe, Mbizah, who studied international wildlife conservation at Oxford, is at work developing community-based methods for protecting the native lion populations and their habitats.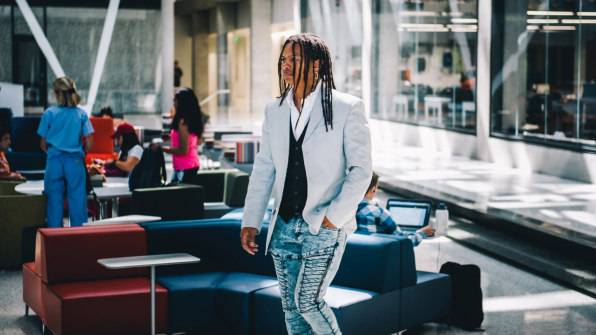 Moriba Jah: From his teaching post at the University of Texas at Austin, Jah has his sights set on space: He's developing a sensor-based system to track and monitor satellites and space garbage to unsure we can continue to explore and study (and perhaps inhabit) that part of the universe.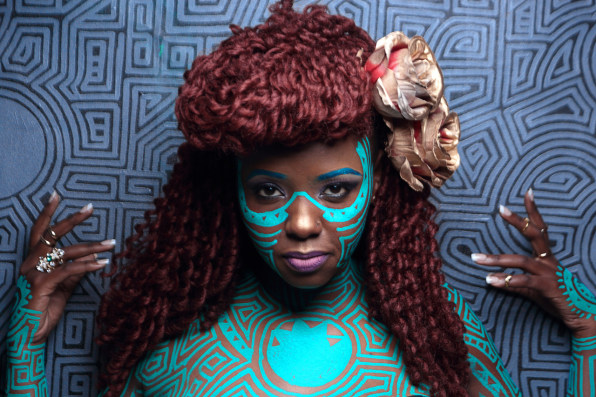 Muthoni Ndonga: Called "the Drummer Queen," the Kenyan musician merges traditional drumming with traditional styles like hip-hop to create a compelling fusion genre for contemporary audiences.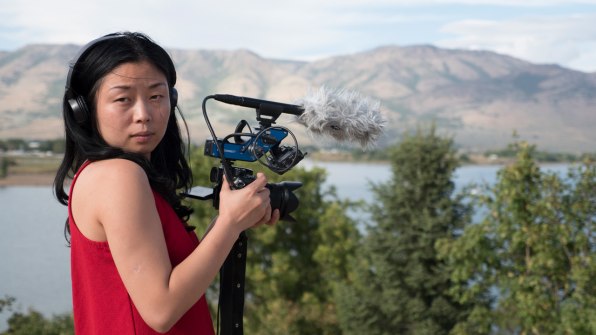 Nanfu Wang: Now based in New York, Wang creates character-driven documentaries about her native China, focusing on human rights issues, particularly sexual assault and violence against women.