Ana Andjelic took her skills as a digital strategist, writer, and doctor of sociology and transformed them into a career with fashion house Rebecca Minkoff, where she balanced creative ideas with business smarts as the company's chief brand officer. She is now a strategist, writer, and doctor of sociology who specializes in the modern luxury brands.
Here the executive reveals her tips and tools for getting the most out of every day.
What do you splurge on?
Every month I splurge on Nachi's facial at Mist Beauty. I also splurge for a monthly membership at Tracy Anderson Studio in Tribeca. Both are worth every cent.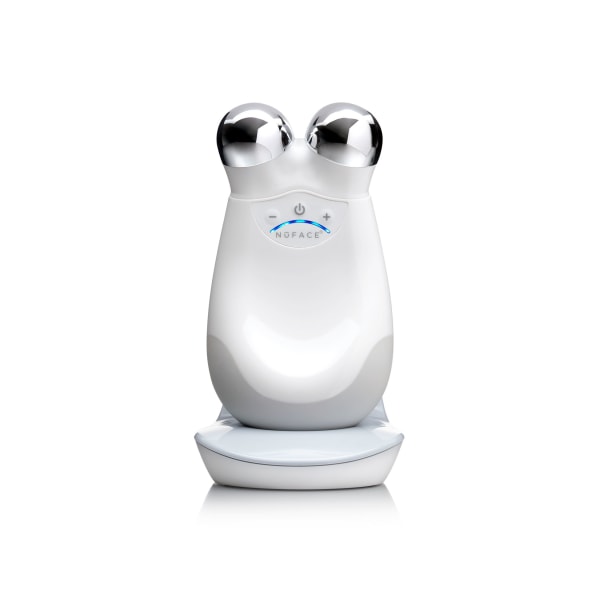 What product are you currently in love with? 
I have been inseparable from my NuFACE facial toning device ever since I got it last year. There's nothing like giving your face an exercise. It also erases the grind of the day. It's almost like a ritual of reseting your face and starting anew.
What service or tool can you not live without? 
Wardrobe NYC is the best mix of things that are important to me: minimalist, high-quality, limited-edition clothing combined with conscious consumption and sustainability, plus the cool factor.
What books on your nightstand?
What classic product do you believe nobody's ever improved on? 
I absolutely love vintage denim, especially A.P.C.'s and Re/Done, which is made of recycled Levi's.
What's your Off Switch?
For me, there's little better than going for an old-fashioned walk. I live in Dumbo, Brooklyn, and the East River is just in front of our building. In the event that this fails, there's a universe of meditation videos on YouTube.
Where do you go to relax and recharge?
If you are looking to recharge, look no further than Sicily. If you are into staying close to nature and being away from everything, go to Favignana, which is a tiny island off the west coast of Sicily. Most people don't know about it, so it's filled with locals or Italian tourists and the island rocks a solid 1950s vibe. Beaches are beautiful and hard to get to. If you are into more of a culture-plus-beach mix, go to Noto in the southeast of Sicily. Noto is a medieval town protected by UNESCO, with breathtaking architecture and magical atmosphere. Ragusa is nearby, with its two Michelin-star restaurants. San Lorenzo beach is impossibly like the Caribbean. Olive and almond groves are endless, and food is all fresh and local.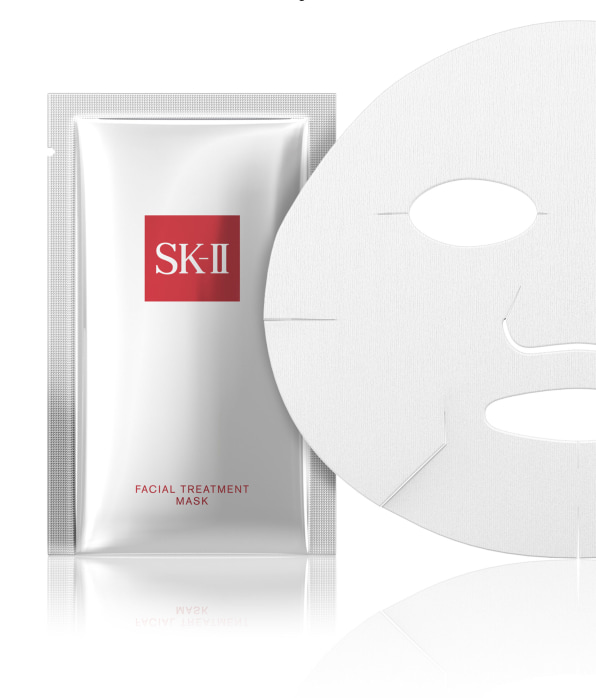 What travel tips do you swear by? 
I am probably the only one who is doing this, but I wrap my clothes in tissue paper when packing. It keeps them from wrinkling and getting all bunched up even if I am flying for 14 hours to Japan.
I always book the latest possible flight when going to Europe (this is Emirates at 11 p.m. from JFK if I'm going to Milan, or Norwegian at 10:20 p.m. if I'm flying to London). Arrival is in mid-morning, which makes it just perfect jet lag-wise both in terms of EST and in terms of time at the destination. To me, an aisle seat is always the best. It's a reminder to get up and move.
The best jet lag cure is to avoid eating on the flight, and overall eating as little as possible the day before, during, and the day of the arrival. A ton of hydration is a must.
I love Tumi luggage. It's sturdy, well-designed, and perfectly sized. I have recently been thinking about trying out Away luggage as well.
I always put on SK-II face mask on my flights. I don't care how it looks–it protects my face from the crazy-dry airplane air.
Another smart hack is wearing a surgical mask. It gives protection from germs, but, equally importantly, it keeps the lining of nose and mouth from drying out during the flight. It retains moisture in our breath, which infinitely helps on long flights.
An eye mask is also key. It's a "do not disturb sign," and it also lets one control the light/dark balance when crossing multiple time zones.