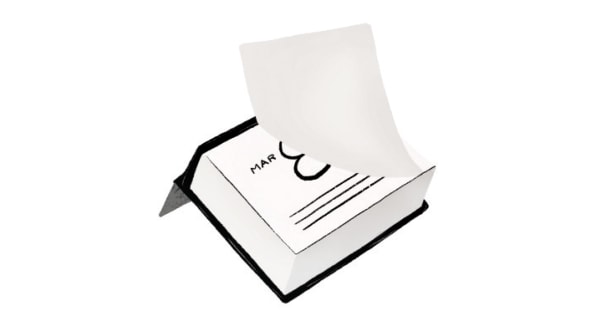 Fast Company: What's your best habit?
Kirsten Green: I'm deliberate. I always have a plan–organization is important to me. Not only mentally but physically as well. I throw out everything old, and I don't keep anything I don't need.
FC: What's your worst habit?
KG: Going online before bed. After I put my two kids to bed, I inevitably end up on my email instead of, say, reading a book, and then my mind gets going. One hour turns into two . . . maybe three . . .
FC: When you're stuck creatively, you . . .
KG: Seek alone time outdoors. I live in the Bay Area, so I usually leave my house for a walk. I use the calming scenery to sit and think.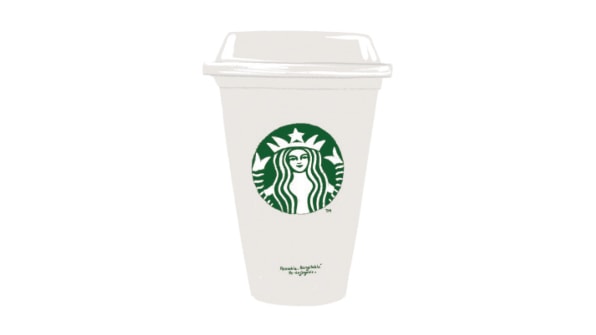 FC: Which businessperson do you most admire?
KG: Howard Schultz. Starbucks has stood for the same thing since it opened, but it has also evolved to appease and align with the modern consumer. Howard leads with principle and integrity, and he upheld such profound company culture–the root of any great company.
FC: What business buzzword is overrated?
KG: Disruptive. When people first started using the term, they meant a business pushing for change while delivering something new and different. Now we use it indiscriminately for something new.
FC: What's the best mistake you ever made?
KG: My first investment loss. I initially walked away from that experience feeling vulnerable and defeated, but soon I realized the benefit of a tremendous amount of learning. That misstep gave me knowledge I leverage to this day.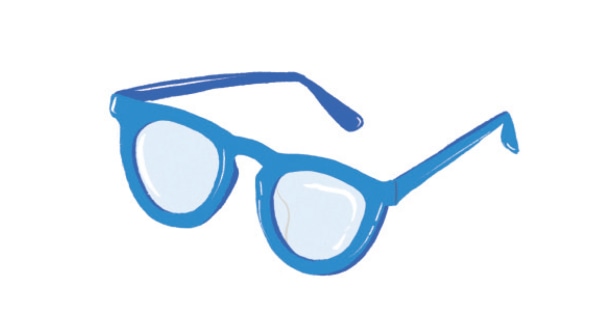 FC: What's always in your bag or pocket?
KG: My eyeglasses. Sadly, I can't see without them.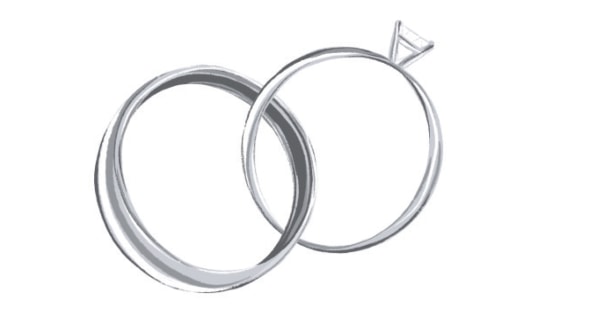 FC: What advice are you glad you ignored?
KG: "Don't marry your high school boyfriend (and prom date)!" All relationships require work, but when you need to not only grow but grow up together, it can be an even larger challenge. Now I have a true "lifetime" life partner. We know how to wholeheartedly support each other.
FC: What was your career fork in the road?
KG: At a former job, I was playing by the rules and getting the right promotions. Suddenly, after a merger, I was out of the job. In that moment I realized I could take other people's lead, or set my own agenda. Now when I have setbacks, they stem from choices that I've made and can own.
FC: What's your work uniform?
KG: No uniforms! I love fashion and use it to express and set my moods.
FC: What's your favorite object in your office?
KG: I have a print by photographer Melissa Ann Pinney that features four girls climbing a tree. She's a Guggenheim Fellow and known for her photographs of American women and children. It offers playful perspective on female identity and brings me such joy.
FC: What's your favorite form of exercise?
KG: Running outdoors.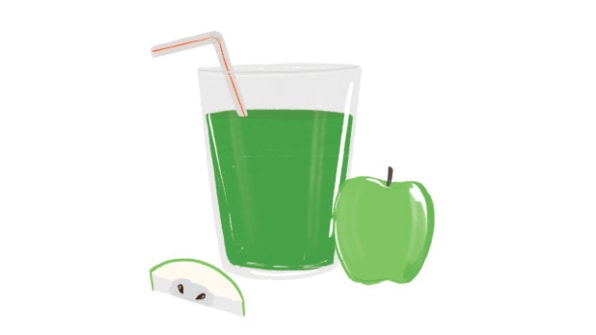 FC: Go-to food for fast fuel?
KG: Green juice. The greener the better.