Stephanie Linnartz started at Marriott in 1997 as a financial analyst. She worked her way up the company and now serves as the company's global chief commercial officer, overseeing a portfolio of some one million rooms at 6,700 properties spread across 130 countries. Working in the hotel industry means that Linnartz, a mother of two, is on the road a lot. Even when she's not traveling she's hitting the pavement–running near her home in Washington, D.C.
Here the executive reveals her tips and tools for getting the most out of every day.
What's your Off Switch?
Before bed, I enjoy a warm shower followed by a few minutes of meditation using the Headspace app, which I love. Also, a cup of Sakara Life Sleep tea normally does the trick to help me fall asleep.
What's your On Switch?
My most productive days also start with Headspace meditation to clear my brain, followed by a morning run outdoors and my one–and only–coffee of the day, an Illy cappuccino.
Where do you go to recharge and refresh?
The Maldives is the most amazing and serene place I have ever visited. You can sail, swim and scuba–and all of our Marriott International resorts there have fantastic gyms and spas. The natural beauty and clear blue water immediately relaxes you. It's truly a special place!
What classic product has never been improved on?
L.L. Bean boots! I still wear them and always will. Also, 60 Minutes, no other news program has quite replicated what they've accomplished.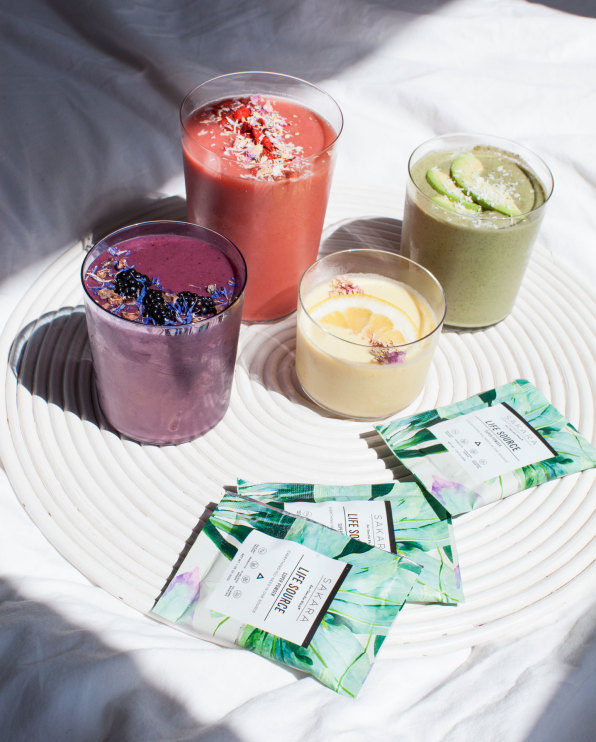 What travel tips do you swear by?
Pack your workout clothes and try to exercise outside. It's a great way to see a new city!
Bring some of you favorite healthy snacks, especially if you're going to a foreign country where you can't get what you love. I always pack a few RX Bars and individual packets of Sakara Life Life Source protein powder.
Get Clear and Global Entry. You can even also use Clear to get into the short lines at some sports venues, like Yankee Stadium.