Tony Robbins is hoping to motivate people beyond self-help. On Tuesday, it was announced that the motivational speaker joined several high-profile investors in a Series A funding round for digital fitness company Freeletics.
The company closed a $45 million round led by FitLab, Causeway Media Partners, and JAZZ Venture Partners, with participation from Courtside Ventures, Elysian Park Ventures, ward.ventures, and Tony Robbins. The investors are affiliated with several professional sports franchises, including the San Francisco 49ers, Boston Celtics, Cleveland Cavaliers, and Los Angeles Dodgers.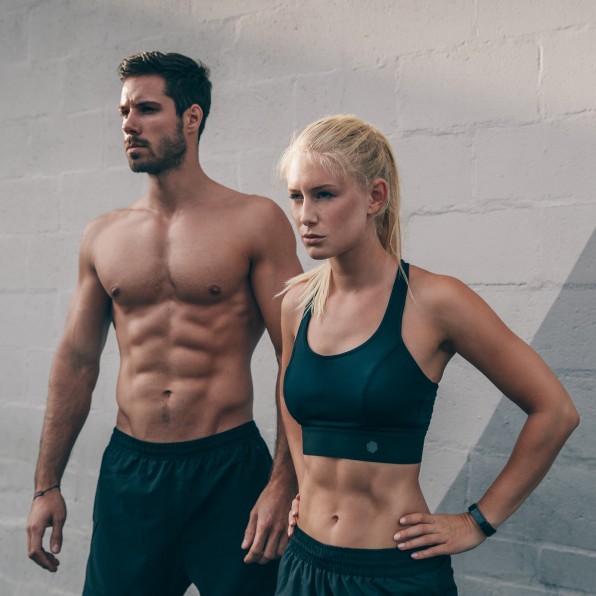 Launched in 2013, Freeletics is a customizable fitness training app that requires no equipment. It has over 900 programs that span four categories: Bodyweight, Gym, Nutrition, and Running. The app's AI algorithm adapts to user feedback, crafting new workouts that better fit one's goals and strengths.
"I'm a fan of Freeletics and the company's unique AI algorithm that provides accessible and convenient training to its users," said Robbins in a statement. "I am excited to be involved in this next chapter for the company as they continue to expand globally."
Freeletics currently boasts more than 31 million users in in over 160 countries, and its flagship app is Europe's No. 1 fitness and personal coaching app. The company reports it has experienced 120% record growth in core markets, including the U.S., over the last six months.
"This new round will enable us to once again intensify our strategy for global growth," said Freeletics CEO Daniel Sobhani in a press statement. "This round of funding will also support our ongoing commitment to continue delivering a best-in-class digital fitness proposition that's both effective and easy to use in any place and at any time."
The global fitness app market, which includes everything from FitBit to ClassPass, is expected to grow even bigger as more and more consumers look for time-saving, at-home alternatives to the gym. A recent Technavio industry report predicted the market will grow more than 29% over the next three years.