Gregg Renfrew launched her clean beauty company, Beautycounter, in 2013 after watching Al Gore's An Inconvenient Truth and learning about the toxic chemicals in her makeup bag. Beautycounter is a certified B Corporation, with a commitment to using people- and planet-safe ingredients, and being transparent about what's in their makeup and skincare products. As the company's clout has grown, Beautycounter has gone political, lobbying for the Personal Care Products Safety Act (PCPSA), a bill that would introduce stricter regulations for beauty products. Renfrew says she prefers to think of Beautycounter as "a movement rather than a beauty brand," a perspective that's won the brand plenty of fans, including Gwyneth Paltrow.
Here, Renfrew reveals her tips and tools for getting the most out of every day.
What's a product that you are currently in love with? 
Simply Straws BPA-free glass straws. We have to skip plastic straws. I love this alternative, and have been using them in my home and office for the past couple years. Straws are considered single-use plastic, so they almost never get recycled. They end up in our oceans and are one of the top polluters of our beaches, not to mention harmful to animals. Next time you go to your local coffee shop or restaurant, tell them you want to skip the straw!
What have you splurged on recently?
The towel warmer in my bathroom.
What service or tool can you not live without? 
I'm not really an app person at all, but I can't live without Waze. I use Common Sense Media all the time, because I have three young children, and as a parent trying to navigate social media, I can always use it as a benchmark for what not to use. I also love the valet services at LAX airport. It costs the same as the short-term parking, and they bring you right to the curb.
Where do you go to retreat and recharge? 
For me, it's Sun Valley, Idaho. It's my happy place. It's great for families, there is something for everyone to do–incredible hiking, fishing, and exploring.
What do you do with the time when you have…
A free five minutes? Call my husband.
A free hour? I have no idea, I never do… but if I did, I would hit the beach!
A whole free day? I can't remember. It hasn't happened for years, but if I did have one, I'd hit the beach with my family and a great book in hand.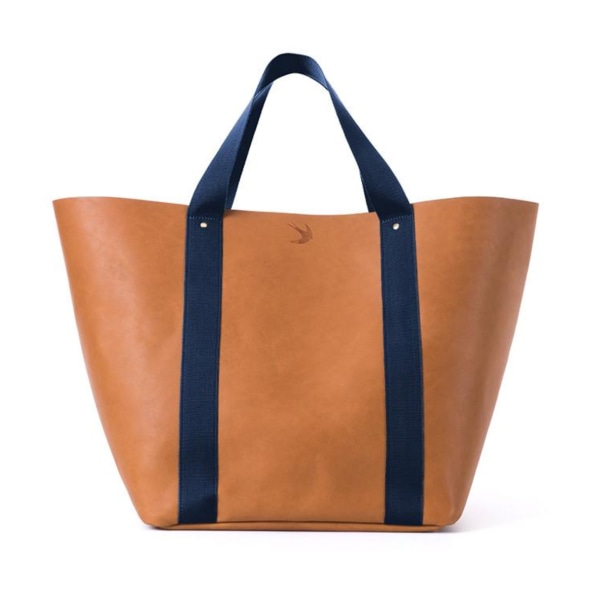 What travel tips do you swear by?
I roll all my clothes for the ultimate space saver. I use my Corroon Big Daddy to store all my shoes, which gives me more room for clothes in my Rimowa. Typically I'll pack 1-2 blazers that can go from day to night. I try to be as minimal as possible.
I try to eat healthy on the road, so I pack my own snacks. I bring my favorite Earl Grey tea with me and I always pack organic almonds. Mango chia bars are my go-to. The two must-haves to grab at the newsstands: Fast Company and People.
I'm an anxious traveler, so I make sure I have my Bang & Olufsen headphones. I have to listen to music on takeoff and landing. It rotates with different songs, currently it's Van Halen's "Dance the Night Away" with Katy Perry's "I'm Wide Awake" as a close second. I always bring a puffer and a sweater because I'm always cold, and I always start the flight by saying, "not my place not my time."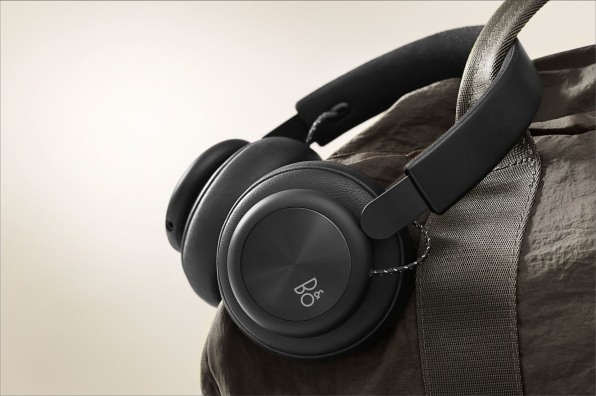 What's your favorite thing to eat when…
You're in the middle of work and need a quick burst of energy? Organic almonds.
When you need a quick takeout lunch? A burrito from Cora's across the street from the office.
When you have plenty of time to go out and eat? Shabu Shabu, if I have time. I love the fresh ponzu sauce and cooking my food in the hot water at the table.