In 2009, Miranda Kerr, the supermodel-turned-mogul, turned her love of certified organic and nontoxic beauty products into a business–a very successful one at that. With Kora Organics, Kerr quickly established herself–and her company–as a competitive player in the $13.2 billion dollar organic and natural beauty industry. As her company grows, the first Australian to wear Victoria's Secret angel wings and self-described "multitasking mumma" is building her skincare brand into a natural beauty behemoth.
Here, Kerr reveals her tips and tools for getting the most out of every day:
What's your Off Switch?
When I arrive home I leave my work—and phone—at the door. I like to switch off from business mode and into family mode. It's so important to have that time and be present.
What's your On Switch?
A cold shower! I like to do an all over body brush, then jump in the shower and do a cold blast for the last 30 seconds (or longer). I turn off the hot water and let the cold water invigorate my body. It's the best wake-up call!
What product are you currently in love with?
I'm obsessed with exfoliating and also face masks.
What high-price-tag product have you recently splurged on?
Chanel ballet flats. They're classic and comfortable, and I'm too busy running around for heels right now.
What do you do when you have . . . 
A free five minutes: meditate.
A free hour: deep tissue body and scalp massage.
A whole free day: a day by the ocean with my boys or a pool party and BBQ with friends and family.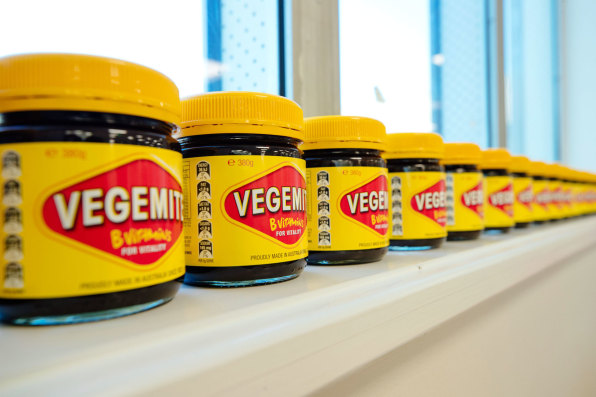 What classic product do you still use?
An Australian icon: Vegemite! I travel with it everywhere. Nothing beats Vegemite on toast.