"Alexa, should I take an umbrella with me today?"
"Alexa, where did I put my car keys?"
"Alexa, can you please run my life for me?"
Okay, so we may not have arrived at that last point just yet, but we're probably closer than we think. During a panel on Thursday at the Fast Company Innovation Festival, senior staff writer Jeff Beer interviewed Amazon vice president of Smart Home Daniel Rausch about all things Alexa, from its humble beginnings in 2014's Echo, when it could accomplish just 13 tasks, to a future where it will be everywhere—even more everywhere than the 70 new Alexa-enabled devices that Amazon recently announced.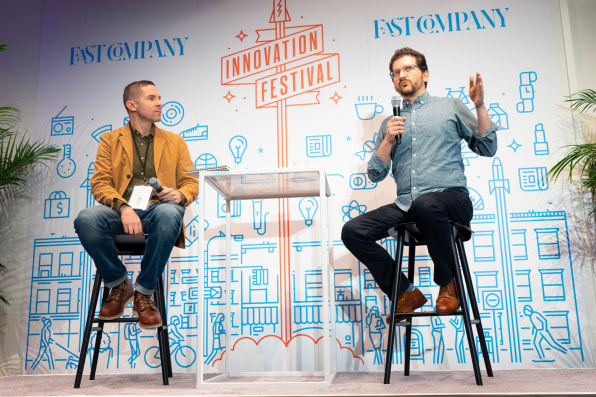 According to Rausch, customers continue to want Alexa in more places. Increasing demand for Alexa-enabled services, combined with Amazon's ongoing mission to enable developers to integrate Alexa into any device, Amazon or not, makes the idea of finding (or hearing) the digital assistant literally everywhere you turn not so farfetched.
As Alexa's abilities grow, and its presence expands into more people's homes, users' concerns about privacy remain at the forefront of discussions about this type of AI. When asked about security, Rausch emphasized it was a "foundational principle" for Amazon, and pointed out that every Echo has a mute button as a hardware feature, and that customers can delete anything Alexa has "overheard" and stored in the cloud. (Of course, you have to accept that it might be listening into your conversations in the first place.)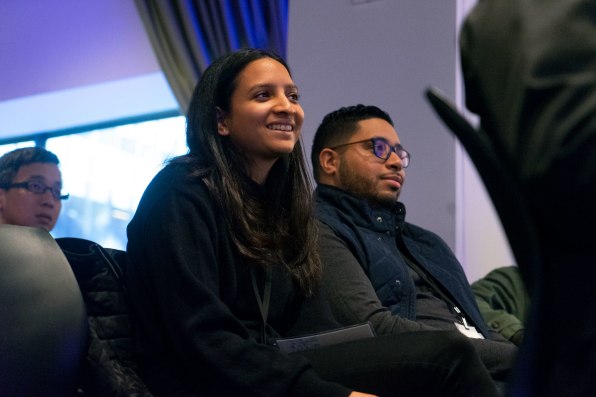 Though Rausch was (in typical Amazon fashion) tightlipped on details about current and future plans for Alexa, he did say the company is currently working with the hospitality industry to incorporate its voice AI into existing hotel systems to help guests with everything from calling the front desk and requesting additional towels to ordering an Uber or getting dinner recommendations.
In terms of the ideal smart home experience, Rausch described a near future in which Alexa, as an ambient interface, will be so ubiquitous that people won't even think about what device they're talking to. There will just be one giant interconnected "Star Trek computer," as he put it. And that computer will become more proactive via Alexa's burgeoning Hunches feature. In this system, Alexa would learn your habits so well that if you, say, bid it goodnight without turning off the lights in your basement, it would kindly remind you to do so.
How long of a jump is it from there to Alexa finding your missing car keys or solving all your problems? Hey, let's just ask Alexa.