Thomas Jefferson imagined a nation of independent, self-reliant Americans who plowed their own fields and created their own destinies. And for a long time, that's exactly what they did.
In 1860, as much as 80% of the workforce was self-employed, according to historian Steven Gillon. From then on, things started changing, and quite dramatically. By 1900, the number of self-employed had fallen to 50%; by 1977, it fell to 7%.
Fast-forward 41 years and Americans are redefining the American Dream for the 21st century. Sure, we've ditched the farms, fields, and plows for co-working spaces, Wi-Fi, and laptops. But we've kept the perseverance, self-reliance, and freedom to chart our own futures.
Consider the results of a new study, Freelancing in America 2018. Commissioned by my company Upwork and the Freelancers Union for the fifth consecutive year, it reveals Americans' increasing preference to work where they want, when they want, and on the work of their choosing. Simply put, despite a years-long economic boom that has created more full-time, 9-to-5 jobs than available workers, more and more Americans are choosing the lifestyle of independence that comes with freelancing.
Here are four important insights about the new way millions of people are working: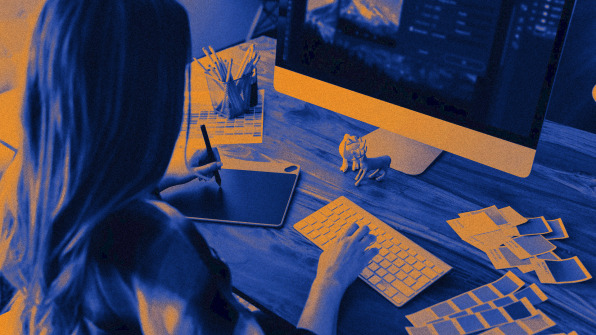 Freelancing has gone mainstream
Over the last five years–despite a tightening labor market offering them more full-time jobs–Americans have increasingly chosen to freelance. Between 2014 and 2018, 3.7 million more people started freelancing. To put that in perspective, that's the equivalent of the entire population of Connecticut. All told, according to FIA's results, there are now 56.7 million American freelancers. And this year 61% of freelancers said they've chosen to work this way versus working in staff jobs more by necessity, an eight-percentage point increase since 2014.
When one out of every three American workers freelances, as the study reveals, I think it's fair to say this way of working is now mainstream.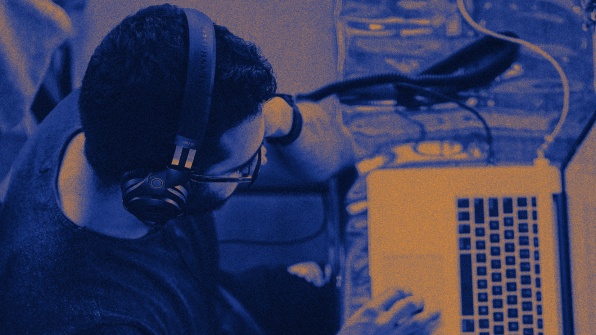 What is driving people to freelance? Quality of life.
While the study found that freelancers and non-freelancers both prioritize lifestyle over earnings, freelancers are the ones actually getting the lifestyle they want. Full-time freelancers are 21 percentage points more likely to say their work allows them to live the lifestyle they want (84% of freelancers say this versus 63% of non-freelancers). In fact, they're so passionate about the lifestyle independent work affords them that half of freelancers said they wouldn't take a 9-to-5 job no matter how much money they were offered.
And for some freelancers, a traditional job wouldn't be an option. A new insight from this year's study is that freelancing also provides opportunities to those who otherwise might not be able to work: 42% of freelancers agree that freelancing gives them the flexibility they need because they are unable to work for a traditional employer ​because of personal circumstances (health issues, childcare needs, etc.)​.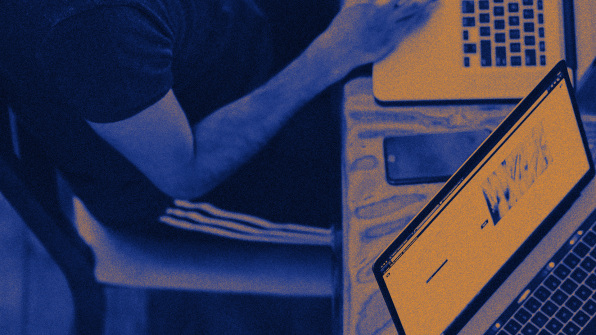 Technology is empowering freelancing
Part of the reason freelancing is so liberating is that it typically happens remotely. The growing popularity of collaborative software tools, like Slack, Dropbox, and Google Docs, has made working remotely a lot easier than ever before.
And it's now easier to find clients. The study found that 3 in 4 freelancers said that technology has made it easier to find freelance work. Sixty-four percent of freelancers found work online, up 21 points since 2014. And the percentage of work freelancers obtained online increased for 67% of freelancers this year.
Because online talent platforms are reducing the costs of finding talent, they're not only giving freelancers more work but also growing economies. Consider a report from the McKinsey Global Institute, which finds that by 2025 these online marketplaces "could add $2.7 trillion to global GDP, and begin to ameliorate many of the persistent problems in the world's labor markets."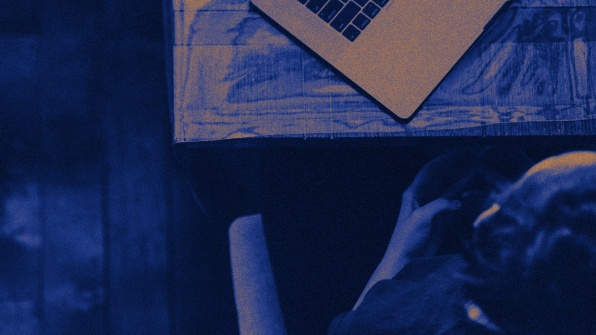 Millennials are the future–of freelancing, too
Millennials are now the largest demographic in the American workforce, and they're increasingly deciding to freelance: 42% of 18-to-34-year-olds now freelance, up from 38% in 2014.
There are no crystal balls, but a good way to assess the future is to look at the people inheriting it. Millennials want more freedom to decide when they work and where. Freelancing offers both.
And, as millennials continue to grow in number as a share of the workforce, it's clear that another Jeffersonian ideal–the pursuit of happiness–is growing in importance as well. Many of those choosing to work differently today are doing so to get back to basics and closer to the lives they want. In order to achieve that, people need the flexibility to define their lives on their terms. And the people most likely to have this freedom are freelancers–"free" is quite literally in the word.