Privé Revaux, a digitally native brand, just launched some of the most inexpensive prescription eyewear on the market. On the brand's website, you can get trendy frames, plus RX lenses, for $59.99. Warby Parker made a big splash in the market when it launched in 2010 with $95 prescription eyewear, which was significantly lower than most optical shops charged at the time.
"The truth is, eyewear is incredibly inexpensive to make," says David Schottenstein, Privé Revaux's founder. "In most cases, you're paying for branding, marketing, and celebrity endorsements. The frames and lenses themselves don't cost very much to make."
Schottenstein launched Privé Revaux in June 2017 with a line of trendy $29.95 sunglasses. He eschewed paid celebrity endorsements, but ingeniously brought on celebrities Jamie Foxx, Hailee Steinfeld, and Ashley Benson as investors and partners.
And thanks to these big names, the brand has become a favorite in Hollywood, garnering a star-studded list of fans that includes Jennifer Lopez, Cara Delevingne, Blake Lively, Steph Curry, Gigi Hadid, Chrissy Teigen, and Nick Jonas, among many others. This helped transform Privé Revaux into an overnight success: It turned a profit within three months of launch, and sold more than a million pairs of glasses within a year.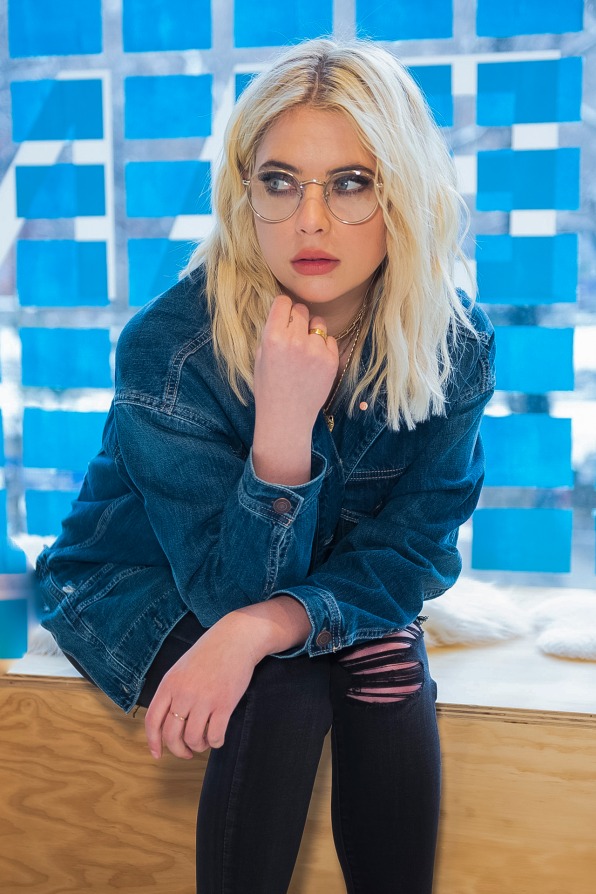 For Schottenstein, the brand has been something of an experiment. "The goal was to create a highly coveted, popular product that did not have an exclusionary price point," he says.
Now, Schottenstein wants to bring this democratic approach to prescription lenses. Customers can either take an online prescription exam or submit a prescription from a licensed optician, and receive their prescription eyewear in 10 to 12 days. "We're hoping this will make it more accessible for people to get trendy glasses that they love, and to get a new pair as soon as their prescription changes," he says.