Duolingo, the language-learning app, just launched courses in both native Hawaiian, aka ʻōlelo Hawaiʻi, and Navajo, or Diné bizaad.
Both are living languages that are still spoken today—Diné bizaad is the largest indigenous language in North America, and ʻōlelo Hawaiʻi is one of the official languages of Hawaii. However, few fluent speakers remain. That's where Duolingo comes in. The app teamed up with native speakers to develop easy-to-use lessons to hopefully expand the number of speakers and preserve the language.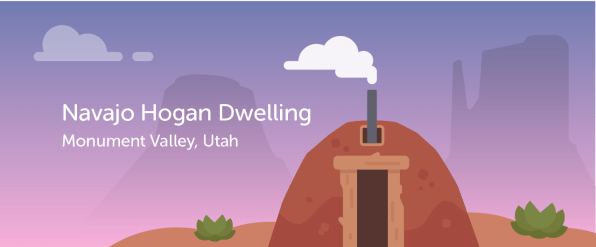 The Navajo course was developed via the Duolingo Incubator by a team of Diné speakers, including students and teachers at the Heritage Language Resource Center at the San Juan school district in Utah. The hope is that the app will help Navajo descendants reconnect with their roots (many Navajo children were forced to speak only English in school), teach the curious, and (just guessing here) make it easier for the inevitable reboot of Windtalkers to find cast members.
The course will feature skills that teach learners about Diné culture and eventually use original audio recorded by native Diné speakers to teach pronunciation.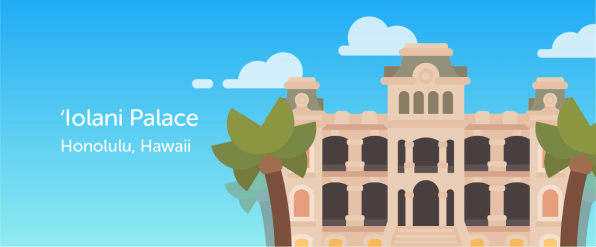 The Hawaiian language course was developed by Kanaeokana, a network of native Hawaiian educational groups, and Kamehameha Schools, a private school system for native Hawaiians. It's important work since the Hawaiian language was outlawed in Hawaiian schools well into the 20th century, nearly going extinct by the 1970s before educators stepped in to save it. Hawaiian language students can pair Duolingo lessons with those from Drops, another language learning app that recently introduced Hawaiian lessons.
The addition of Navajo and Hawaiian is part of Duolingo's ongoing mission to preserve endangered languages. Both language lessons are available on the app starting today.